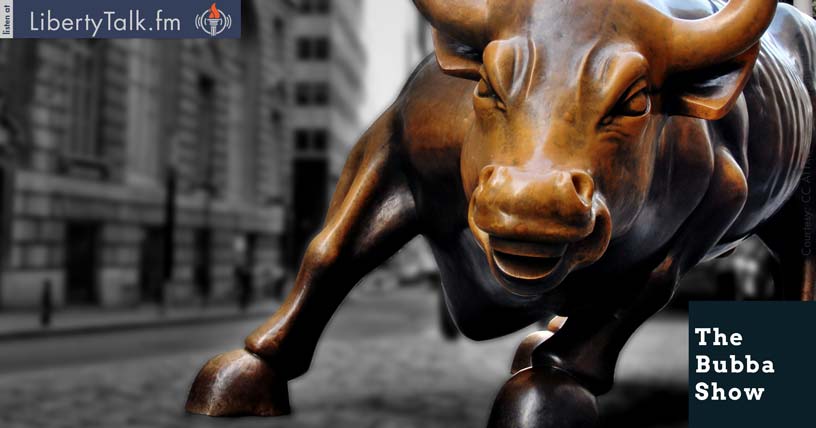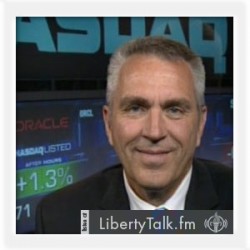 BY: Todd Horwitz, Host & Senior Contributing Analyst
PUBLISHED: November 01, 2017
Bubba Shares His List of Stocks
Support Bubba's High School Program Designed to Help Young People Achieve Financial Literacy and Understand Markets
M
arkets higher on the first day of November which should be no surprise because they are higher almost every day. The Tax plan has been delayed, the jobs number is Friday and of course, markets go higher. Bubba talks about the lack of volume and complacency that exist in the markets. 
Earnings season has been a big hit, with a big percentage of companies blowing out their expectations. Bubba revisits the issue on under promising and over delivering believing that this is just part of the bigger problem that is being created by the FED and their ridiculous policies. 
Bubba visits with John Jenkinson of Rural Rally Radio and talks about the agricultural markets. Bubba tells John that he sees the grains going higher even with their struggles today and that he expects cattle to break down but is looking to buy the next pullback. Bubba says that the AG markets will not gain traction until equities sell-off.
Bubba shares his list of stocks he watches and assigns levels to where they should be bought and sold. Bubba talks about the earnings for Facebook, Apple, and Baba feeling that they may have already priced in dramatic beats and is looking to play the short side on them. 
[/kt_box]
About John Jenkison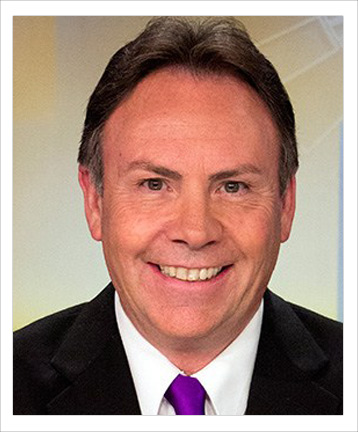 John Jenkinson joins the Rural Media Group news team as Markets Editor for RFD-TV and RURAL RADIO Channel 147 on SiriusXM. Working in the ag news industry since '97, Jenkinson brings more than 20 years of reporting experience to Rural Media Group.
[Full Bio at RFDTV] • [Follow John on Twitter]
[/kt_box]