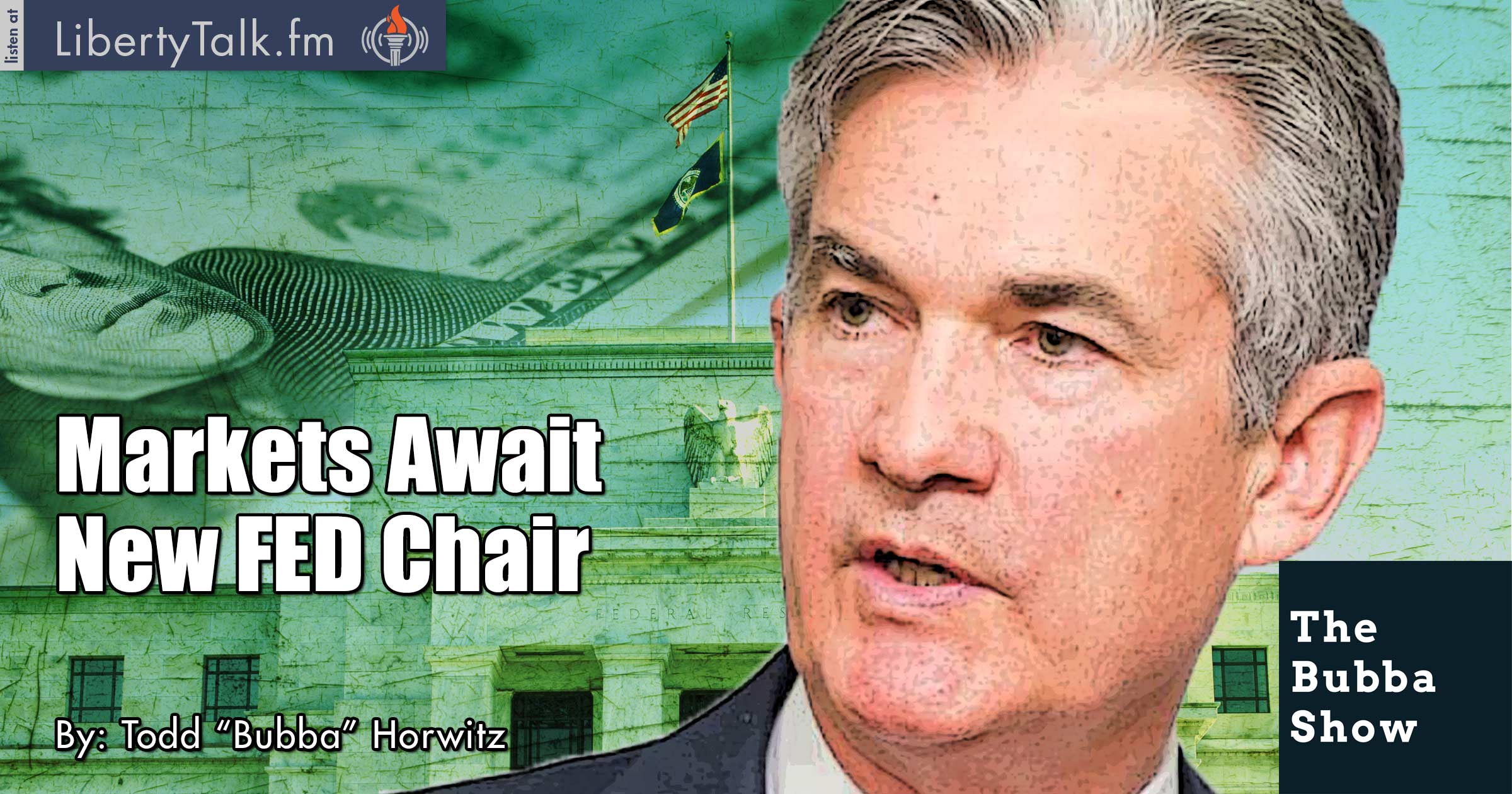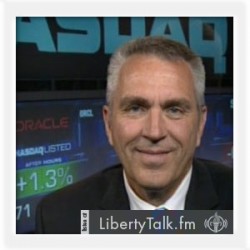 BY: Todd Horwitz, Host & Senior Contributing Analyst
PUBLISHED: October 31, 2017
Another Dove?
Support Bubba's High School Program Designed to Help Young People Achieve Financial Literacy and Understand Markets 
I
t's Tuesday October 31st, Trick or treat, but the big question is will traders and investors get tricked or treated. Today on The Bubba Show, Bubba talks about the Bloomberg story that sent the markets lower on Monday. Bubba also discusses the little tricks to make you a better trader. Bubba rants about the FED and the central banking system, explaining why it's not good for the average American.
The markets are still waiting for the new FED chair, although it will not matter. Bubba discusses the candidates and explains that President Trump wants another dove. This is not the time to short the markets, the dip buyers are still in control and Bubba asserts that the best trade here is probably no trade.
Bubba talks about the commodity space and explains that oil is breaking out, but he will stay short until the 56 level. Bubba believes it's time to buy Corn and Wheat and sell cattle. The fact is that corn, wheat, and cattle have made the news with all the talk about grains going to zero, while hedge funds are loading up on the meats.
Earnings manipulation gets under Bubba's skin and he compares the earnings manipulation to spoofing the market. Bubba states that the Manafort indictment should have no effect on the markets, as this is already old news. Bubba does believe, however, that the news on tax cuts was really a leaked story to the press as a possible test balloon looking for reaction.
[/kt_box]