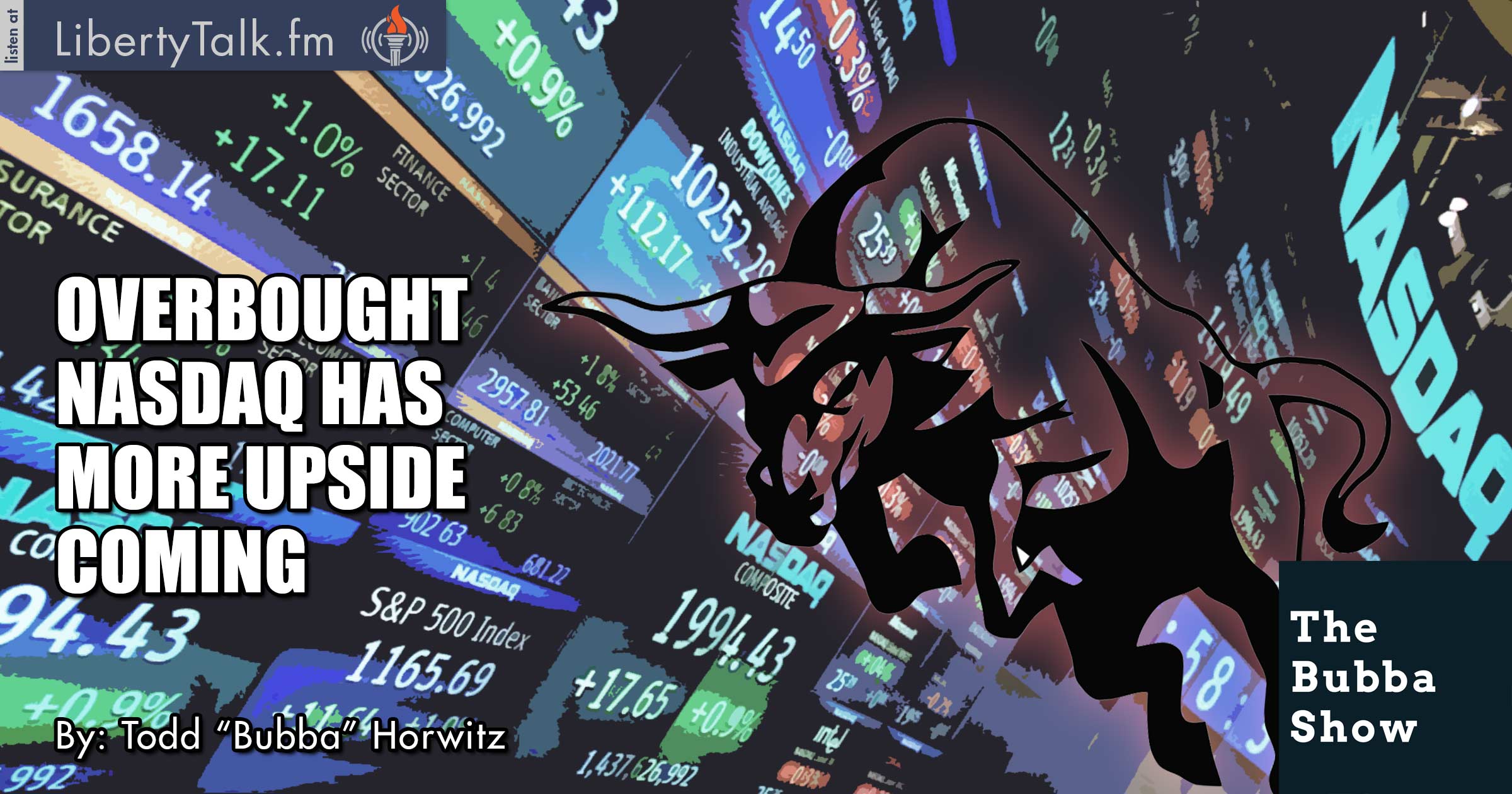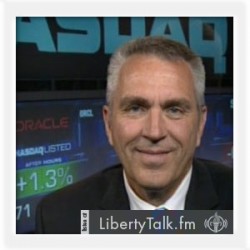 BY: Todd Horwitz, Host & Senior Contributing Analyst
PUBLISHED: October 30, 2017
Earnings Under Promise and Over Deliver
Support Bubba's High School Program Designed to Help Young People Achieve Financial Literacy and Understand Markets 
N
asdaq blows off on Friday, as buyers had no interest in price and time, they just wanted to get in and participate. The shorts got squeezed, while fueling the rally, pushing the Nasdaq to a blow off position. The DOW and Russell did not participate in this rally that was built on the earnings scheme of under promise and over deliver.
It's time for LilaMax' s Jane King the author of the KaChing report. Jane and Bubba discuss the budget vote and Jane cannot wait to see what the tax cuts could bring. Two weeks in a row, Jane has received good news for small business on taxes and health care. Jane and Bubba also talk about financial literacy.
Technical expert for The Bubba Show, Matt Demeter from DemeterResearch.com is up next. Matt is expecting new highs, but warns the markets may be a little overbought here. While Matt is looking for a pullback to buy, Bubba asks Matt if the markets can go sideways to resolve this overbought condition.
Bubba and Matt talk about the Nasdaq and how far it could go to the upside in this overbought condition. Bubba asks Matt about the blow off in the Nasdaq on Friday and Matt explains that these markets have room to run on the upside and his target on the Nasdaq is 8000.
[/kt_box]
About Jane King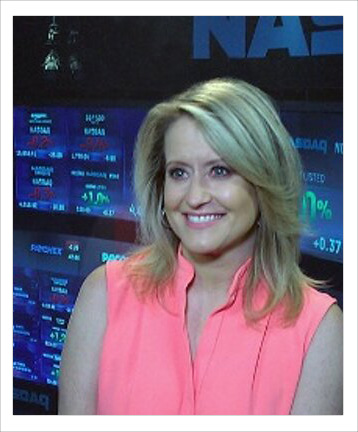 With 15 years of covering money news, Jane King has been bringing her audience not just breaking economic news but also "pocketbook" issues. The decisions moms make at the supermarket, high school students weighing various colleges, helping young couples buy their first home.
[Full Bio at LiliMax Media] • [Follow Jane King on Twitter]
[/kt_box]
About Matt Demeter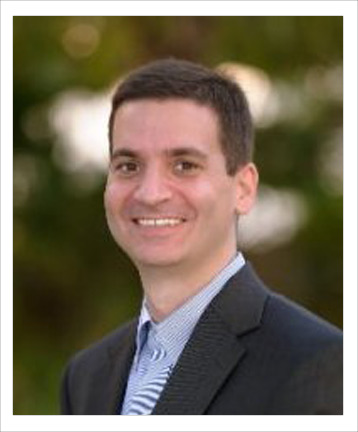 Matt Demeter is the master market technician behind DemeterResearch.com. From 2005 to 2012, Matt was an active money manager with audited total returns of 201.9% vs. the S&P's total return of 17.4%. In Nov 2015, Matt began offering his technical analysis to outside funds and individual investors on an affordable subscription basis.
[Join Matt on LinkedIn] • [Follow Matt on Twitter] • [demeterresearch.com – Website]