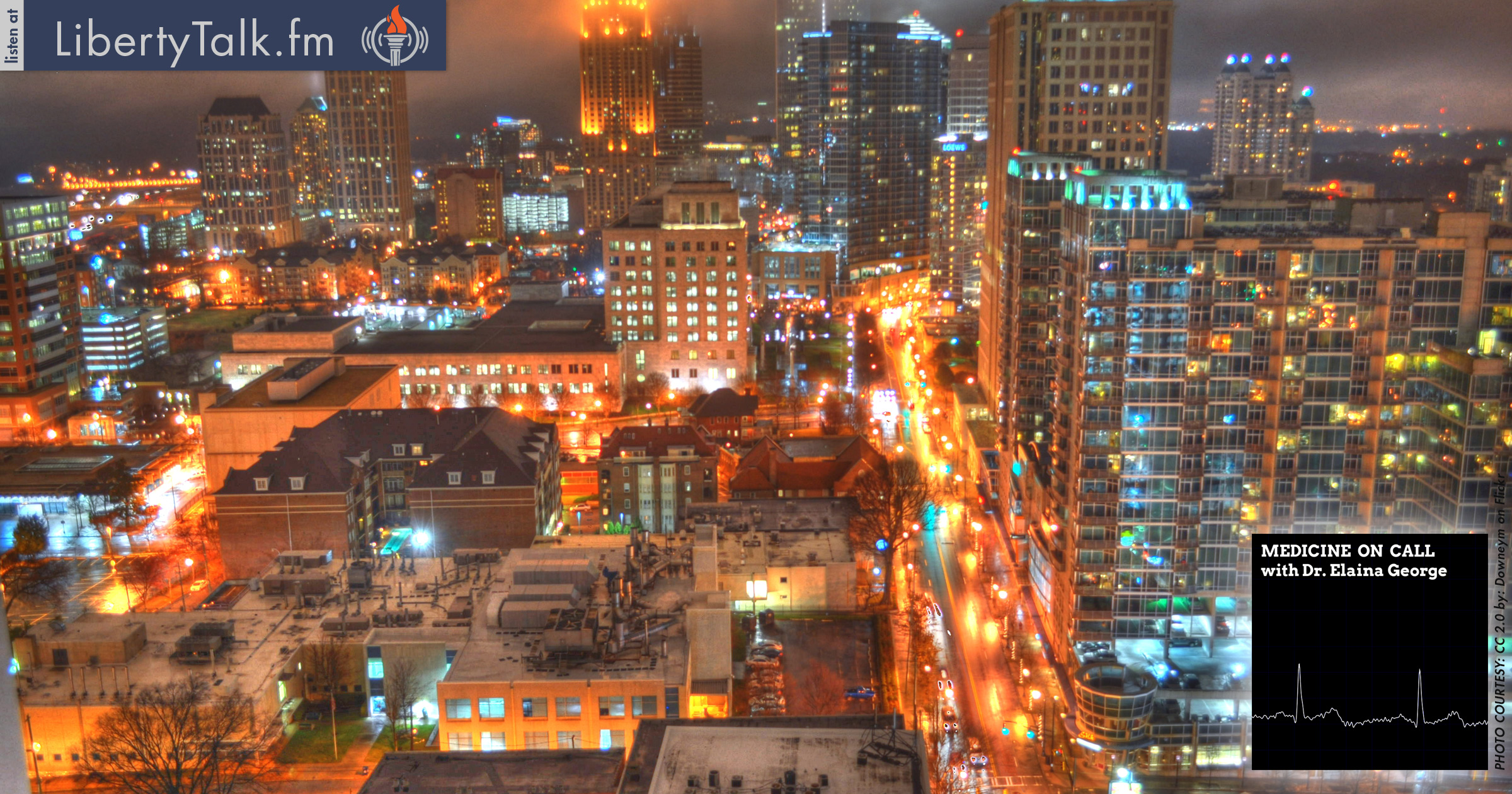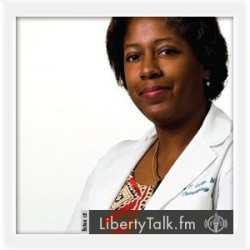 BY: Dr. Elaina George, Host & Contributing Health Editor
PUBLISHED: October 28, 2017
Amazon Becoming a Pharmacy Benefit Management Company?

A
new trend has formed in medicine. Wall Street has started to buy up medical practices. These corporations have injected themselves into the management side of healthcare. They collect the payments, hire the admins, manage the bills and give the doctors a salary. After this happens to practices, doctors become revenue generators and not quality caregivers. 
With the new technology rolling out, marketing of healthcare has changed. The Apple Watch pushes people into a false sense of security making them think the technology on their wrists is going to let them know when it's time to receive medical care. There is no replacement for a trained medical professional at the moment so don't get caught up in the hyped technology has changed routine checks. 
One of the biggest players in the world has been working to throw their resources into the medical field. Amazon has decided they are going to try to be a pharmacy delivery system and become a pharmacy benefit management company. Imagine the power Amazon would have over our lives if this happens. 
Dr. George pleads with everyone to do research before all the information is controlled to prevent us from learning. It will be much harder to control us as a population if we are well educated and diligent in the continuation of bettering ourselves.