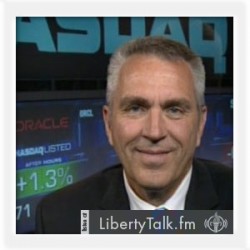 BY: Todd Horwitz, Host & Senior Contributing Analyst
PUBLISHED: November 28, 2016
The Trump Effect
B
ubba is back after overeating this Thanksgiving holiday and ready to talk about how the numbers looked after the Black Friday shopping extravaganza. There was talk that this would bring in record sales for the brick and mortar stores over the weekend. Although records were set this weekend, the increase came from online sales with store shopping slightly higher.
Bubba welcomes in Jane King form LilaMax Media and the KaChing report and they discuss the retail business. Are Americans are tired of the Black Friday event? The truth is shopping is no longer the event it once was, as Jane explains she will go to the smaller retailers in support of small business Saturday. Jane also keeps Bubba up to date on her Financial Literacy program for kids.
Bubba digs in to the general markets and the effect that Trump seems to be having on the markets, but explains that although the ideas are great, the time required to implement all of them will take time. Bubba talks about the compliance issues due to so many regulations and prohibitive costs, while small business have trouble, big business is able to tell them to buzz off.
The markets have gone bonkers and buyers are treating these markets as though they are undervalued, when in fact they are already overvalued. The late buyers will most likely get trapped, as the late momentum traders always get it stuck to them and are left to wonder what happened to all their money. Bubba explains what to do at these levels.
[/kt_box]
About Jane King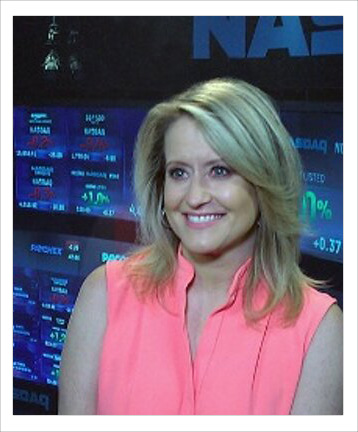 With 15 years of covering money news, Jane King has been bringing her audience not just breaking economic news but also "pocketbook" issues. The decisions moms make at the supermarket, high school students weighing various colleges, helping young couples buy their first home.