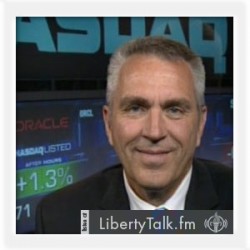 BY: Todd Horwitz, Host & Senior Contributing Analyst
PUBLISHED: November 29, 2016
Technical Analysis from Matt Demeter
A
nother senseless tragedy took place at Ohio State University as a young Somalian drove a car into a crowd then jumped out of the car stabbing students with a butcher knife. Bubba is very upset about the act of terrorism as this act really hit home; Bubba's daughter goes to Ohio State. Bubba once again asks the question, what the hell are we waiting for?
Bubba finishes talking about yesterday's tragedy and moves on to discuss the loss of competitive balance in this country. Why does the United States always make a bad deal and give the edge to the countries that we are already taking care of. Bubba looks back at the foreign automakers and the changes they forced on the U.S. automakers.
From Perth, Australia Matt Demeter of DemeterResearch.com joins the show and holds the same view as Bubba on the markets. The markets are stretched and should start to give way. Matt states that the commercials are building bigger and bigger short positions while starting to accumulate volatility futures again. They are playing the range and will continue to buy until they pop.
Bubba and Matt talk commodities, grains, livestock, and oil. Matt feels that the grains are still mixed and although looking weak, he believes wheat is still the best buy in the grain space. Matt and Bubba agree that Cattle is bullish long term, but both believe a sell off is near. In oil, they both are looking for spots to sell while looking for oil to go to the 40 level.
[/kt_box]
About Matt Demeter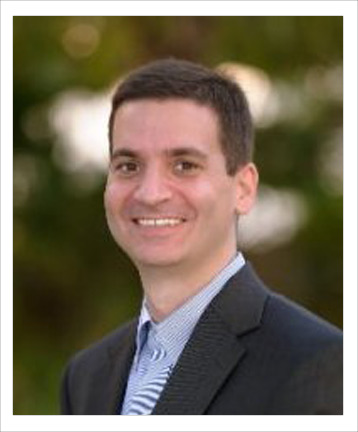 Matt Demeter is the master market technician behind DemeterResearch.com. From 2005 to 2012, Matt was an active money manager with audited total returns of 201.9% vs. the S&P's total return of 17.4%. In Nov 2015, Matt began offering his technical analysis to outside funds and individual investors on an affordable subscription basis.
[Join Matt on LinkedIn] • [Follow Matt on Twitter] • [demeterresearch.com – Website]