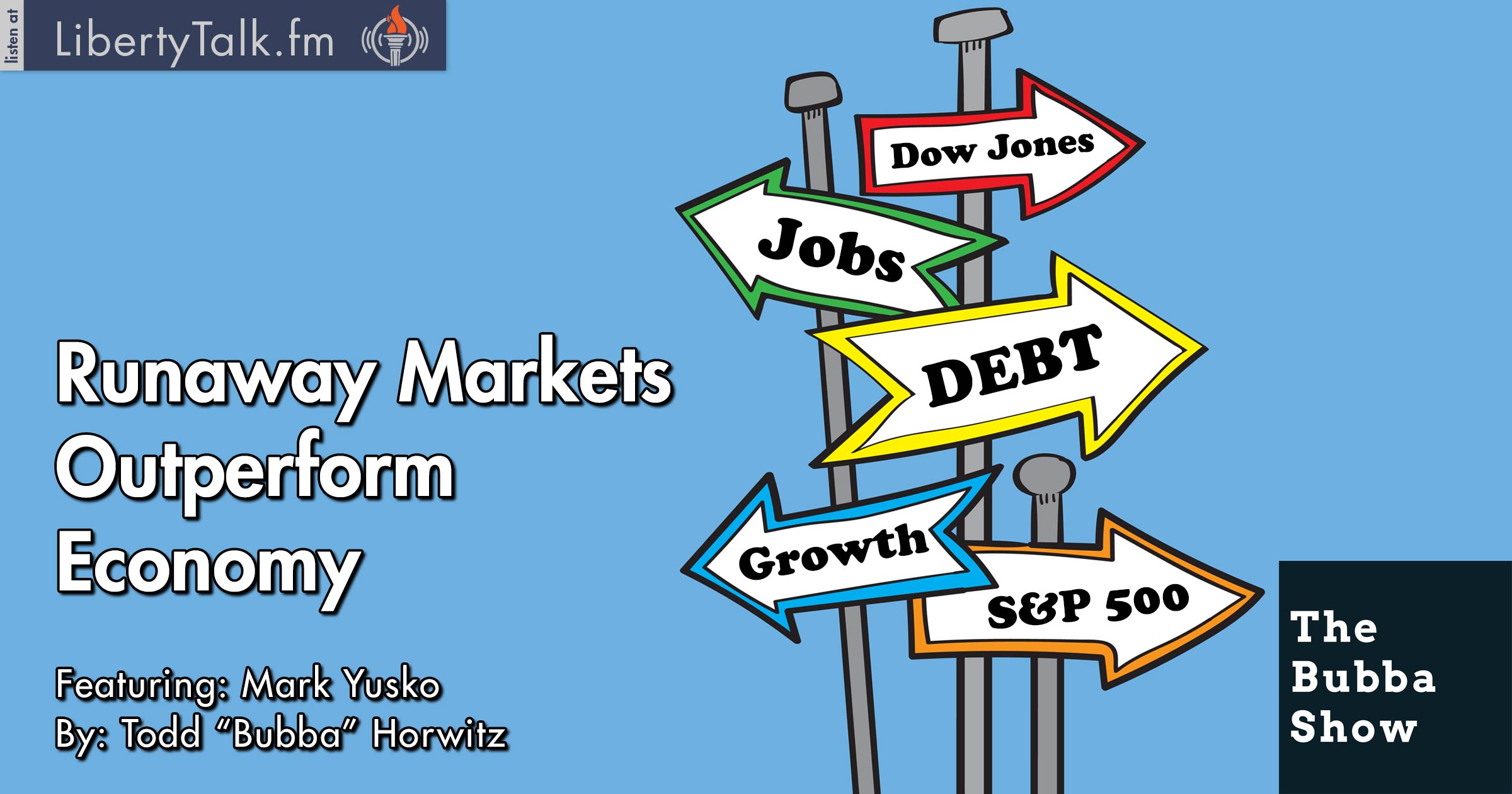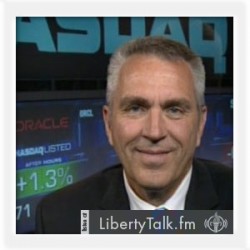 BY: Todd Horwitz, Host & Senior Contributing Analyst
PUBLISHED: November 30, 2016
Sell Off not Far Off
B
ubba welcomes back an old friend Mark Yusko, the Founder, Chief Investment Officer, and Chief Executive Officer of
Morgan Creek Capital Management
. Bubba asks Mark his views on the current state of the economy. Mark feels that there is too much debt and the general economy has not kept up with the markets. His overall view of the market is that it has gotten ahead of itself and a self-off is on the way.
Mark and Bubba discuss the antiquated economic numbers and how they are most often reported incorrectly and are typically revised. Bubba asks Mark about the struggles of Notre Dame. Mark feels that Notre Dame has lost its way and explains that you must lead from the top very much like Morgan Creek Capital.
Bubba cannot help but bash the FED and asks Mark his opinion on the subject. Mark agrees with Bubba while relaying the story of how the FED was created at Jekyll Island. Both agree that the FED has lost their way and have drifted far away from the job they were intended to do. Monetary policy has become more of a printing press, which was perhaps the real intention of the Federal Reserve.
Bubba wants to hear about the Morgan Creek Foundation; Mark explains that the foundation is all about educating both children and adults. The company also donates 10% of their profits every year. As the show comes to a close, Bubba asks Mark his overall views. 
[/kt_box]
About Mark W. Yusko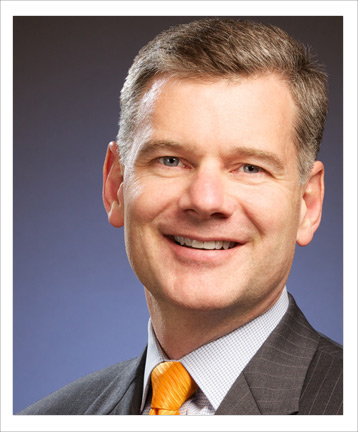 Mark Yusko is the Founder, CEO and Chief Investment Officer of Morgan Creek Capital Management. Prior to forming Morgan Creek, Mr. Yusko was President, Chief Investment Officer and Founder of UNC Management Company, the Endowment investment office for the University of North Carolina at Chapel Hill, from 1998 to 2004
[Full Bio at Morgan Creek Capital] • [Follow Mark Yusko on Twitter]