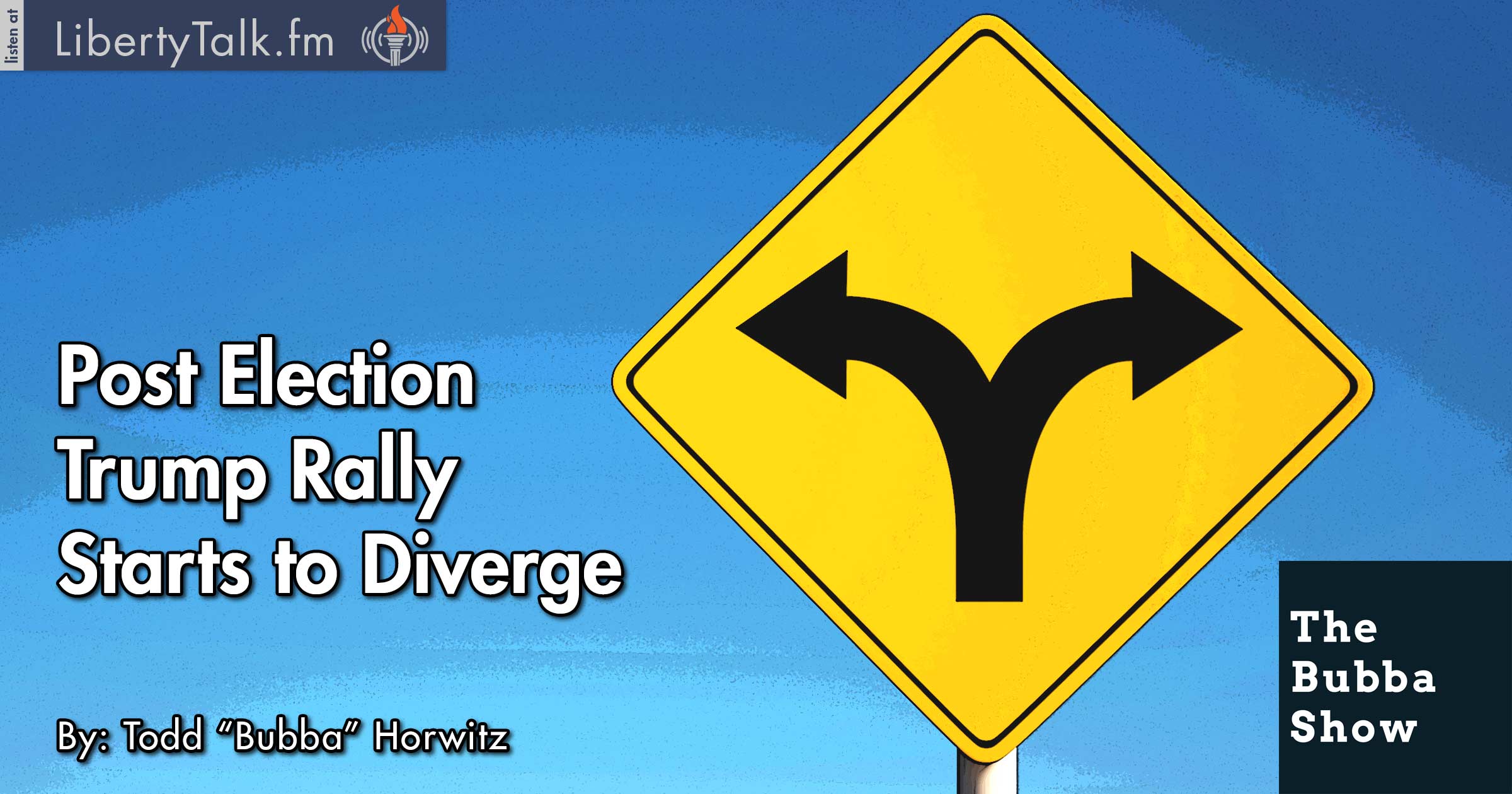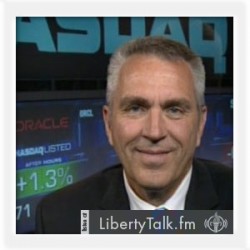 BY: Todd Horwitz, Host & Senior Contributing Analyst
PUBLISHED: December 01, 2016
Grain Markets Search for Bottom
T
he year is flying by and here we are already in December after a 5% rally in November. Bubba talks about the ridiculous OPEC deal, as though OPEC will actually honor the deal. The markets continue to roll with some major divergences and though there are warning signs, the markets will do what they do, no matter what we think and that is the message Bubba relays to everyone.
Bubba makes his weekly visit to Rural Rally Radio with Marlin Bohling talking about the agricultural world. Bubba is looking for the livestock markets to find a temporary top, while the grain markets search for a bottom. Bubba tells farmers and producers that he still believes that they will be able to hedge fuel costs closer to 40.
Bubba brings in Bill Whittle from BillWhittle.com who discusses his plan, describing how to truly bring America back. His words are that we must change the entitlement system and give everyone the ability to succeed.  Bill also feels that the unnecessary violence and hatred that has been fostered by the liberals must be eliminated. Major cities have been run on the same crappy model of free stuff and lousy conditions.
Bill Whittle, Steve Green and Scott Ott discuss President Obama's inability to keep his mouth shut and let President elect Trump do his thing. Obama, who has done more destruction to the country than any other president in history, needs to step aside, be quiet, and allow President elect Trump to begin executing his ideas without the interference from President Obama.
About Marlin Bohling
William Alfred "Bill" Whittle is an American conservative blogger, political commentator, director, screenwriter, editor, pilot, and author. He is best known for his PJ Media internet videos and short films, one of which, "Three and a Half Days", has been viewed more than 2.4 million times on YouTube as of November 2012. He is currently the presenter of Afterburner and The Firewall, and co-hosts Trifecta with Stephen Green and Scott Ott. In addition, Whittle has interviewed a number of political personalities as a PJTV.com commentator.
[RFDTV – website] • [Follow Marlin on Twitter] • [Join Marlin on LinkedIn]