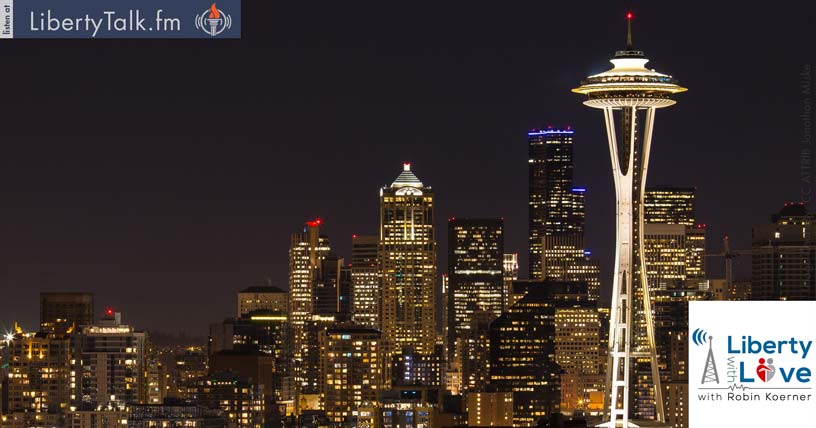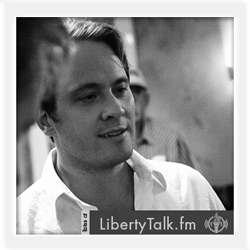 BY: Robin Koerner, Host
PUBLISHED: November 26, 2016
The Pipeline Land Dispute can be Traced Back to the 1850's
M
any people are aware of the standoff between Native Americans and governmental authorities in North Dakota, concerning the laying of a pipeline to transport oil. Some label those who are resisting the laying of that pipeline as "tree-huggers" who are unreasonably standing in the way of economic progress.
Such a misunderstanding misses the point entirely – a point that goes back to at least a treaty with the natives of our land that was made in 1851. I speak today with Robin Drain, native American activist, about the history that brought us to current events in North Dakota (a state named after an Indian tribe, by the way, just as is the Missouri River), with a close eye to the property rights involved.
This show is one of the most efficient history lessons you can get about a fundamental part of our identity and foundation as Americans – and what has been done and continues to be done in our name to the people who were here first and to the basic notion of property rights.
About Robin Drain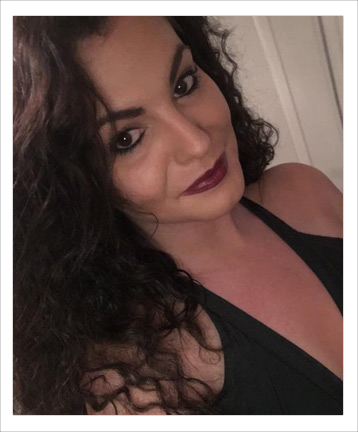 Robin Drain self-identifies as a libertarian, and is a commentator and Indigenous rights activist. She was born in southeastern Oklahoma, she was raised in north central Texas and currently resides in Phoenix, AZ. She is of Choctaw/Dakota/Irish decent.
 • [Read More About Standing Rock – Here] •