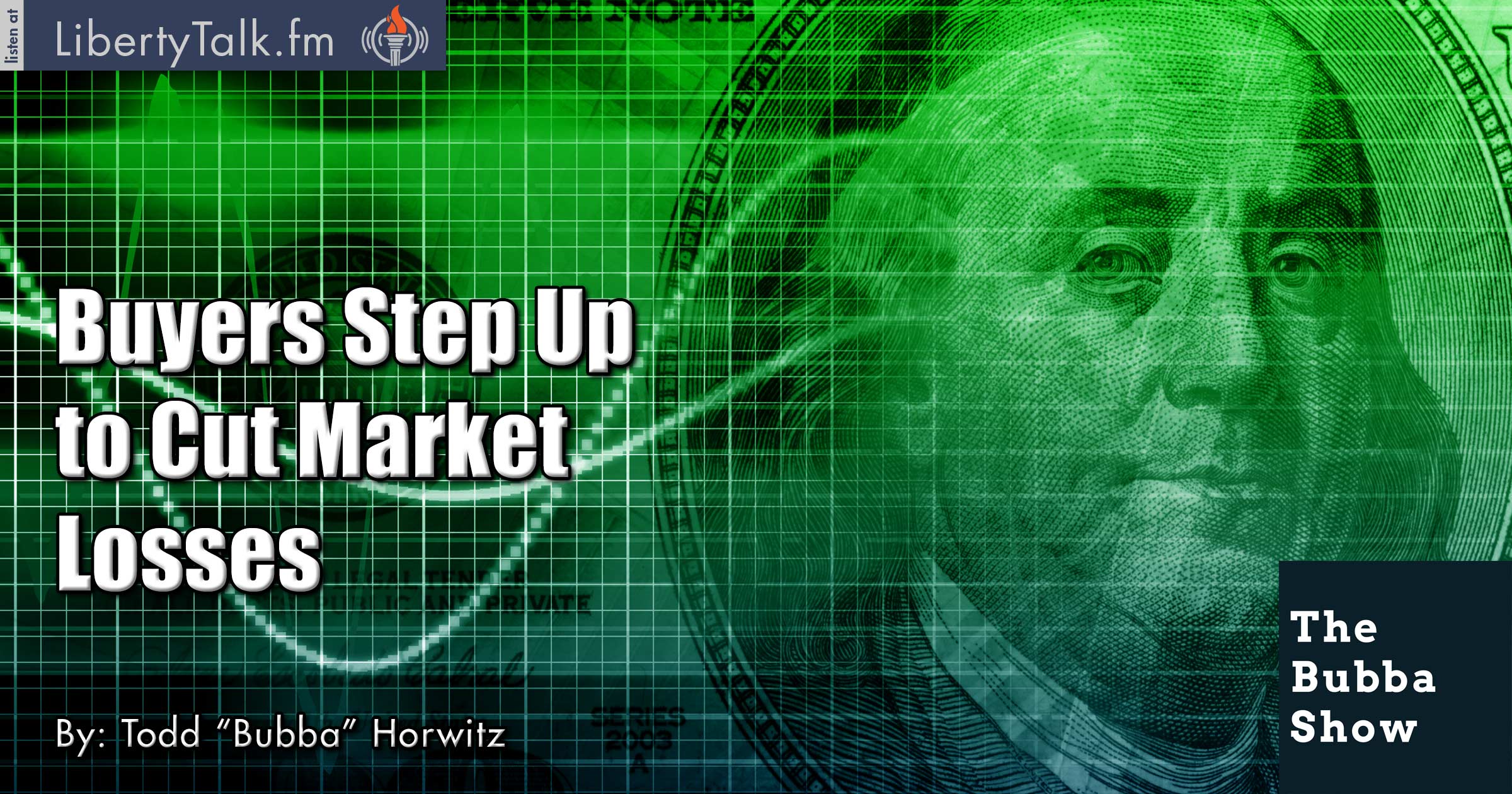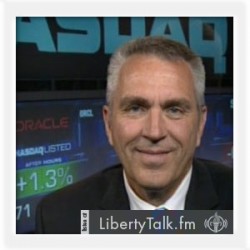 BY: Todd Horwitz, Host & Senior Contributing Analyst
PUBLISHED: June 30, 2017
DOW was down nearly 300 points Thursday
F
ourth of July weekend is here and Bubba talks about Thursday's market action. The markets had a chance to really get ugly and were on their way before, once again, the buyers stepped up and the markets rallied to cut about 40% of their losses.
Bubba compares Thursday's trade to Thursday, October 15th, 1987 and tells listeners that the action was very similar. Though Bubba explains that 1987 can never happen again because of the new rules and circuit breakers. Technology has eliminated the big drops like the 1987 move because the brokers have a better grip on what traders are doing.
Before all this technology, markets had more volatility and you could count on follow through of sell-offs late. The computerized age does not allow excess margin meaning that the 3:00 EST margin calls are a thing of the past, eliminating the last hour of heavy selling.
Bubba takes the time to thank and salute veterans in front of the Independence Day Holiday, telling listeners that we should watch out for our military whether we agree with the policies or not. Bubba also talks to listeners about the importance of learning to hedge their portfolios.