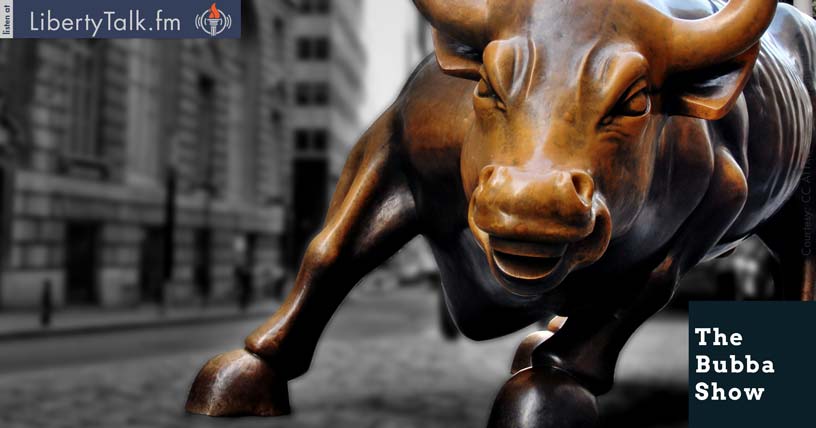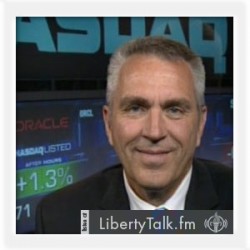 BY: Todd Horwitz, Host & Senior Contributing Analyst
PUBLISHED: June 29, 2017
If you Want to Gamble, Go to a Casino
B
ubba talks about futures and shares many of the things that futures traders need to know. The first thing that all traders and prospective traders must realize that trading is not gambling, if you want to gamble go to a casino. Bubba explains the history of the futures markets and that although it was designed for hedging there is always a need for speculators. 
The advantage of futures is overwhelming to any other product, for active trading there is no better product. Lower costs and less margin equals more liquidity for traders which is the most important item when picking something to trade.
Discipline and patience are key components for the individual trader without them you are taking unnecessary risk. Bubba explains the different patterns that trade and how to take advantage of many of them. Bubba also talks about the qualities that make good traders.
Bubba explains that trading is a skill that can be learned and anyone who is willing to study can create successful opportunities for themselves. The show concludes with Bubba talking about price discovery and how it works.