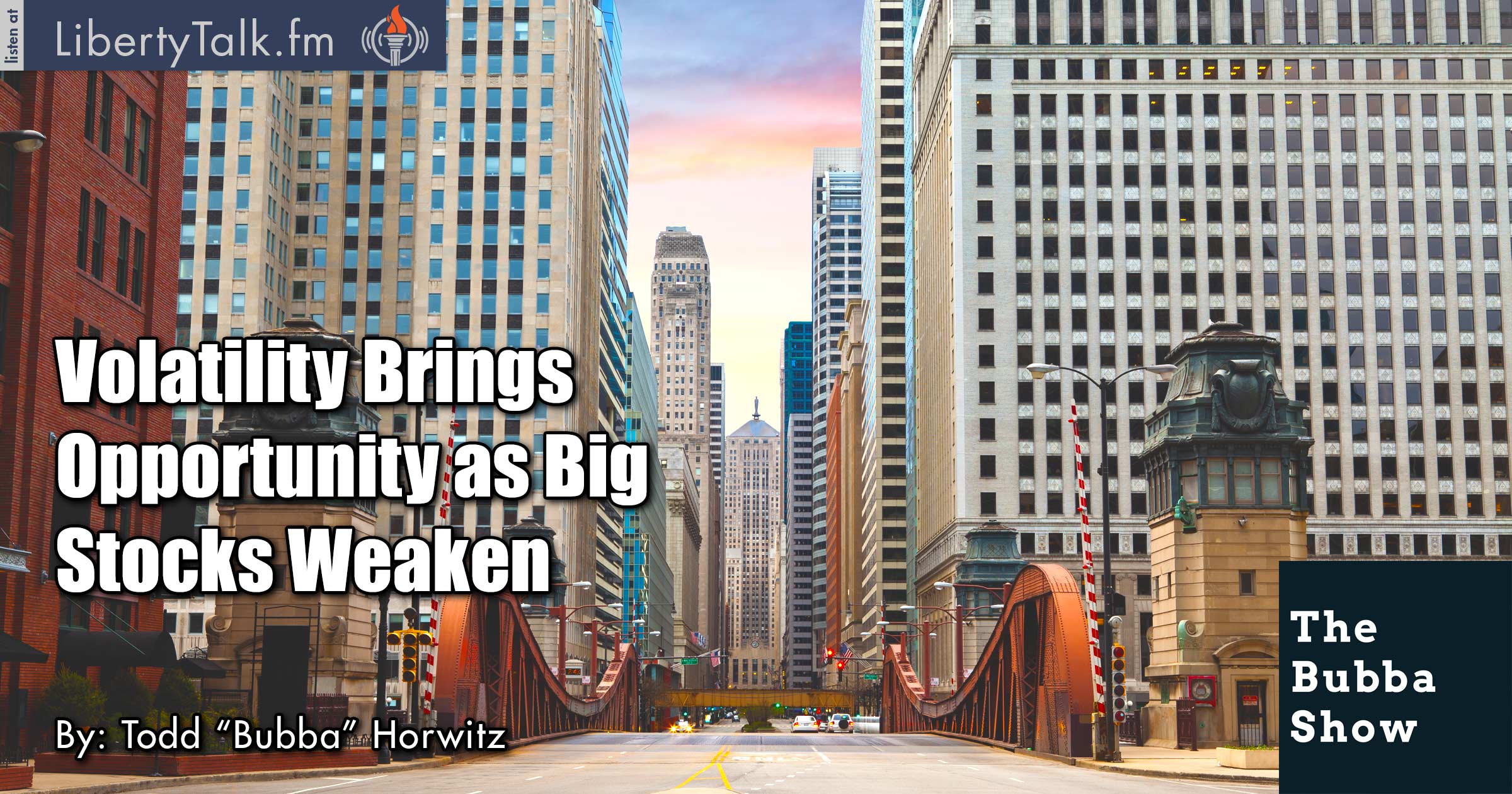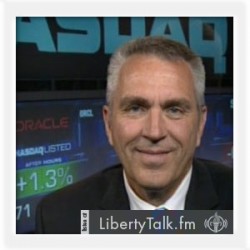 BY: Todd Horwitz, Host & Senior Contributing Analyst
PUBLISHED: June 27, 2017
Bubba Reads Tuesday's Market Action
L
ooks as though the healthcare bill is not going to pass before the July 4th holiday, as that was the news on Tuesday, possibly helping trigger a sell off. Bubba gloats for a couple of minutes, but is really disturbed that we Americans are continuing to put up with scheming politicians who have no interest in the middle class.
The psychology of trading is extremely important to traders and Bubba takes the time to explain the thought process behind trading. It all starts with the what's inside your mind. You must get your head straight before finding success.
Bubba talks about Tuesday's sell off and how to read the action. The fact that there was some volatility was encouraging, and finally brings the possibility of more active trading. The biggest keys to success are price movement and volatility, which in turn brings opportunity.
There are many problems that are circulating through the markets; tax cuts, health care and all things political. Now we see the weakening of the big stocks that carried the markets this far. The FANG stocks are now down 5-15% and look to be going lower.