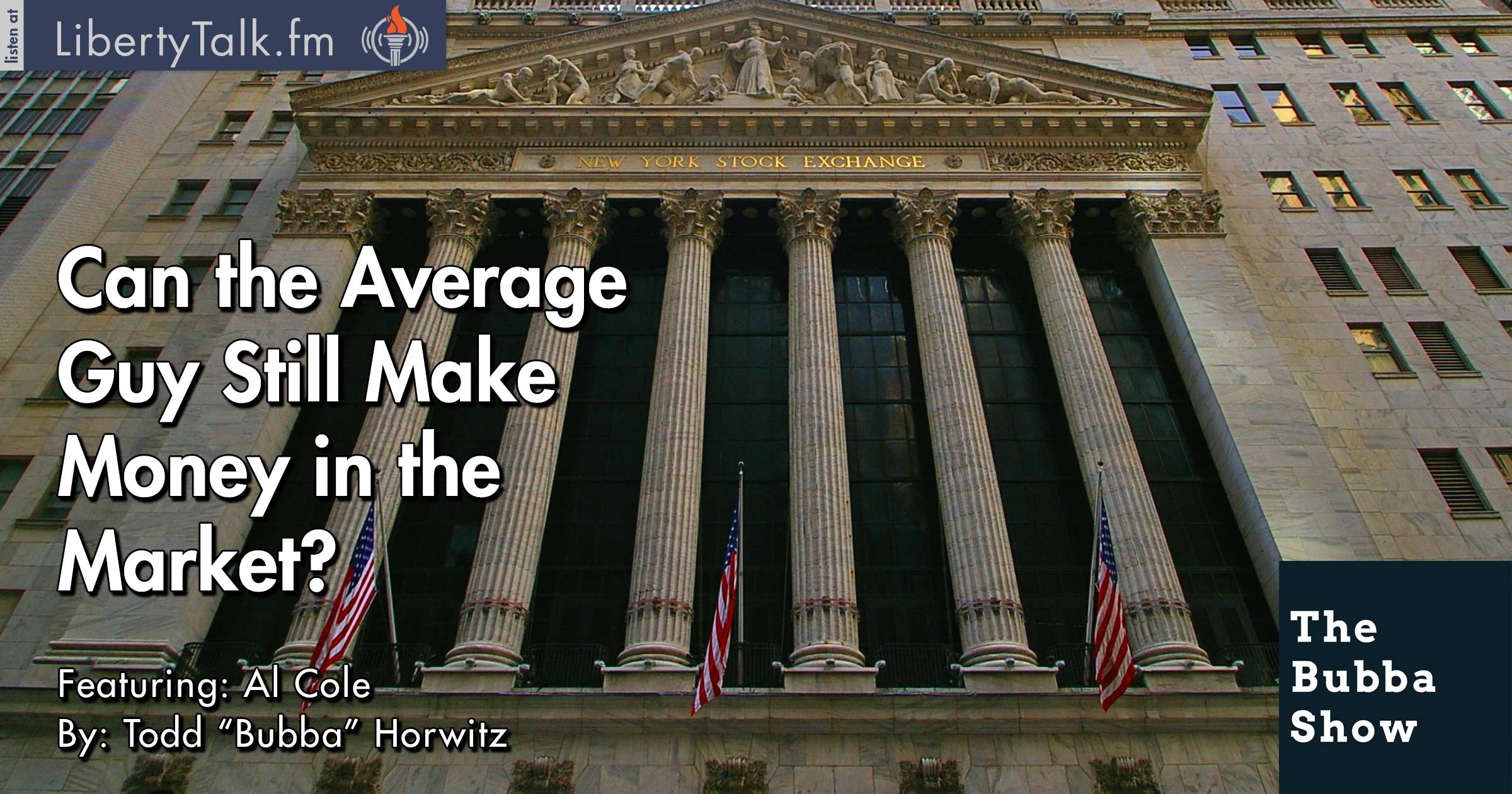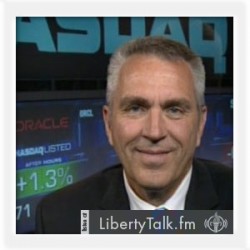 BY: Todd Horwitz, Host & Senior Contributing Analyst
PUBLISHED: August 19, 2016
Bubba talks with Al Cole of CBS Radio
M
arkets continue to drag on, awaiting a reason to sell off and Bubba lets everyone know that simply will not happen until the markets are ready. Bubba discusses the opportunities that are out there for the average investor, mostly in the commodity space or the stocks related to commodities. Oil looks to be overbought here while grains seem to be oversold. 
Bubba talks livestock markets as he believes there is some opportunity there. Bubba then shares his interview with AL Cole of CBS radio's People of Distinction as aired on the CBS radio network. Bubba is happy to explain the investing world to the novice. Bubba also explains how important it is to put money away in IRA's and like products to save for retirement.
Bubba stays with the AL Cole interview, as AL talks to Bubba about trading and asks, can the average guy still make money in the markets? Bubba maintains that anyone can trade as long as they can remain disciplined and keep out their emotions. The process of trading is a learnable skill that all can master with a little training. 
As the show winds down, AL asks Bubba to talk about money and the importance of properly management. Bubba feels that unfortunately too many people get away from the basics and are too busy following the crowd which is never the right thing to do.
.