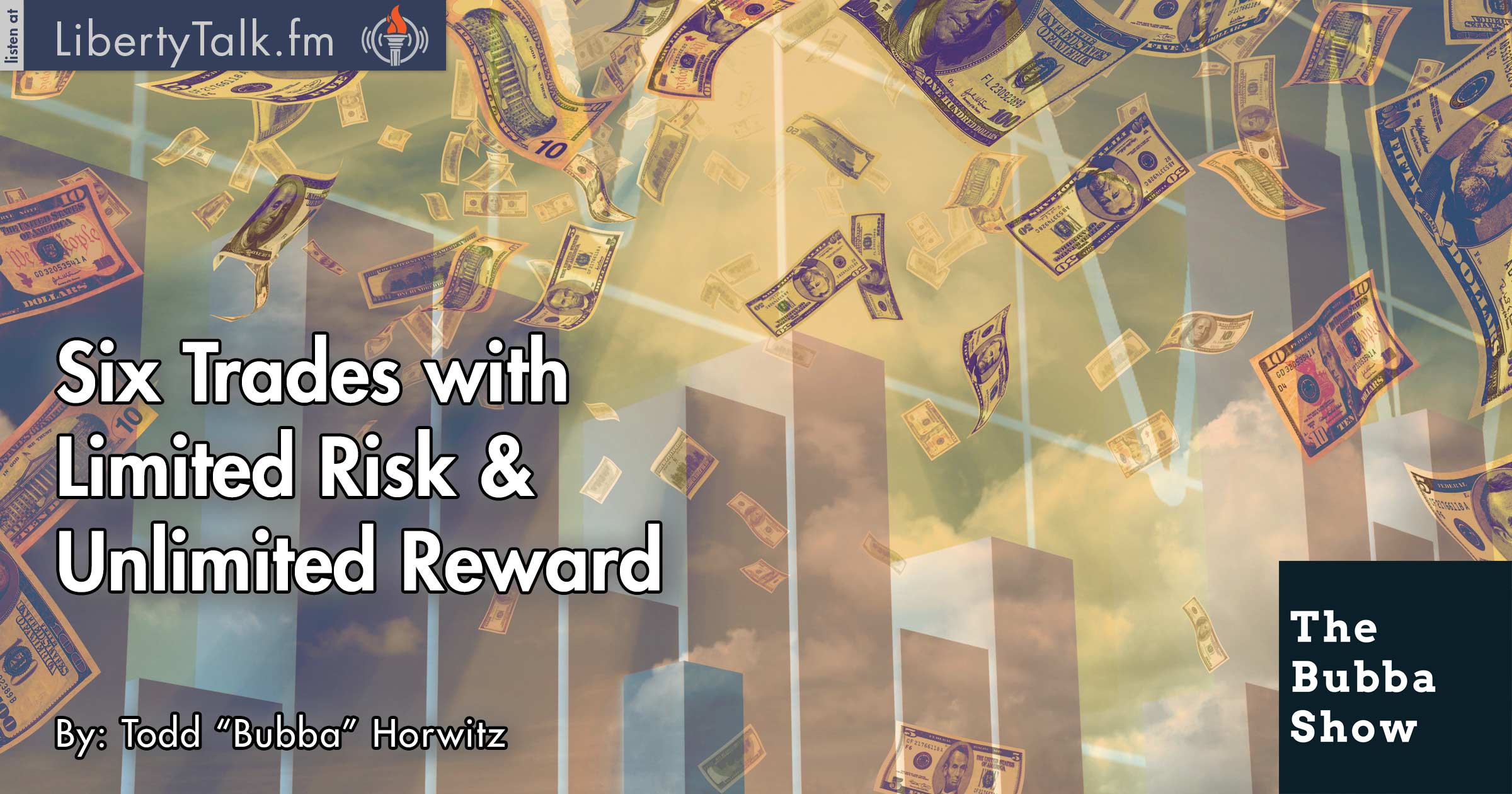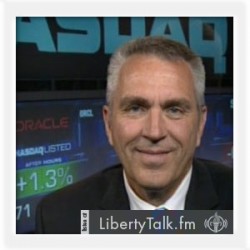 BY: Todd Horwitz, Host & Senior Contributing Analyst
PUBLISHED: August 18, 2016
Education Wednesday with BubbaWhen Markets Become Too Complacent, a Sell Off is Never Far
O
n today's show, Bubba continues to educate traders and investors about how markets work and why they do what they do. Markets are an extension of human emotions and will react based on how people react. As we watch the markets, we now see a comfort level by both traders and investors that the coast is clear and buying stocks is considered safe.
Bubba totally disagrees with the low volatility argument that claims it is safe to jump into the water here, and explains that when markets become so complacent, a sell off is never far off. Bubba talks about the way he sets up trades and describes why all of his trades have limited risk with unlimited reward. Money management is always the key.
Bubba breaks down six trades that he put on this week and explains in detail how they work and what would be the best result based on the earnings they are going to report. Bubba looked at Target, Alibaba, NetApp, Cree, Home Depot and TJ Maxx. Bubba explains the maximum risk and the multiple ways they can be winning trades.
Bubba joins RFD Radio's Mark Oppold and discusses the outside factors affecting markets. Bubba explains that, in his opinion, the grain markets are probably near the bottom and should rally. Bubba also states that we could see some new money flowing into the grains as investors start to look for places to invest.
About Mark Oppold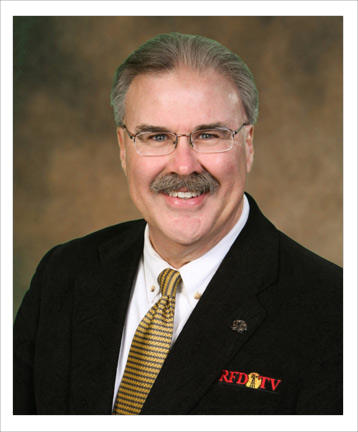 Mark Oppold, a three year staff member of RFD-TV joins the RURAL TV news team with 35-years of broadcasting experience. He has worked for radio and television stations in Iowa and MO before joining RFD-TV. In 2010, he was awarded the New Holland Oscar in Agriculture Award for his documentary on the floods in Tennessee. He currently serves as president elect of the National Association of Farm Broadcasting and will continue to direct news and report the news for both RFD-TV and RURAL TV.