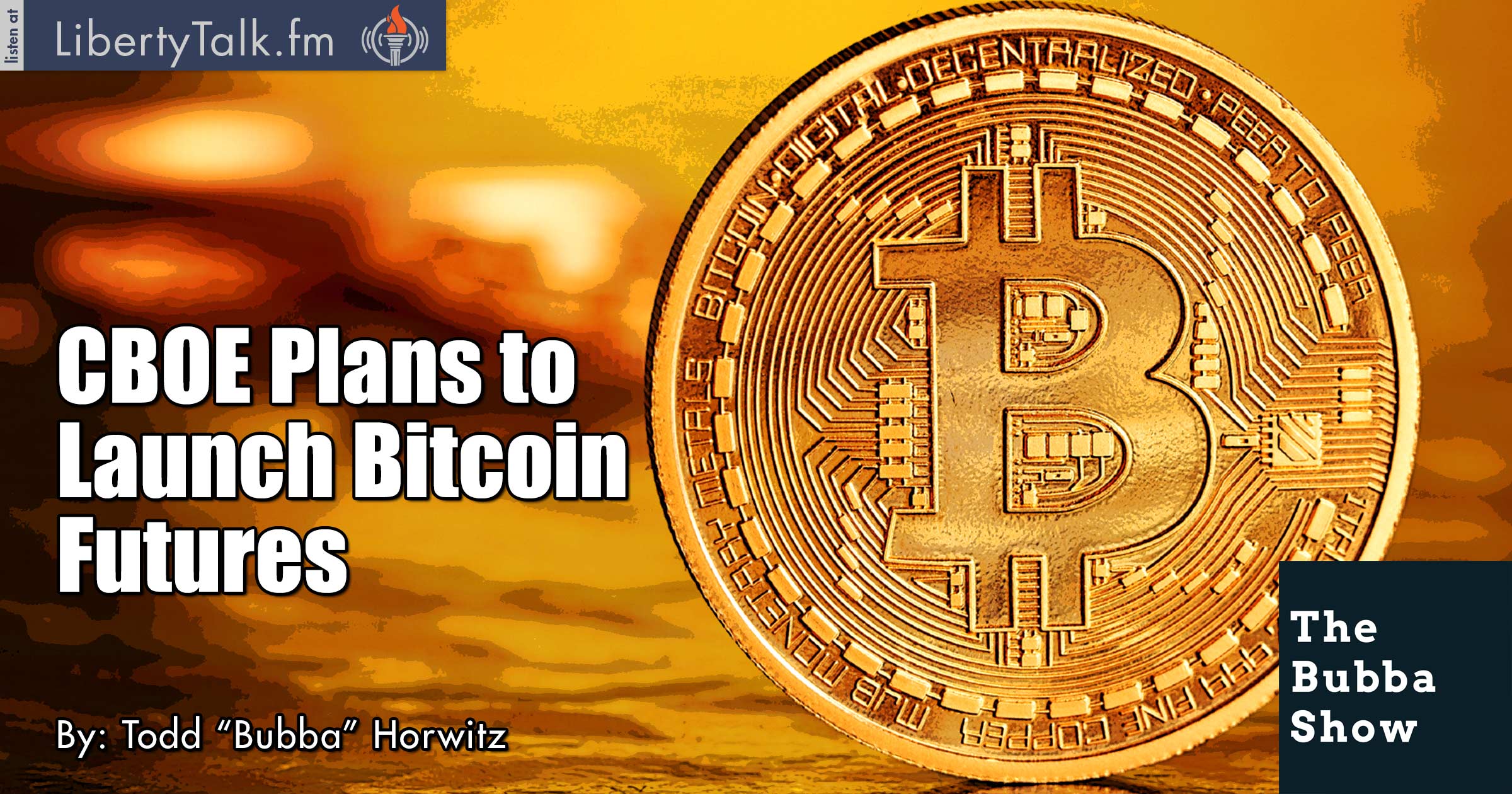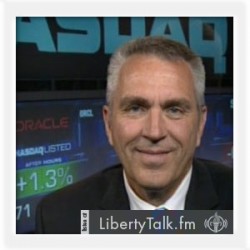 BY: Todd Horwitz, Host & Senior Contributing Analyst
PUBLISHED: August 10, 2016
A Win for Cryptocurrency
Today's show is brought to you by BarkBox, Casper, and Audible.
N
ot much fuss over tension with North Korea as markets rallied all the way back on Wednesday. Bubba discusses markets and how world events, terrorist attacks and many other possible disasters have little to no effect on markets… until they do. For now, the markets are too busy taking the money and have yet to display fear.
Bubba talks about the CBOE's launch of bitcoin derivatives trading products and why that will be a big win for the cryptocurrency markets. The credibility and safety of being backed by an exchange is huge for Bitcoin. The banks are concerned about cryptocurrency, but for now they are too busy over lending and setting up another collapse.
Bubba joins Mark Oppold on Rural Rally Radio to discuss the grains and livestock trade. Mark asks about the USDA report knowing that Bubba could not care less. Bubba expects the grains to rally and is looking for a good second half of the year. Bubba reminds farmers and producers they should be locking in prices to protect their crops and livestock.
Reading the charts and understanding the market footprint are essential to successful trading and investing. Bubba goes through his personal watch list and shares his choices for the week, explaining exactly what he is looking for.
About Mark Oppold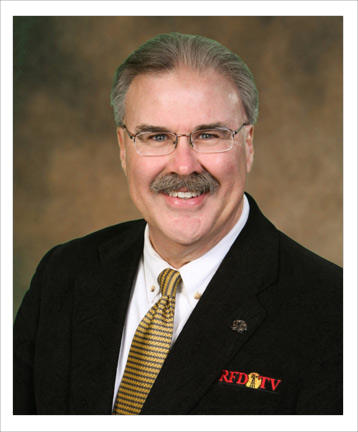 Mark Oppold, a three-year staff member of RFD-TV joins the RURAL TV news team with 35-years of broadcasting experience. He has worked for radio and television stations in Iowa and MO before joining RFD-TV. In 2010, he was awarded the New Holland Oscar in Agriculture Award for his documentary on the floods in Tennessee. He currently serves as president elect of the National Association of Farm Broadcasting and will continue to direct news and report the news for both RFD-TV and RURAL TV.