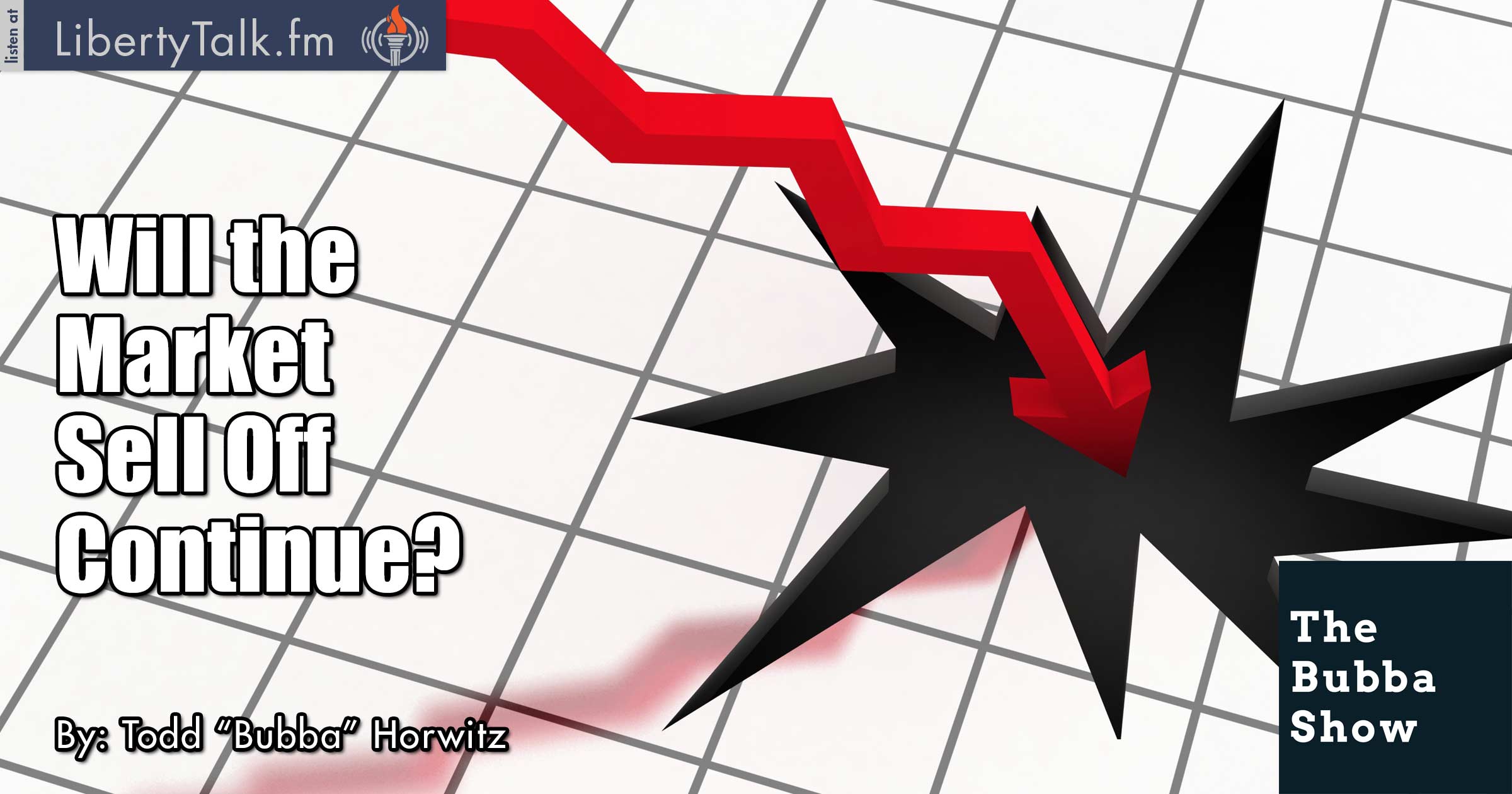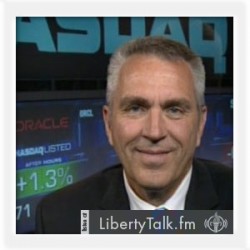 BY: Todd Horwitz, Host & Senior Contributing Analyst
PUBLISHED: August 11, 2016
Sell Rallies into Resistance
Today's show is brought to you by BarkBox, Casper, and Audible.
N
orth Korea remains the story and takes the blame for Thursday's market selloff.  Bubba wades through the BS, explaining that the markets have been looking for a reason to selloff. Bubba reminds listeners that he called the top a couple of weeks ago and although they didn't go straight down, they have not gone up.
Bubba shares his list of stocks and the way to play them. Bubba expected JP Morgan to make new highs and selloff from there, which is exactly what happened. Bubba talks about NFLX and though he thinks it might rally, he looks for the gap to fill below.
The watch list continues as Bubba talks about TWLO. Twilio, which he expects to test 35, and then he wants to be a seller. TWLO is trading at 30 right now following the market footprint, which would be the levels he would have expected. Bubba also talks about SWKS, as he expects lower prices from the 105 level.
Looking ahead to next week, Bubba talks about the expectations of the markets in the upcoming days and sees this market continues to sell off. Bubba wants to sell rallies into resistance, explaining that this is exactly what they have talked about over the last few weeks.