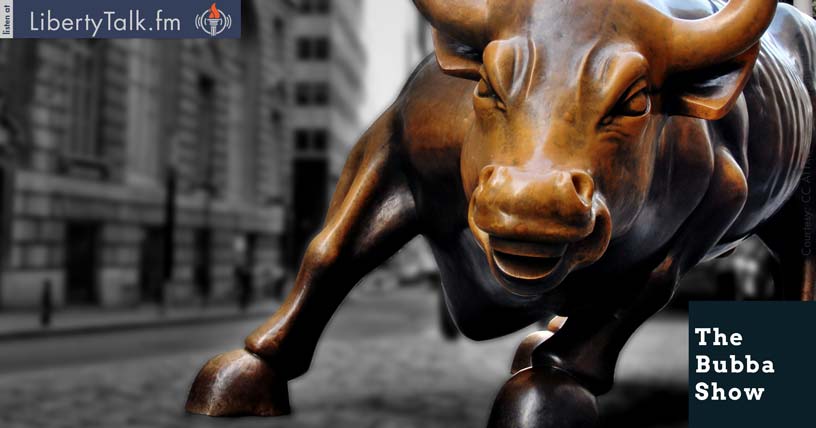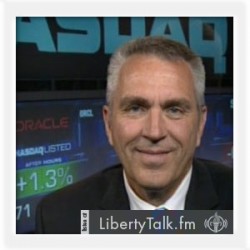 BY: Todd Horwitz, Host & Senior Contributing Analyst
PUBLISHED: June 9, 2015
How Does the Central Bank Manipulation End?
D
r. Bob Swarup discusses regulation in the securities industry. Bubba comments that he thinks the industry is over regulated in the U.S. Dr. Swarup said that some regulation is needed to counteract fraud but he believes that what starts out as a good cause gets caught up in the bureaucracy and eventually fails.  Dr. Swarp talks about his book Money Mania. Bubba and Dr. Swarp discuss bubbles.
Dr. Swarup comments on the problem that insurance companies and pension funds are having with the low yield environment and what they are doing to try and combat the problem. Bubba asks Dr. Swarup about Greece and how he sees the outcome. He believes that eventually Greece will default. He comments that the problem is systemic in Europe and that the debt burden will cause most of the PIGS to restructure and investors will have to take a haircut.
Bubba asks Dr. Swarup his opinion of the Fed and the job that they are doing. He believes that the Fed is confused by all of the debt that has been created he doesn't see a short term solution to the problem. Bubba asks Bob why he believes the world is a complicated place. He talks about all of the parties involved in the investment world and how that makes things complicated.
Bubba and Dr. Swarup talk about the current manipulation of currencies by the central banks. He feels that it will have a very bad ending. He compares the current currency markets to those of the 1920's when the losers of World War I were required to make payments to the winners. The resulting financial chaos ended up resulting in the Great Depression of the 1930's and the rise of Fascism that ultimately caused World War II.