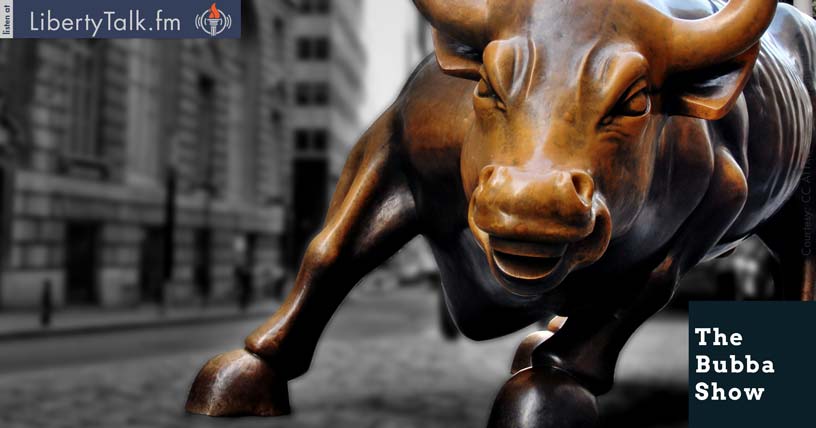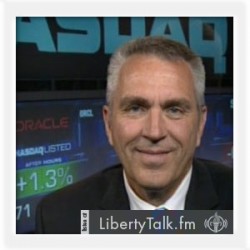 BY: Todd Horwitz, Host & Senior Contributing Analyst
PUBLISHED: June 9, 2015
With Continued Market Manipulation is Time Right for Gold?
B
ubba introduces Julia Sun she talks about her upbringing in California and her change to the East Coast where she studied engineering, and eventual switch to being a trader. Bubba and Julia discuss the Friday jobs number. Julia believes the numbers are deceptive because they are masking participation rates and real income levels that are not anywhere near where they were before the great recession.  
Bubba and Julia discuss the derivative markets. Julia talks about how asset managers use purchase derivates to assist them in managing portfolios she explains the concept of accumulation and how you would derive the algorithm to help with the management of a portfolio. Julia and Bubba discuss who can benefit by algorithmic trading. Julia believes that this style doesn't suit retail traders, they should stick to more conventional styles such as buying or selling puts calls and spreads.
Bubba and Mike McGlone discuss the overall economy. He discusses what the unintended consequences are from the QE's around the world specifically what has occurred in Germany with the extreme volatility that is being caused by low rates of return. Mike comments on the lack of growth in retail sales. Mike feels the Fed has many bright economists that create the plan for future policy. He thinks the Fed will raise rates but for the wrong reason.
Mike and Bubba discuss the Gold market. Mike believes that gold is showing impressive support at the current levels. He notes that with the strong dollar and low volatility, and equity markets on highs it should be breaking down but because it is not he feels that it has a good chance to be higher in the second half of the year. Mike comments that his Gold ETF is pegged to the physical market.