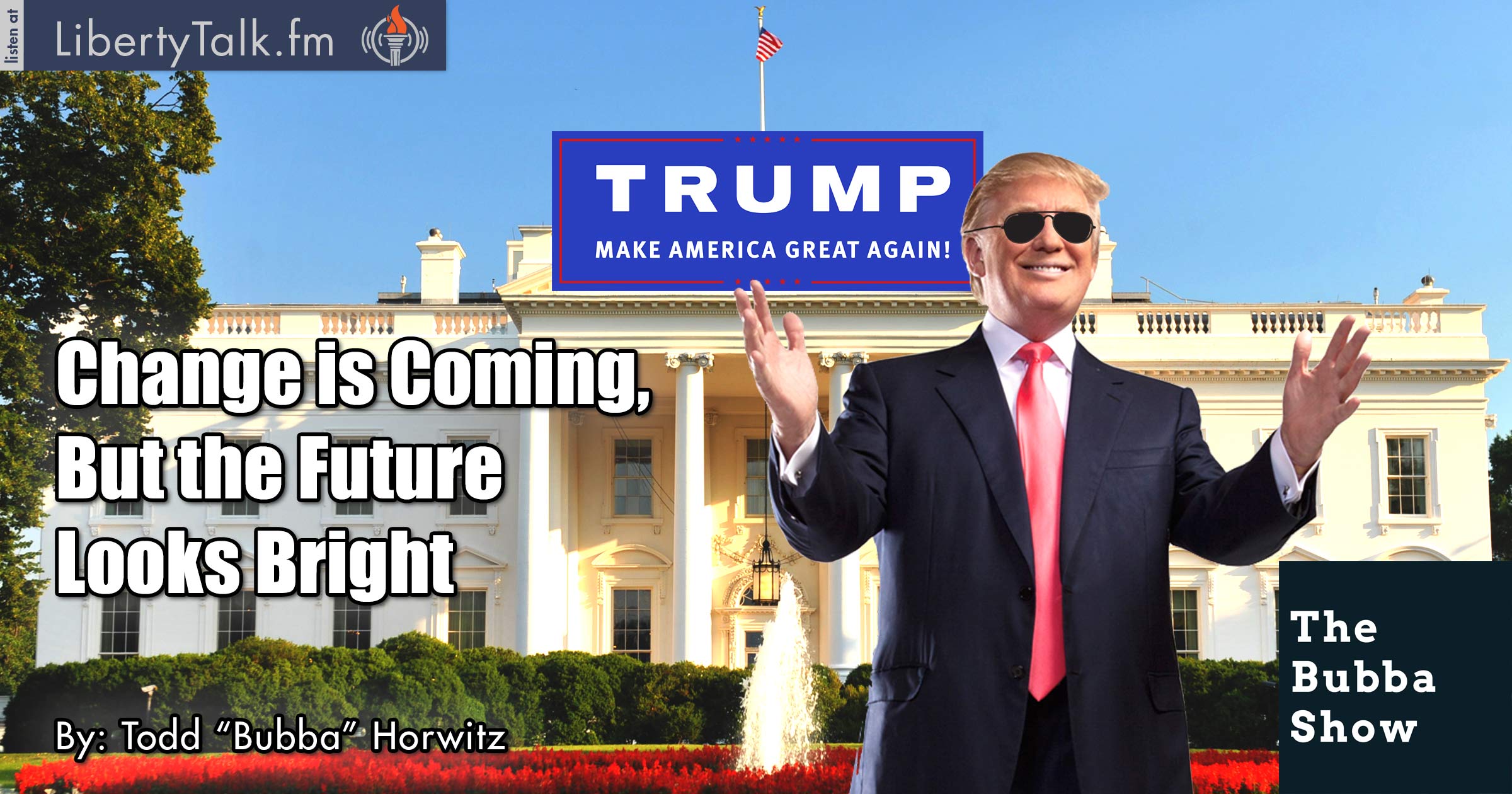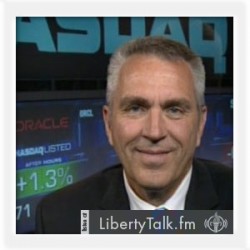 BY: Todd Horwitz, Host & Senior Contributing Analyst
PUBLISHED: November 09, 2016
Congratulations President Elect Donald J. Trump
T
uesday night proved an historic upset. Bubba welcomes in the 45th President of the United States of America, Donald J. Trump.
Bubba has been calling for Donald Trump to become the next president of the United States of America since August
. Bubba believes that this was the best result for the country, as Trump loves America and will work to bring real change.
Bubba discusses how everyone doubted a Trump victory, including Republicans and the mainstream media, who now sit with egg on their faces. The best person for the job has won. Bubba warns investors that change is coming and it will be for the better, but the markets are going to correct. Do not worry yourselves over the correction, but instead look to the future. Bubba believes Trump will surround himself with the best and the brightest.
Make America Great Again. Bubba is a believer and supports Trump, hoping that everyone will give Trump the support needed to accomplish his goal. Trump will create jobs, reduce regulations and bring power back to the states. This is a very exciting time in America and if we support Mr. Trump, we can build back jobs, growth and small business.
History has been made and Bubba commends Trump on his tireless work to become the president while defying all odds.  Bubba explains we have a lot of work ahead of us, but a businessman is now running America. As Bubba always says, there is no bigger corporation in the world than the United States of America, let's all make America Great Again.