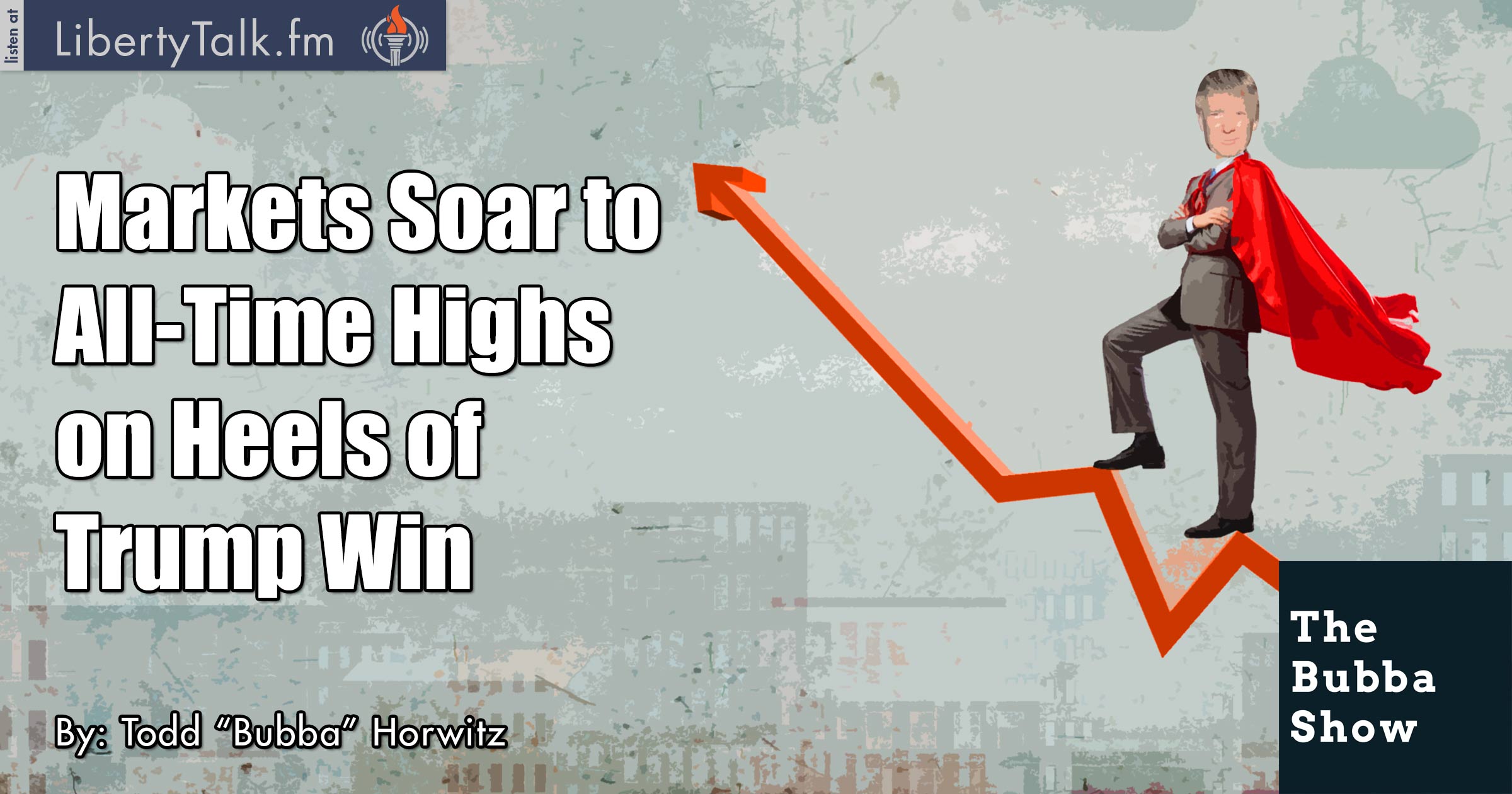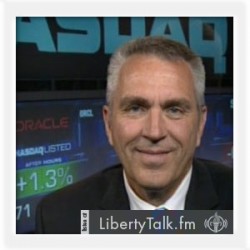 BY: Todd Horwitz, Host & Senior Contributing Analyst
PUBLISHED: November 10, 2016
Fears of Market Collapse Put to Rest
T
he markets appear to love this Trump victory and Bubba asks, what happened to repeated talking point that a Trump win would collapse the markets?
The markets are now at all-time highs and going higher
, though Bubba thinks this is a temporary anomaly and more short covering than real buying. The pundits will tell you there is so much money on the sidelines and Bubba will tell you there is always money on the sidelines.
Bubba pays his weekly visit to Rural Radio this week with Mark Oppold and talks about his expectations after the historic election. Bubba explains that Trump will be better for farmers and producers and better days are ahead. Mark asks Bubba about the reports and Bubba explains that the reports are meaningless.
Protecting your assets is the next topic that Bubba wants to cover, warning farmers, producers and investors that watching the technical trade is more important than the fundamentals. Bubba explains that the more human emotion you can leave out of your business and trading, the better off you will be.
Bubba expresses anger with the after-election protest and cannot understand what these people are protesting about, the election is over. Bubba is angry at the senseless violence that these protests bring. Bubba urges them to give Trump a chance, telling them that they can always be stupid later.
About Mark Oppold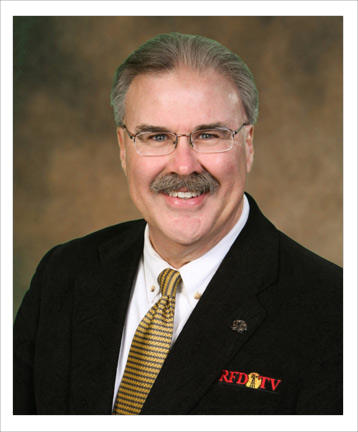 Mark Oppold, a three year staff member of RFD-TV joins the RURAL TV news team with 35-years of broadcasting experience. He has worked for radio and television stations in Iowa and MO before joining RFD-TV. In 2010, he was awarded the New Holland Oscar in Agriculture Award for his documentary on the floods in Tennessee. He currently serves as president elect of the National Association of Farm Broadcasting and will continue to direct news and report the news for both RFD-TV and RURAL TV.