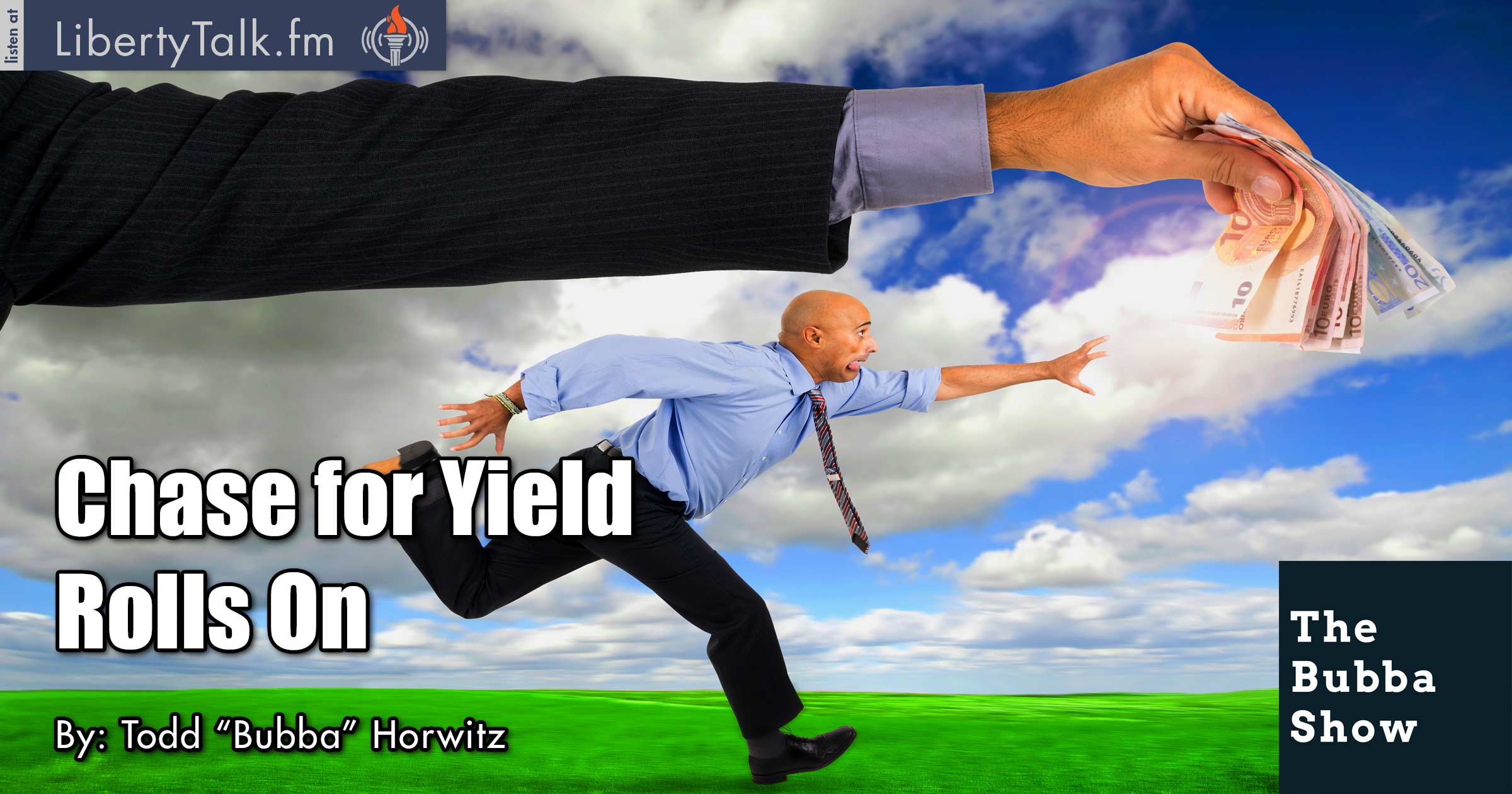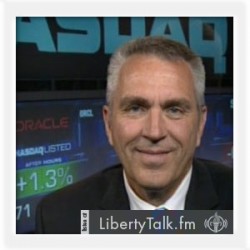 BY: Todd Horwitz, Host & Senior Contributing Analyst
PUBLISHED: July 13, 2017
Fed Chair Janet Yellen Offers More Double Speak
M
arkets once again rebound from the depths of news and make new highs. The chase for yield and greed rolls on! Bubba explains that this is topping action and those that get trapped in with the excitement will end up losing their money. Bubba tells listeners that patience and observation are a trade as well.
Bubba discusses Fed Chair Janet Yellen's testimony in the semiannual Humphrey Hawkins hearings and offers his views on her intentions. More double talk and BS from the group known as the FED. The mess continues to grow with more double talk.
Will the data force the FED to act sooner than they want? Bubba talks about the economic data, which the media drools over, though is marginal at best. The promise for growth is just that, a promise that is nowhere near being kept. Bubba looks at some levels on stocks, like AAPL, AMZN and a few others.
Bubba joins Marlin Bohling on Rural Rally Radio to discuss the Agricultural markets. Bubba tells Marlin that he sees higher prices in grains and is looking for a good year for farmers and producers. Bubba looks at the recent dip as a buying opportunity.
About Marlin Bohling
William Alfred "Bill" Whittle is an American conservative blogger, political commentator, director, screenwriter, editor, pilot, and author. He is best known for his PJ Media internet videos and short films, one of which, "Three and a Half Days", has been viewed more than 2.4 million times on YouTube as of November 2012. He is currently the presenter of Afterburner and The Firewall and co-hosts Trifecta with Stephen Green and Scott Ott. In addition, Whittle has interviewed a number of political personalities as a PJTV.com commentator.
[RFDTV – website] • [Follow Marlin on Twitter] • [Join Marlin on LinkedIn]