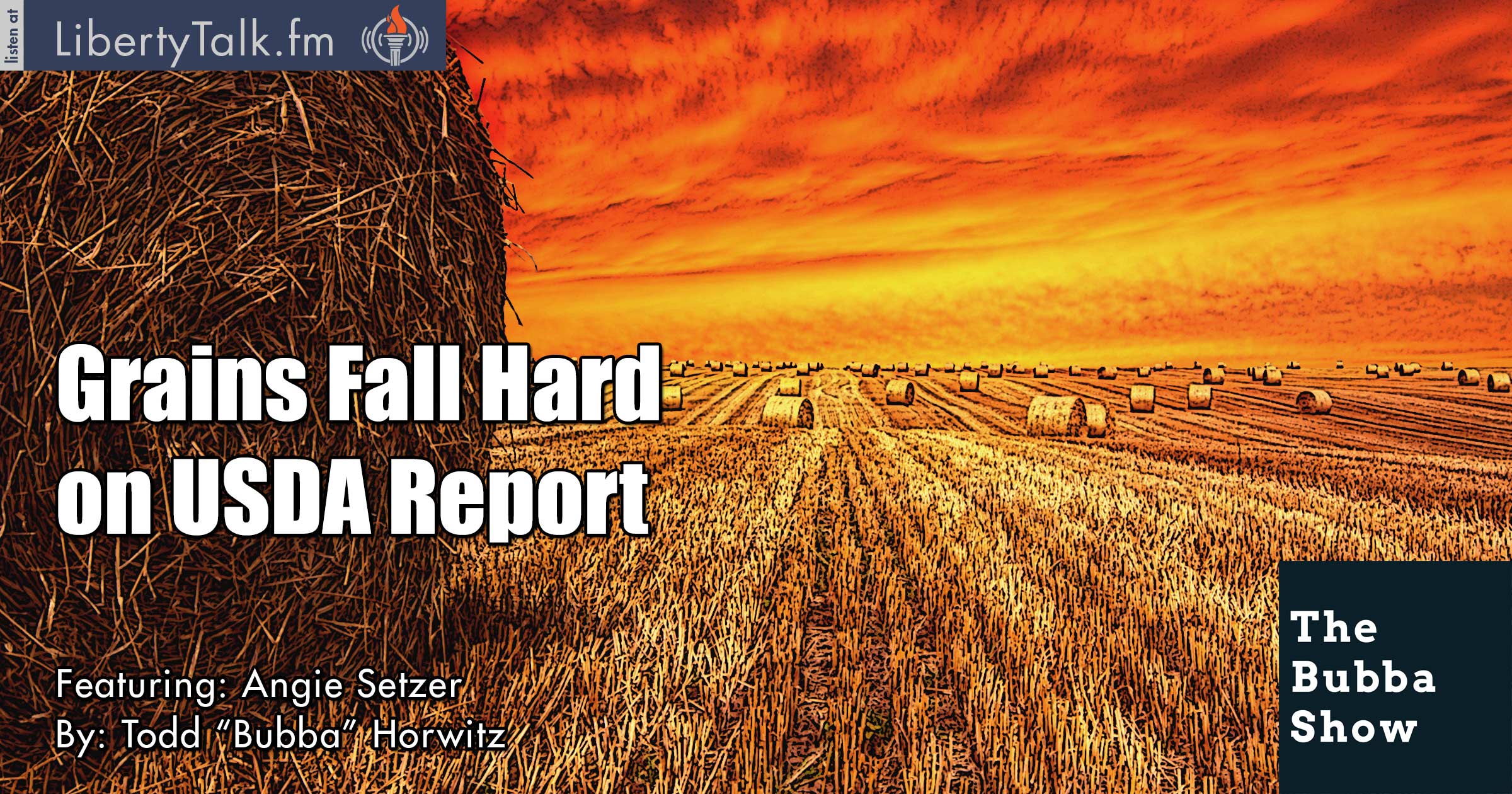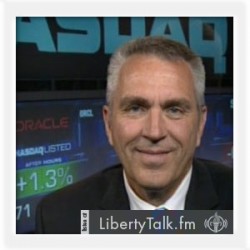 BY: Todd Horwitz, Host & Senior Contributing Analyst
PUBLISHED: July 14, 2017
Recent Sell Off is Buying Opportunity
Today's show is brought to you by BarkBox.  Bubba Show listeners get one free extra month at getbarkbox.com/TheBubbaShow
F
riday's show features Angie Setzer,
Vice President of Grains at Citizens Elevator
. The USDA reported on Wednesday sending the grains falling hard. Bubba and Angie talk about the report and some of the inconsistencies within. Bubba asserts that in his opinion, these reports are meaningless and very often inaccurate.
Bubba asks Angie about hedging yield on crops and why it's so important for farmers and producers to use the tools available. Angie explains how she uses the futures markets to hedge portions of crops because of the risk that is taken in just planting the crop. Bubba agrees with Angie, stating the risk taken by farmers and producers is huge.
Gambling, hedging or a little bit of both is the next topic up for discussion. With the hard fall in grains on Wednesday, Bubba and Angie talk about the decision made by speculators and how they pumped up the markets, leaving only one result, which was a big sell off.
Angie discusses the emotions of farmers and the risk they take especially when it comes to hedging or storing. Bubba and Angie speak of their expectations and why this recent sell off is another buying opportunity.
About Angie Setzer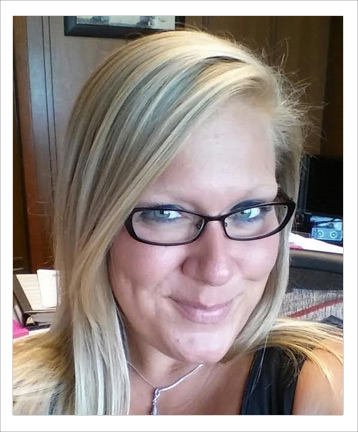 Angie Setzer is Vice President of Grain for Citizens LLC. Occasional talking head and writer. Unapologetic ag enthusiast and lover of markets. Tweets are my own.