Oil and Dollar Expected to Slide Further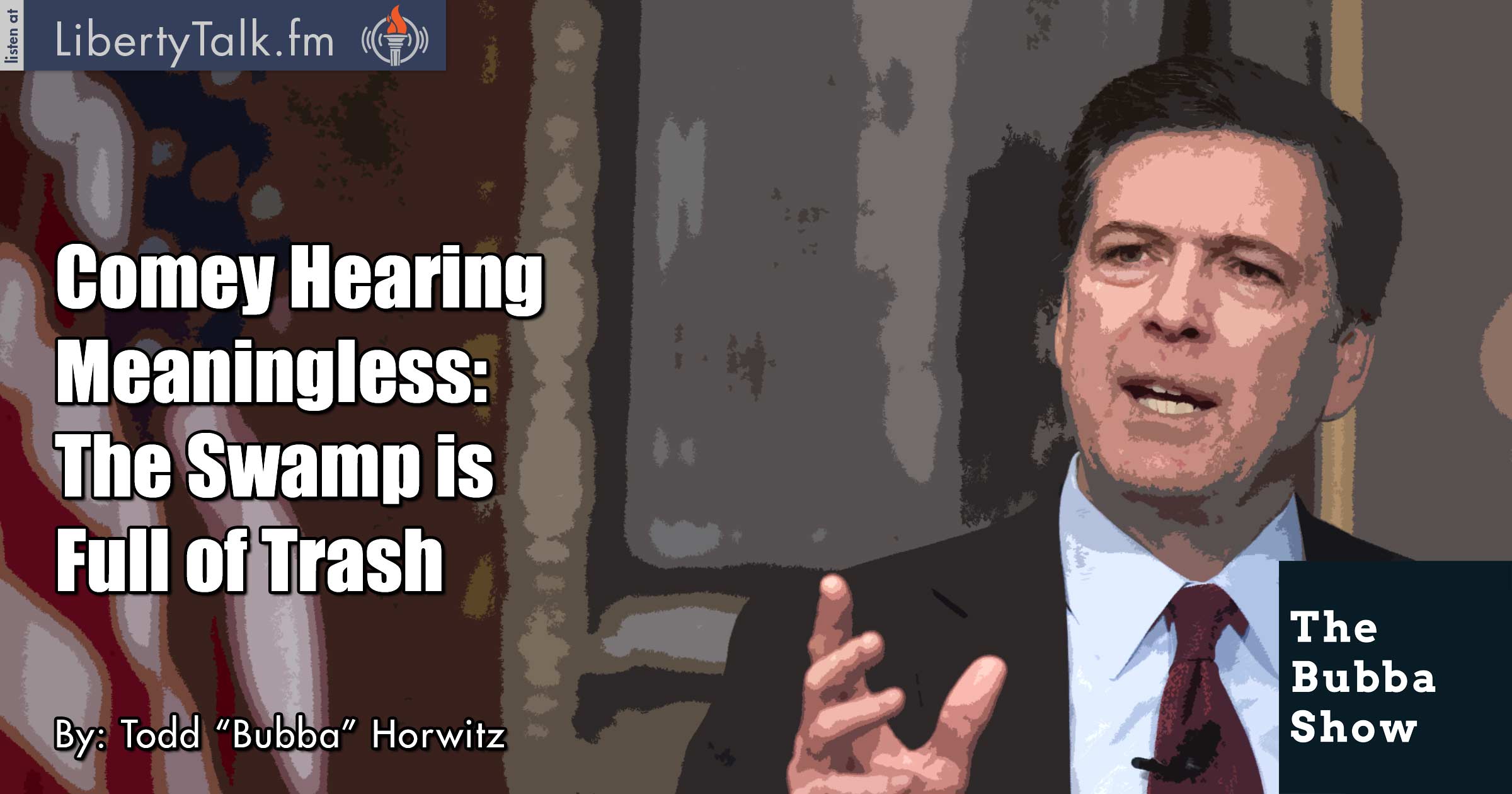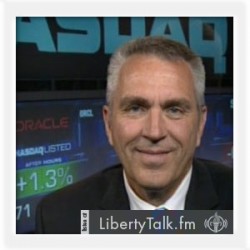 BY: Todd Horwitz, Host & Senior Contributing Analyst
PUBLISHED: June 08, 2017
Market's next big move is down?
T
oday on The Bubba Show, Bubba discusses the problems with government and why the market's next big move is down. Bubba talks about the James Comey hearing and why it is meaningless in the big scheme, explaining that the real problem is with the government not the former FBI director. There is too much garbage in the swamp.
The markets have come to a halt, sitting in very tight ranges and nothing seems to bother them. Bubba believes the next big move is down and that the retail trader will get hammered once again. Commercial traders and banks are building record positions on the short side, allowing the innocent retail traders to buy at these foolish levels.
The swamp is a nasty place and one of the biggest snakes is Nancy Pelosi who continues to talk trash with no regard for the middle class. It's apparent that Pelosi and Schumer are out to completely destroy middle America. The dynamic duo has done nothing to help the average person.
Investor and Kynikos Associates founder Jim Chanos has been short Tesla for about 150 points and continues to add and stay short. Bubba wonders if he can sustain that position? Bubba talks about the valuations seen in today's market. Looking back at the 90's internet bubble, he believes Chanos is likely right, but also understands that these stocks can go higher longer than we think.