Oil and Dollar Expected to Slide Further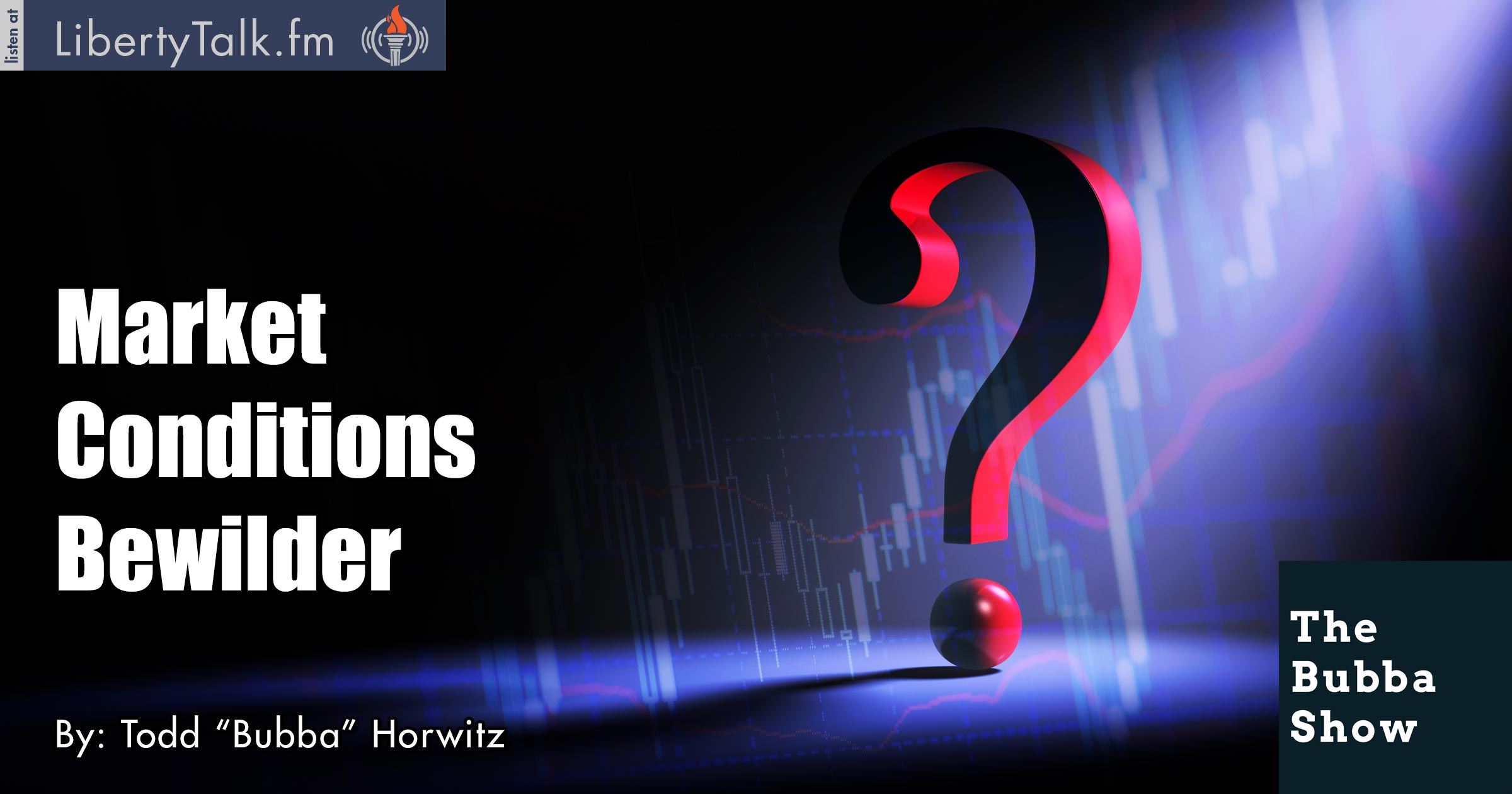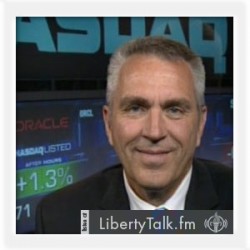 BY: Todd Horwitz, Host & Senior Contributing Analyst
PUBLISHED: June 07, 2017
Bonds, Gold, and Bitcoin Up
T
oday on The Bubba Show, Bubba agonizes over the market conditions and explains what is happening, as well as what to expect. There are overwhelming factors holding the markets up, but Bubba explains why this market will fall like any other. The makeup of the market is all backwards, the bonds, gold and other things are supposed to go opposite the stock market and they are not.
Politics is a brutal business and Washington has never been worse, the lizards and snakes in D.C. have clipped the wings of the middle class. Notice how congress and the senate never take a pay cut?  They never give back, yet we, in the middle class, do not have the same luxury. Bubba is fired up!
The B.S. that the major networks spew is nothing more than clever talking points designed to keep you as a viewer by telling you things you want to hear. Bubba talks about times he was directed to say things to appeal to the public and not to the benefit of the individual. Nothing pisses Bubba off more than someone on air talking garbage.
Bubba tells listeners that he is the only independent trader on air, though the networks don't want to hear the truth, they want what sells. Again, Bubba goes nuts with disgust talking about the lack of factual information that is seen on TV.