Oil and Dollar Expected to Slide Further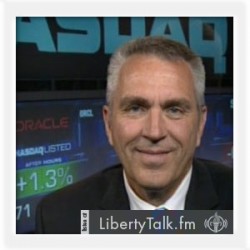 BY: Todd Horwitz, Host & Senior Contributing Analyst
PUBLISHED: June 07, 2017
Trade without Fear of Cost
T
rade Zero's Dan Pipitone joins Bubba on Friday's show. Dan is the CEO of Tradezero.co that allows foreign investors to now trade with fair rates and a good platform. Bubba and Dan talk about foreign investors and how Tradezero.co can take clients anywhere out of the U.S. including Canada which is huge for active investors. 
Dan tells Bubba that Tradezero.co has no issues with day trading restrictions and offers better margin allowing smaller investors to play with the big boys. Tradezero.co offers 6 -1-day trading margin which is more in tune with the prop trading world which allows smaller accounts to trade without the fear of the day trading rules.
Bubba and Dan talk about the commission rates and finds out that many of the trades are commission free really letting investors trade without the fear of costs. One of the biggest detriments to retail traders is the costs and now Tradezero.com has eliminated costs letting investors keep their money to trade. 
One of the biggest problems for smaller retail traders is the feed of data, Dan explains that Tradezero.co has the fastest feed plus they offer level 2 quotes letting active traders see the depth in markets. Tradezero.co is expanding as well and soon will offer futures.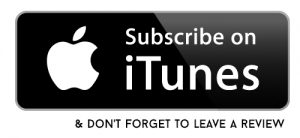 About Trade Zero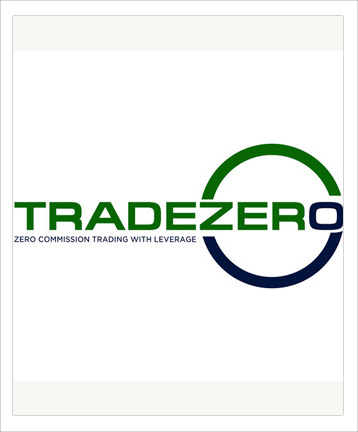 Trade Zero is easy to use trading software. TradeZero provides clients up to 6 to 1 intraday leverage on their equity. 6:1 day trading leverage allows traders to maximize day trading opportunities in the market. Overnight positions are granted 2 to 1 leverage. Limit orders 200 shares or greater that are unmatched for at least 1 second and then fill, are free. Marketable orders, including market orders and marketable limit orders are $.005 per share. Most online brokers that offer US stock market trading limit the amount of trading in an account if that account has less than $25,000. TradeZero does not. Trade freely with as little as $500.
[Like Trade Zero on Facebook] • [Follow Trade Zero on Twitter] • [TradeZero.co Website]