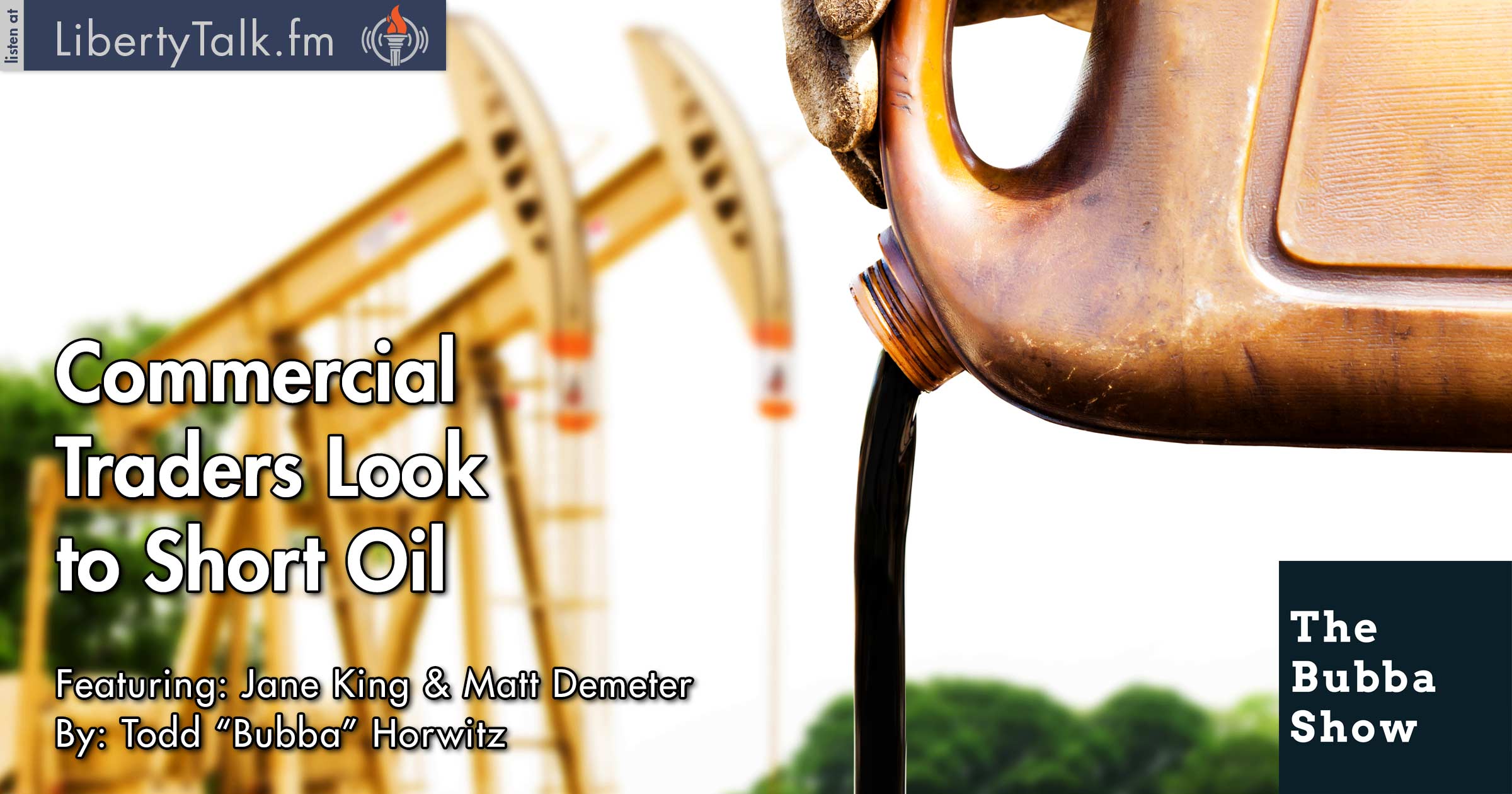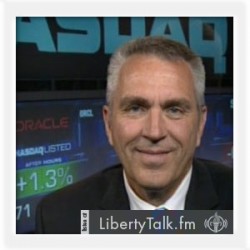 BY: Todd Horwitz, Host & Senior Contributing Analyst
PUBLISHED: February 27, 2016
Market Correction Expected
T
oday on The Bubba Show, Bubba blasts the Oscars as the newest political venue. It seems we can no longer sit and enjoy an award show without political posturing throughout a huge portion of the show. Bubba shows his frustration as he hopes we can go back to being Americans without all the division. Bubba talks about the markets and his belief that the top is in, along with a correction that will start shortly.
Jane King from LilaMax Media and the KaChing Report joins Bubba for her weekly visit and talks about the overall state of the markets. Jane feels that the economy is improving, but also believes the markets may have gotten a little ahead of themselves, as the valuations may be stretched. Jane is happy about the direction, but concerned about the pace.
Bubba brings in The Bubba Show's technical market expert Matt Demeter from DemeterResearch.com. Bubba and Matt discuss the overall market action and what is next for the markets. Matt believes that the tops are in every market but the Nasdaq. Matt feels certain on the Russell, believing that it will be the first to begin correcting.
Matt and Bubba talk crude and copper as Matt explains that the commercials are massively short oil and copper. Matt looks for those to peak soon if they have not already done so. The split in the metals, Matt finds interesting, with Gold being bullish and Silver acting bearish.
[/kt_box]
About Jane King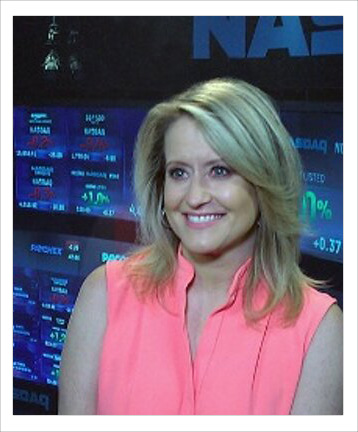 With 15 years of covering money news, Jane King has been bringing her audience not just breaking economic news but also "pocketbook" issues. The decisions moms make at the supermarket, high school students weighing various colleges, helping young couples buy their first home.
[Full Bio at LiliMax Media] • [Follow Jane King on Twitter]
[/kt_box]
About Matt Demeter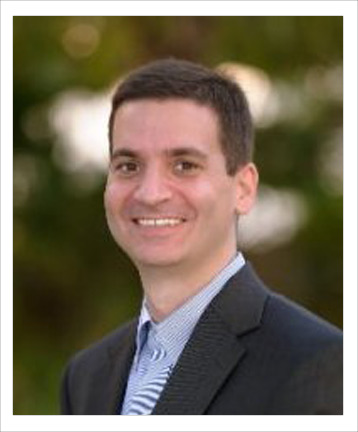 Matt Demeter is the master market technician behind DemeterResearch.com. From 2005 to 2012, Matt was an active money manager with audited total returns of 201.9% vs. the S&P's total return of 17.4%. In Nov 2015, Matt began offering his technical analysis to outside funds and individual investors on an affordable subscription basis.
[Join Matt on LinkedIn] • [Follow Matt on Twitter] • [demeterresearch.com – Website]