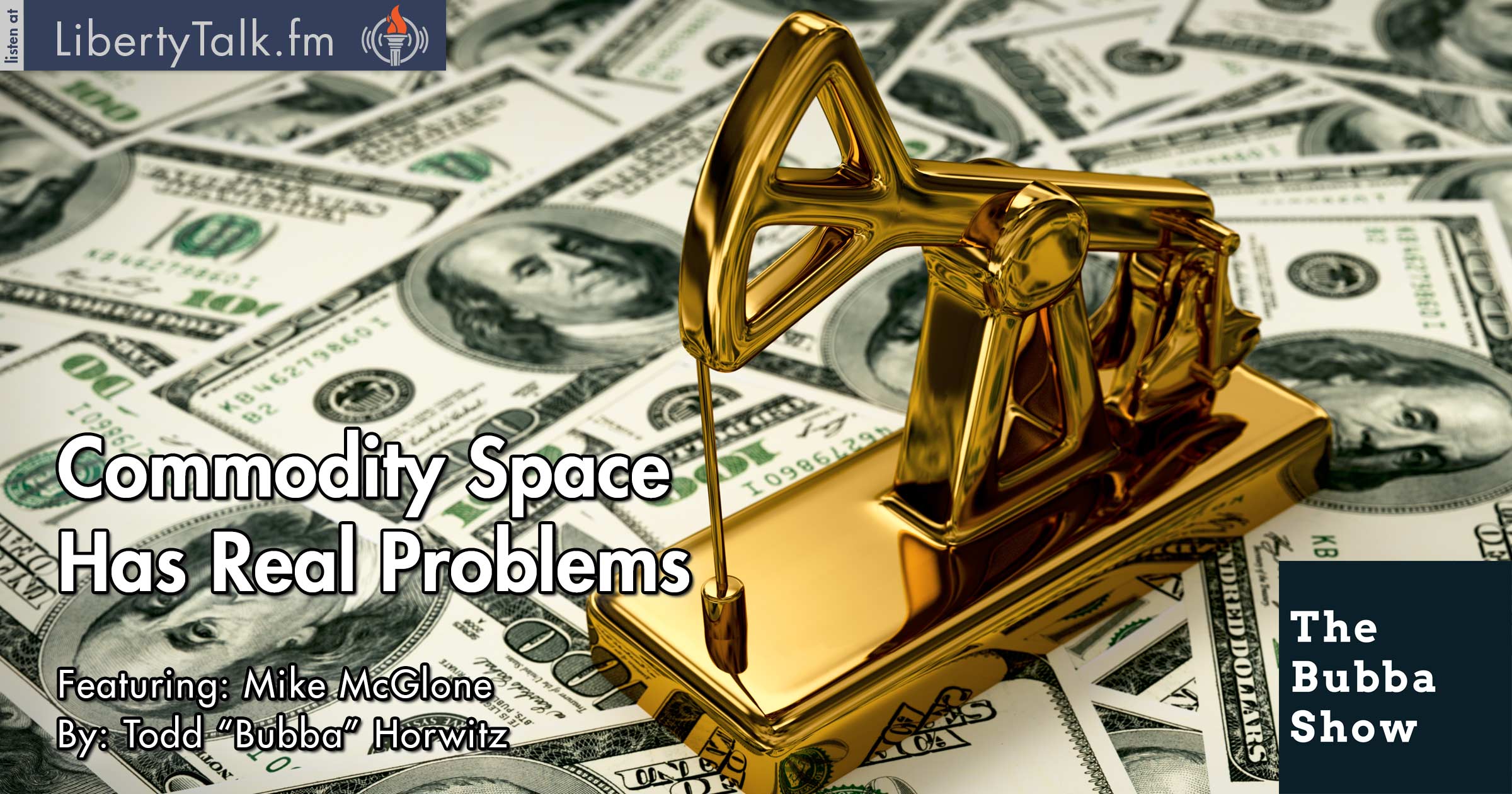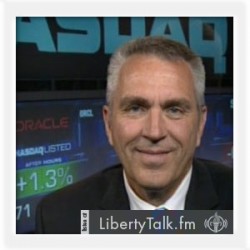 BY: Todd Horwitz, Host & Senior Contributing Analyst
PUBLISHED: February 23, 2016
Bubba Welcomes Mike McGlone.
B
ubba starts out the show talking about all of the issues and problems he sees in the markets. The false reporting from the pundits and the government regarding jobs and growth is one of the biggest problems. The facts are simple. Earnings are not good and jobs, no matter what is reported, are bad, based on the amount of payroll tax being collected.
Apple continues to be in the news regarding the unlocking of the phone owned by the terrorists from San Bernardino. Bubba poses the question: Should Apple work with the FBI and unlock the phone? Bubba talks about the slippery slope but worries that this is more of a marketing ploy than a real statement by Apple.
Mike McGlone stops by and has some very interesting stats about the current state of the market and the economy. Mike tells Bubba that the S&P and VIX are indicating that the market has more downside and that investors should be hedged or protected.
Mike and Bubba discuss ways for the average investor to protect and benefit from the turbulent markets. Mike brings to light that the commodity space has real problems as the ratio of gold to silver and gold to oil has never been this wide.
About Mike McGlone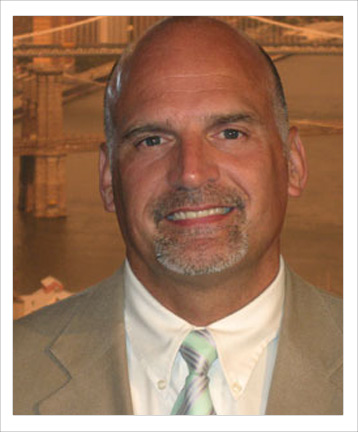 Mike is Director of US Research at ETF Securities. In addition to writing the ETF Securities Precious Metals Weekly and his other research and strategy responsibilities, hes a frequent guest on CNBC, Fox Business News, and Bloomberg. Prior to joining ETF Securities, Mike was the Product Manager and head of commodities at S&P Indices where he led the development and oversight of the S&P Goldman Sachs Commodity Index.