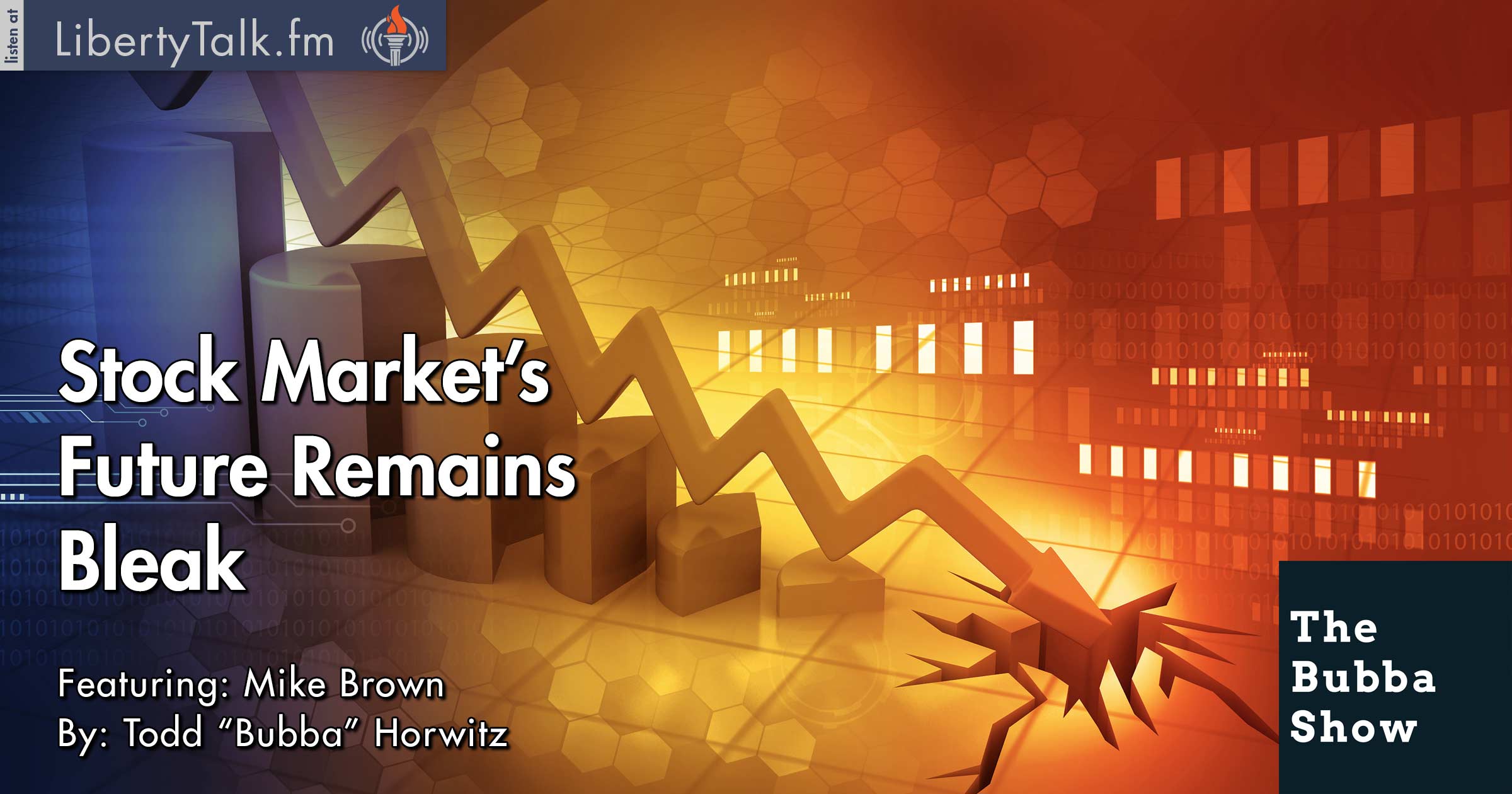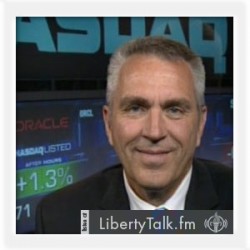 BY: Todd Horwitz, Host & Senior Contributing Analyst
PUBLISHED: February 23, 2016
Can Commodity Stocks Survive a Market Meltdown?
O
n today's Bubba Show our old friend Mike Brown from
BrownCapital.org
 spends the day with Bubba. They begin by discussing overall market conditions and both agree that there is big trouble brewing. Mike and Bubba express concern for the average investor.
Mike and Bubba talk about trading versus investing and both believe that the average investor spends too much time looking at the markets and becomes short sighted forgetting the objective. Bubba feels that technology is to blame for the bad decisions made by investors also adding that they spend too much time looking at their retirement accounts.
Next up for Mike and Bubba is the commodity collapse. The problem remains with the FED and their financial engineering is creating troubles in the commodity space. Mike and Bubba believe that free markets need to return and that the future looks bleak and will continue to until the central banks step aside.
Mike talks to investors on areas to start to look at for new money on trades. Mike and Bubba both like basic materials and commodity stocks believing that most of the damage has been done and that they can hold through a market meltdown.
About Mike Brown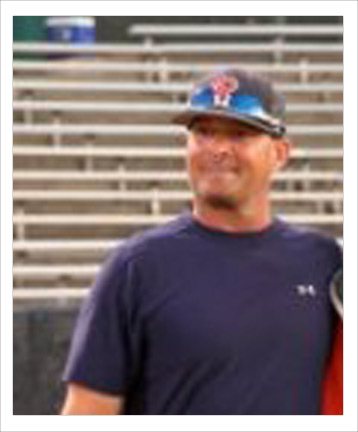 Mike Brown is the President and owner of Brown Capital Management, LTD. Mike has been advising retail clients for the last 20 years here in Central Illinois. First with Metropolitan Life then Gilman & Ciocia, opening the first Gilman offices in Chicago and Peoria in 1998. Those were the first offices in Illinois for the primarily east coast firm. The Peoria office has been at 331 Fulton since its inception in 1998. Brown Capital opened its doors at the same location in 2002 as Mike became an independent advisor with Prime Capital Services in October of that year.