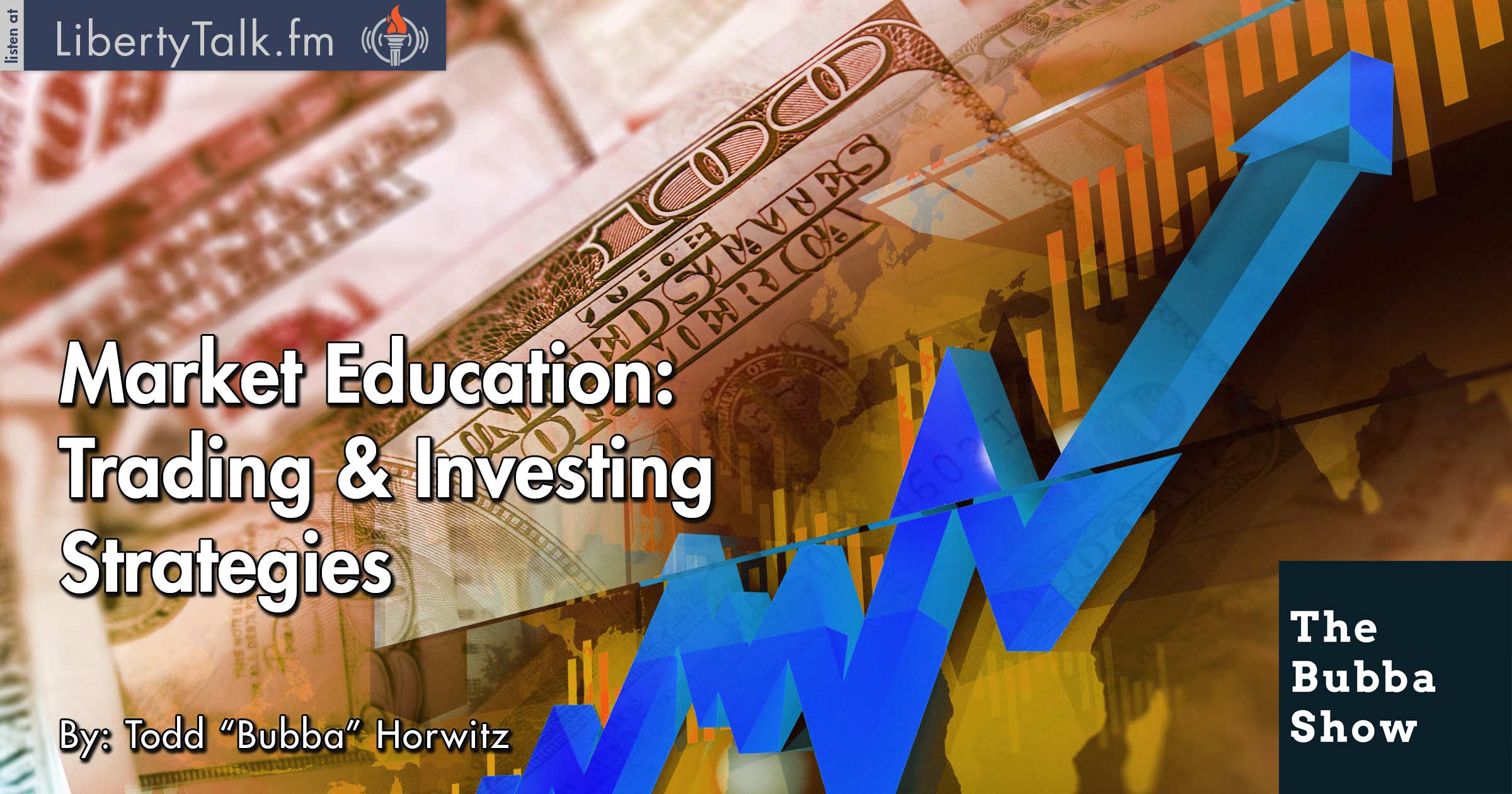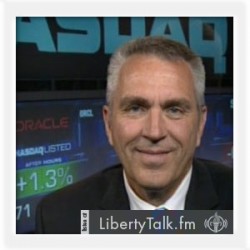 BY: Todd Horwitz, Host & Senior Contributing Analyst
PUBLISHED: February 25, 2016
Using Short & Long Term Options
W
ith the markets in solid consolidation, Bubba takes Thursday as a great day to educate investors on market movement, what it means and how to use options. Bubba breaks down the option model starting with basic puts and calls.
Bubba starts talking about some basic trading strategies and how to best take advantage of the tools that are available to basic investors. Bubba pleads with listeners to make sure they have a better understanding of markets before they dive in.
There are so many ways to use the tools that markets offer. Bubba takes the time to dispel many of the myths that surround the markets. Covered calls have been a sore spot for Bubba as many investors make the mistake and fall into the trap that covered calls offer protection. Bubba tells investors that covered calls are possibly one of the worst strategies an investor can use.
Concluding Thursday's training, Bubba talks about protecting your portfolio and use of short and long term options. Bubba talks about the derivative market and urges all traders and investors to practice, study and learn market functions before investing.