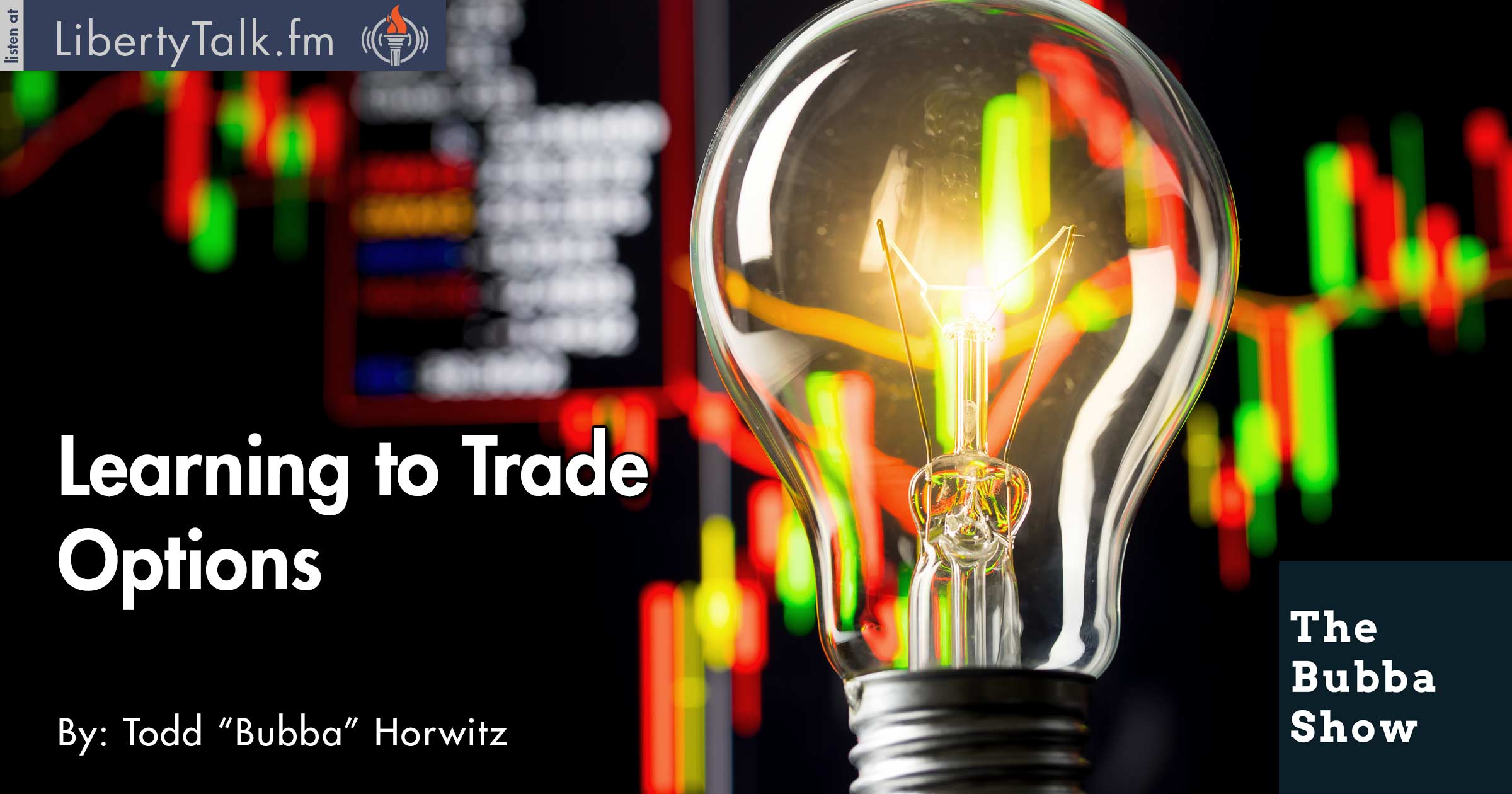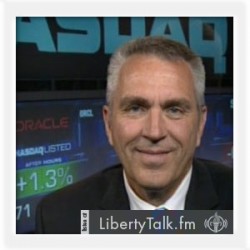 BY: Todd Horwitz, Host & Senior Contributing Analyst
PUBLISHED: February 26, 2016
Using Short & Long Term Options
O
n today's show we continue our education on how to use options to protect and prosper. Bubba talks about how different events effect how markets will react. He also talks about market psychology, market expectations and the opportunities they bring to investors.
Bubba talks about the importance of understanding leverage in the markets and why being over-leveraged is why many investors always sell at the bottom of most moves. Emotions hurt more investors than any other single thing because emotional decisions are usually wrong.
Compounding your portfolio through protective options strategies allows the average investor to stay in the market and never panic. Success is brought to investors that have patience, discipline and understand money management.
Bubba talks about some of the more complex option strategies that bring big rewards to investors granting them the control to never sell out of their positions while building wealth in down markets. The options model is for everyone who takes the time to learn it properly.