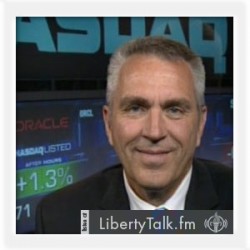 BY: Todd Horwitz, Host & Senior Contributing Analyst
PUBLISHED: February 27, 2016
Who has a chance to win it all?
M
arch Madness is just around the corner; Xander and Todd start to break down the tournament possibilities. The field of teams is wide open this year as there are probably 10 teams that have a real chance to win it all. The tournament is always a major highlight of the sporting year and this year will be no different.
Xander and Todd take one last look at the NFL season. They look into the Johnny Manziel mess. Knowing that Manziel is going to be cut as soon as the calendar turns to March.  Todd talks about the glowing comments that Chip Kelly has made about Colin Kaepernick and Xander says that he wants to be traded.
The NBA is winding down, Xander and Todd discuss the rumor that the Boston Celtics were interested in Carmelo Anthony, Todd asks why? He feels that Anthony is a cancer in the locker room and Xander expresses his view that Anthony has grown up.
Pitchers and Catchers have reported for spring training.  Xander and Todd are there to report on what is happening.  Xander and Todd talk about the MLB's best teams as well as which teams will be a disappointment this year. The sports world is rapidly moving from the dead time to the most exciting time, Xander and Todd will cover it all.