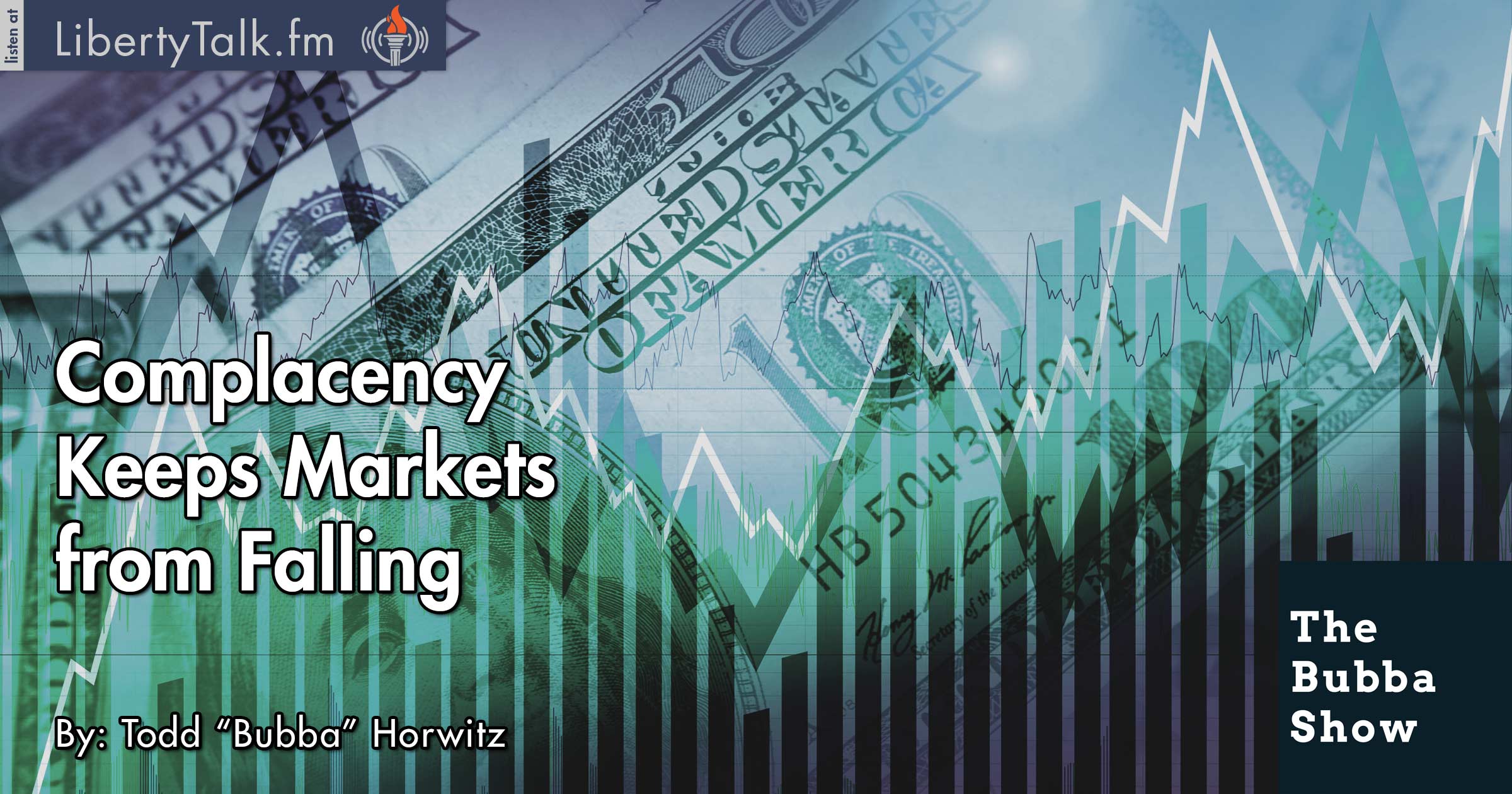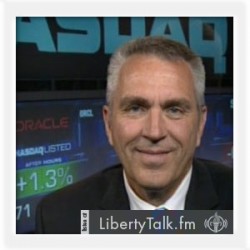 BY: Todd Horwitz, Host & Senior Contributing Analyst
PUBLISHED: January 19, 2016
What's Ahead for Grains and Livestock?
T
oday on The Bubba Show, Bubba talks markets and explains why the recent selloff is not real nor is it likely to continue until the VIX and volatility start to participate. The stench of complacency will keep the buyers in control and prevent markets from falling hard or correcting. Without the VIX moving higher, the markets will not sell off.
President Obama's 8 years of record setting is next up on the show. As much as the President brags about the great job he has done while in office, Bubba points out that Mr. Obama will always be known for having a cabinet that had the smallest amount of business people involved and that he gave out more pardons than any president in history.
Bubba joins Marlin Bohling from Rural Rally Radio and RFD TV as they talk the agricultural space. Bubba believes that Soybeans are at the top of this current range and should see some selling pressure. In the meats, Bubba believes the rally is well overextended and sellers will show up soon believing that if the markets don't take some profit soon, the selloff will be much greater.
Bubba wraps up the show discussing the inauguration and how immature and senseless the democrats are for not going. The overall lack of respect for the American way is really a slap in the face to democracy. Bubba feels that if the idiots don't fall into place and protect the office of the president, they are creating more problems for the future.
About Marlin Bohling
William Alfred "Bill" Whittle is an American conservative blogger, political commentator, director, screenwriter, editor, pilot, and author. He is best known for his PJ Media internet videos and short films, one of which, "Three and a Half Days", has been viewed more than 2.4 million times on YouTube as of November 2012. He is currently the presenter of Afterburner and The Firewall, and co-hosts Trifecta with Stephen Green and Scott Ott. In addition, Whittle has interviewed a number of political personalities as a PJTV.com commentator.
[RFDTV – website] • [Follow Marlin on Twitter] • [Join Marlin on LinkedIn]