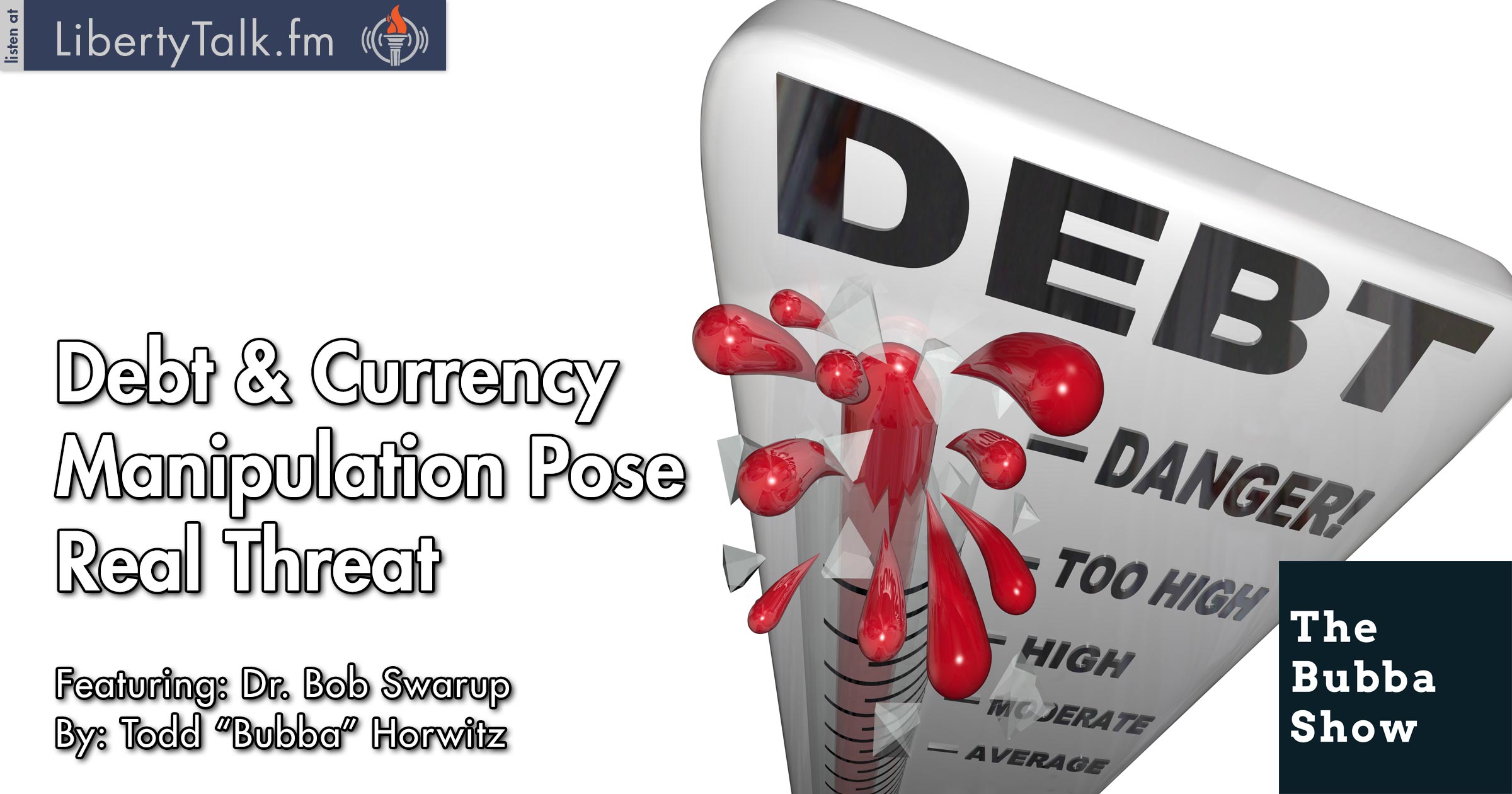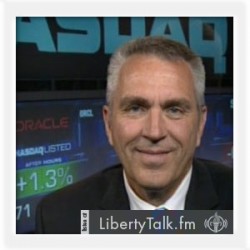 BY: Todd Horwitz, Host & Senior Contributing Analyst
PUBLISHED: January 18, 2016
Is the Bull Market Over for Bonds?
B
ubba welcomes back Dr. Bob Swarup from Camdor Global and author of the best seller
Money Mania: Panics, Booms, and Busts
. Bubba asks for Bob's opinion on Brexit, and Bob explains why he believes that Brexit will not harm Britain directly, but could cause some near term heartburn. He believes that Theresa May is now scrambling to try to get things back on track.
Bob continues to beat the drum on debt, asserting that there is too much debt and no sign to indicate this debt is going to go away anytime soon. The larger problem currently is the rise in interest rates and the damage it will cause due to the amount of money that is on the books of the lenders. The problem is that much of this debt will have to be forgiven. 
Bubba asks Bob if he believes the bull market is over in bonds as well as his thoughts on a possible Euro Currency failure. Bob believes that the bull market in bonds may be over, but that there will be some dramatic short covering rallies in the near future. Bob also believes the Euro will not exist in the future, though the timing of when it will fail is yet to be determined, but it will fail. 
Bubba and Bob discuss the over-the-top promises being made and how the politicians will find it hard to do everything Trump wants to get done. Overall there is a big mess brewing and between the debt and the currency manipulation there could be some rough times ahead. The bottom line is there are problems and we will never be able to borrow our way out of debt.
About Bob Swarup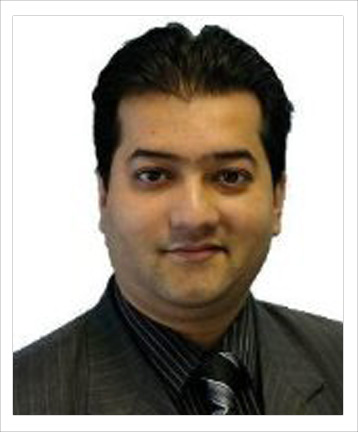 Dr. Bob Swarup is a financial expert, author and commentator, with extensive experience across a range of financial markets, economics and policy. I love forming holistic big picture views (encompassing macro trends, market psychology, regulation, policy etc.) whilst also distilling to identify clear opportunities and risks from investment and business perspectives.
[Join Bob on LinkedIn] • [Follow Bob on Twitter] • [Camdor Global – Website]