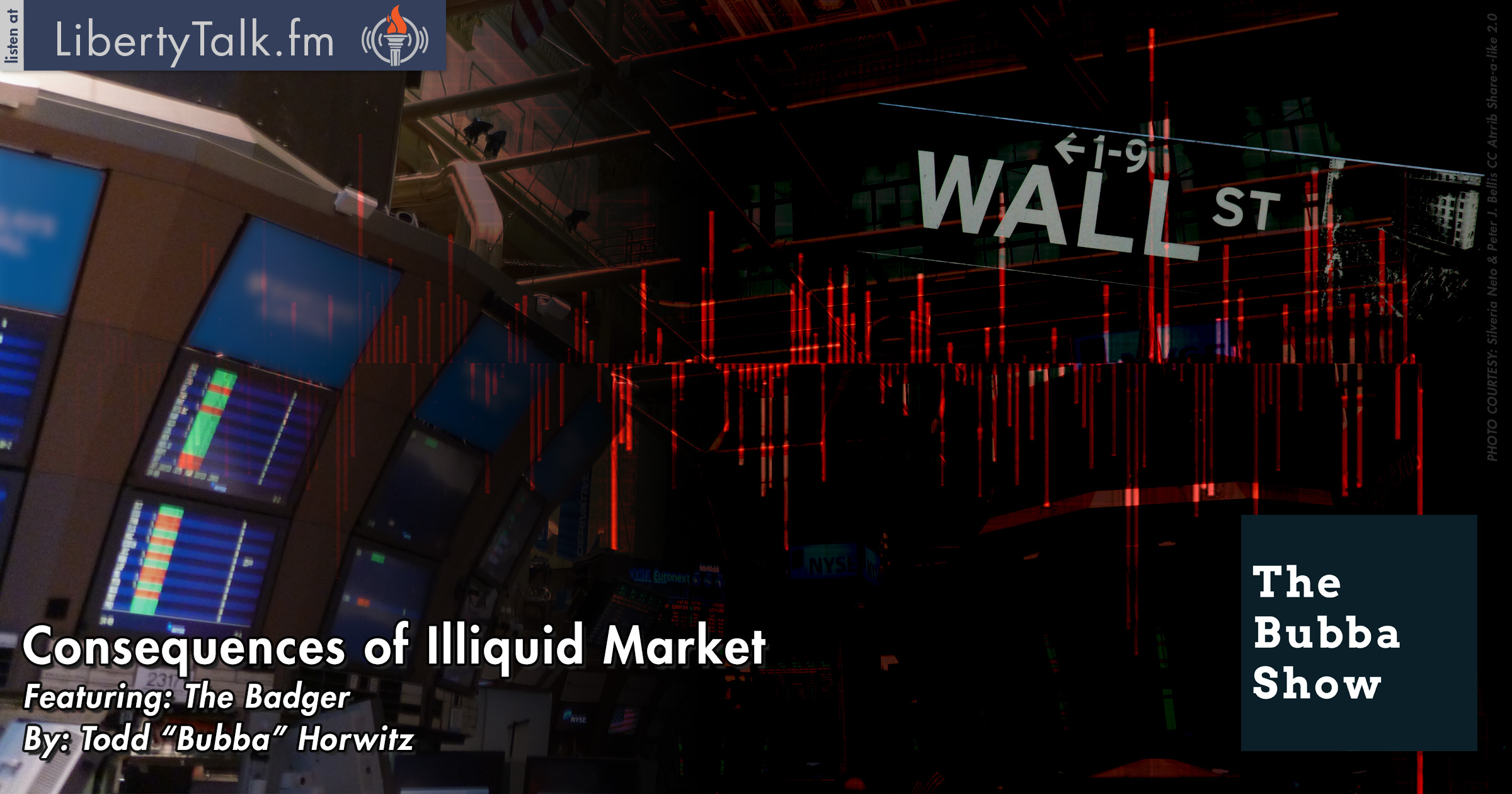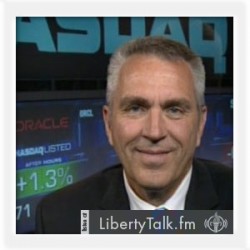 BY: Todd Horwitz, Host & Senior Contributing Analyst
PUBLISHED: April 7, 2015
Is Government Trying to Cause a Crash?
Bubba welcomes the Badger to the show and asks his thoughts regarding the jobs report number being released when the equity markets were closed Friday past due to the Easter Holiday weekend. Badger thinks that it is absolutely ridiculous to release a report capable of causing the market to swing wildly in an illiquid market. Bubba points to how poorly the future equity markets reacted to the weak jobs numbers and asks Badger to explain the new pricing index regarding thirty year bonds.
Todd offers his insight to the fact that despite what everyone maintains, the price of bonds continues to rise. Further, the Badger offers what he thinks about the FEDERAL RESERVE and the current interest rate climate. The Badger posits the extreme economic climate is similar to what it was like thirty years ago. Specifically, the Badger cites how Bill Gross knew that bonds were going to be a good investment for the long term back in 1984,  and history shows he was correct.
In addition, Bubba speaks to the absolute need for technical analysis when investors look to become involved in the markets. Moreover, the Badger explains how he believes that price discovery leaves a footprint and that footprint helps to point where the markets are headed in the future. Todd "Bubba" Horwitz then uses the example of what happened to Apple Inc. in 2013 when everyone knew that the price could only go higher and how prevalent denial becomes when things go wrong.
Bubba comments that with the current status of the business climate in the U.S. companies will continue to lower their expectations so as to enable them to beat their earnings estimate, but consistently lowering the bar will only further damage the economy. Todd questions the Fed's enthusiasm for raising interest rates at time when there is no inflation and the jobs that are being created are mostly entry level positions.