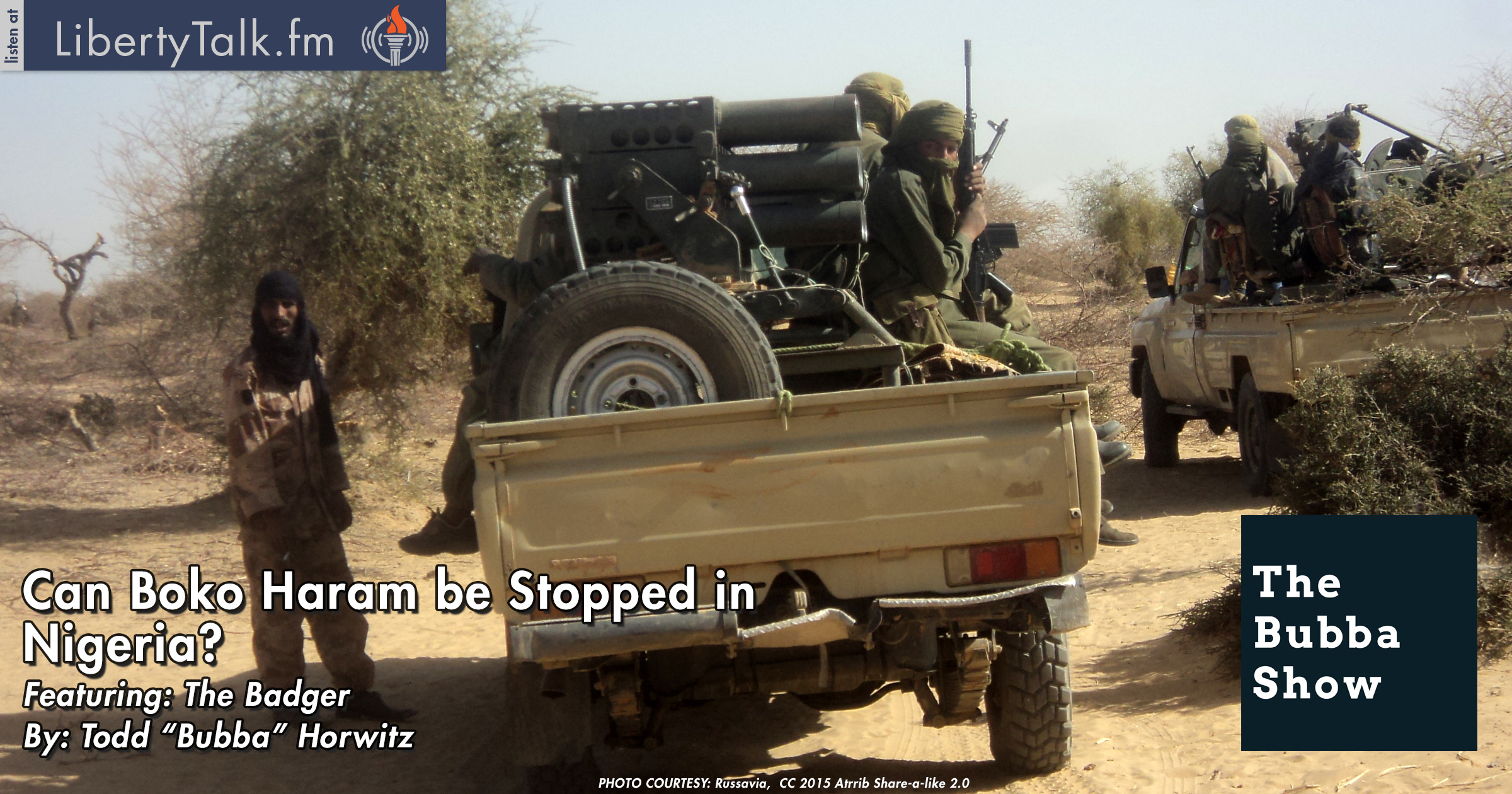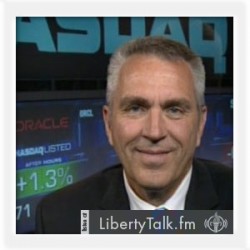 BY: Todd Horwitz, Host & Senior Contributing Analyst
PUBLISHED: April 8, 2015
Is this the end for Seantor Menendez?
Bubba and the Badger discuss the criminal indictment for corruption of New Jersey Democrat Senator Bob Menendez. Badger comments that it appears a relationship Senator Menendez had with a Florida doctor had looks to be corrupt or at a minimum the appearance thereof . According to the indictment, Senator Menendez used his influence to help the doctor obtain visas for women who turned out to be various girlfriends of Senator Menendez. In addition, it is alleged he also helped the Doctor with some problems relating to excessive Medicare billings.
Can New Nigerian President Muhammadu Buhari Halt Boko Haram?
The conversation turns its focus towards the election of President Muhammadu Buhari in Nigeria. The Badger reports on the outcome and what the peaceful election in Nigeria means in the fight against Boko Haram and the other Jihadist terrorist groups operating in Africa. Moreover, the election in Nigeria marked the first time since 1999 when an incumbent president was defeated by a challenger. The new president and former dictator, Muhammadu Buhari was elected on a platform of reform and neutralizing terrorism.
Bubba speaks to the larger issue of battling terrorism across the globe and states his concerns regarding the possibility of  one of the many disparate groups obtaining nuclear weapons. Badger states that if the terrorists gain control of nuclear weapons that they will, without question use them immediately. He laments that it appears that they have no regard for human life and concludes that they must be stopped or they will try to wipe out Western civilization.
Bubba asks the Badger what is happening in the gaming space with Badger commenting that the Political Class has taken gambling to an entirely new level and as a consequence created a casino bubble ready to burst on the East Coast. Whereby all politicians are addicted to spending, the have become dependent upon the tax revenues generated by gambling and how the big casinos helped foster such by creating a perfect environment to hook politicians up and down the Eastern seaboard. However,  now the problem is that the glut of casinos has led to the industry cannibalizing itself, as seen by a myriad of bankruptcy filings. Bubba and the Badger also speak to how the addiction to gambling revenue is not exclusive to American politicians as China is seeing a similar collapse in gaming revenue unto the equivelent of Chian's own Las Vegas strip in the once sleepy farming village of Macau, China.