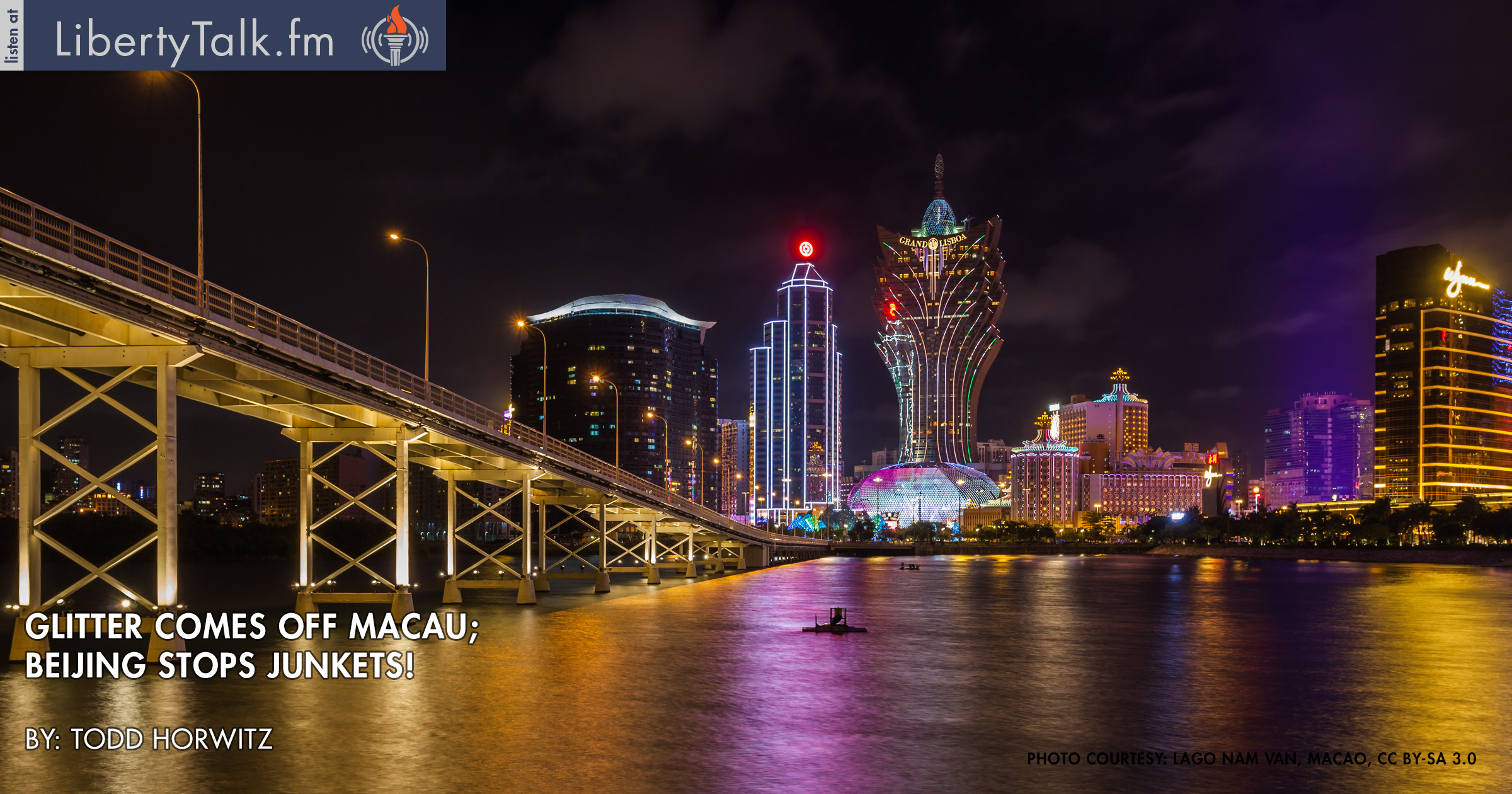 ---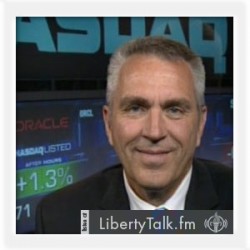 BY: Todd Horwitz, Host & Senior Contributing Analyst
PUBLISHED: April 3, 2015
Transformation of a Backwater Town to a Glittering Gaming Paradise
T
wenty years ago, Macau was a backwater town run by the Portuguese. It was a fishing village known for its old churches colorful government buildings and tiny no frill casinos. That all changed fifteen years ago when it was returned to Chinese rule.
The sleepy fishing village became the biggest gaming destination in the world. Its gaming revenues dwarfed those of Las Vegas. Many major players such as Wynn Casinos and Sheldon Alderson's Las Vegas Sands Corporation made major moves into that market. Most of their profits began coming from once sleepy Macau. Gaming companies that missed the boat such as Caesars Entertainment and Boyd gaming saw a decrease of profit potential and in the case of Caesars, the default on some of its debt obligations
There did not seem to be an end to the prosperity and major firms fought for space in the market, which currently has 35 casinos in a 12 square mile space. Revenues peaked in 2013 when the government reported gains of over $45 billion or almost nine times the famous Las Vegas strip.
Last week however, the Chinese government reported a decline in revenues of almost 39% to around $2.69 billion and it was the tenth straight month for the decline. At this rate, total revenues will decline almost $12 billion for fiscal year 2015.
The Boom in Macau is Over
What on Earth could cause such a reversal of fortune?
Beijing decided to crack down on the corrupt junket system that was the backbone of the Macau Mecca. The junket system in Macau is not like that in the U.S. where gamblers either have lines of credit or put up the cash to bet. In China, the junketeer puts up the cash and then collects from the players after the junket.
In February, a prominent junket figure known as Mr. Lee disappeared with more than $1.3 billion dollars of other people's money. That seemed to be the tipping point for the Chinese government, which ordered a crackdown on what it termed the "social stability and security of Macau and even mainland China."
The gaming companies stocks have taken a hit and many analysts predict that this is only the tip of the iceberg. They point out that on the way up the players seemed blinded by the gold rush and now that the glitter is coming of market, they seem to be in a state of denial. It happened in New Jersey and it can happen again.
Too many cooks can ruin the stew.