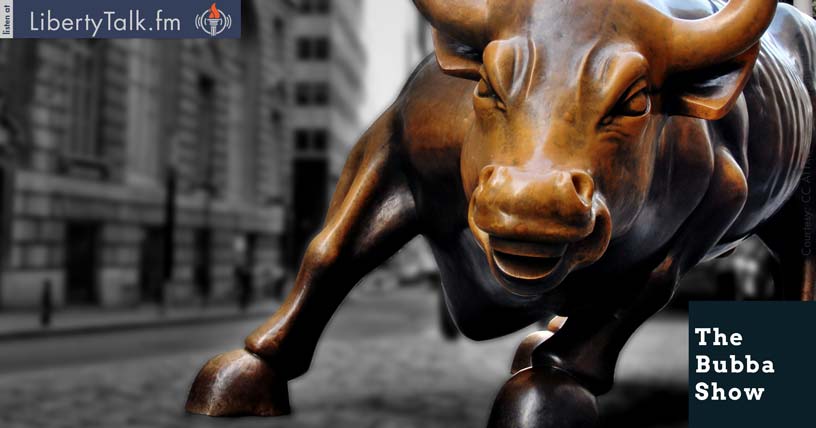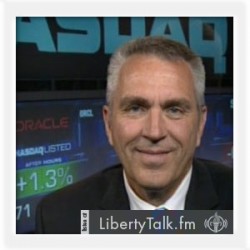 BY: Todd Horwitz, Host & Senior Contributing Analyst
PUBLISHED: April 3, 2015
B
ubba welcomes 
Dan Stecich
to the show and solicits his commentary about his displeasure with the Obama administration and particularly the way responded to the recent re-election of Israeli Prime Minister, Benjamin Netanyahu. According to Dan, President Obama is suppose to be the CEO of America,  but he doesn't exhibit any of the necessary leadership qualities to run the country. Bubba and Dan also speak to past presidents and how during their administrations made compromise in order to make the county progress towards growth.
Thereafter, the conversation focuses on the economy and Dan remarks that by his estimation the overall market is due for a correction. He feels that with a plethora of negative news inundating the market, that it is only a matter of time until we see a correction of between five and fifteen percent. Todd comments that with the earnings bar now set so low, it is near impossible for companies to miss on the bottom line. Dan concurs that current economic climate is fraught with systemic problems, with no easy solution.
Bubba and Dan reminisce about the difference between today's market and when the orders went through floor traders. Dan states while perhaps counter intuitive, the information flow on the market was substantially better when the human element was the primary information stream. Bubba comments further that technology has changed the way investors look at the market, and not necessarily for the better. Todd feels, today too many investors are acting as traders to wit Dan agrees that the delineation between investors and traders is shrinking. Moreover, he feels that this is going to hurt investors in the long run.
Following Dan's comments on the role of technology in trading, Bubba offers his insight as to the opportunity in the country and how now, there is so much manipulation that the fundamental market mechanics have changed dramatically. Dan concurs and comments how things are not changing for the better despite technological advancements being hailed as a win-win. He cites the example of children's sports in which there is no score kept so as to leave that no one is offended. However, Dan points out that if you don't know how to fail, it will be harder to succeed. Todd agrees that the current market is for all intents and purposes untenable..