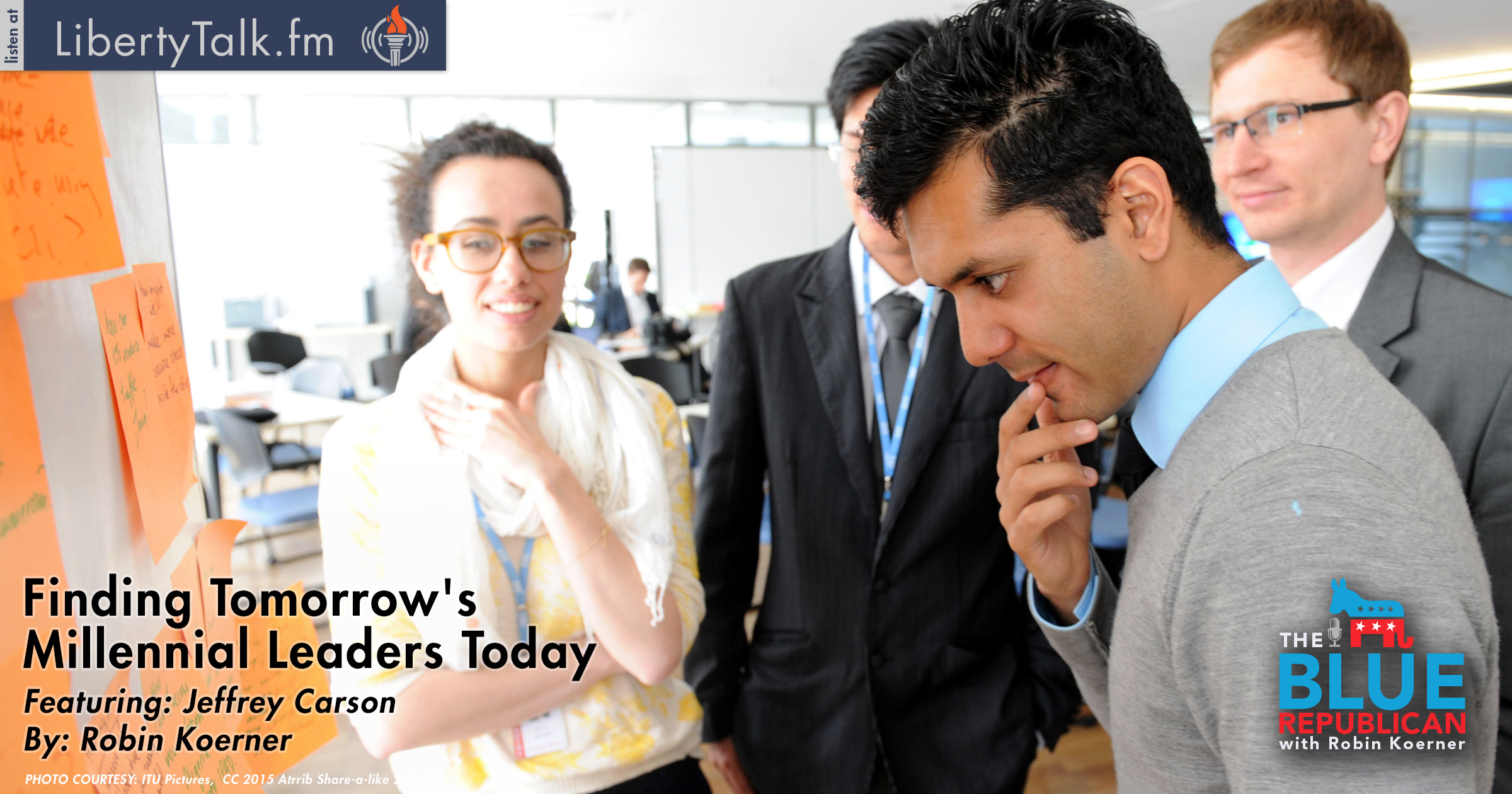 ---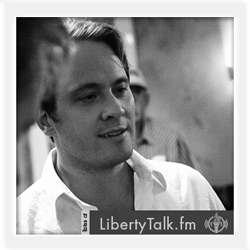 BY: Robin Koerner, Host & Thoughtful Political Analyst
PUBLISHED: April 8, 2015
J
effrey Carson of Run for America, a new and unique organization looking to find recruit and support the best possible Millennial candidates for national office – without caring about their party label, joins Robin to discuss the need for just such an endeavor. Jeffrey is himself a former Libertarian Party Candidate in Virgina, is now throwing his support behind the non-partisan organization that seeks to motivate Millennials to take control of their political lives. On average, corporate America spends $70 billion a year on recruiting talent to top positions. However, candidates for public office – including some of the most important jobs in the country – are often chosen by a party-machine more concerned with whether they can be controlled by party apparatus and know how to play ball by being beholden by the special interests who can help them get elected.
This form of political graft is flat out wrong and as Millennials are all too aware, has led to short-sighted narcissists who lack any vision of the future past retaining power through reelection.  Jeffrey Carson and Run for America aim to change this corrupt myopic system. Motivated by the organization's non-partisanship and Jeff's expectation that looking for candidates that formulate policy from data – rather than ideology – will lead to favoring a "Blue Republican"-like philosophy and messaging.
[/kt_box]
About Jeffrey Carson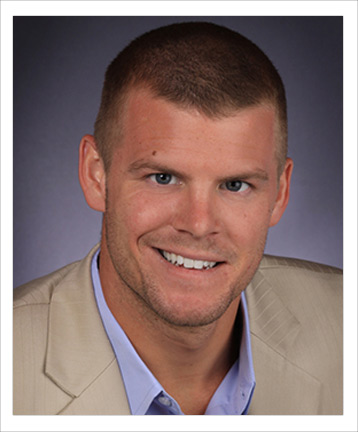 Jeff was born near Oxford, England on a U.S. Air Force base, only to move to Heidelberg, Germany shortly thereafter. Then it was on to the States – Manassas, Virginia. He joined the Army out of undergrad. It was first on to El Paso, Texas, then back to Germany. To Israel, then Italy. Then Iraq, Qatar, the UAE, Bahrain, Djibouti, and two different aircraft carriers in the Persian Gulf and Arabian Sea.
[Full Bio at Carson for Congress] • [Follow Jeffrey Carson on Twitter]