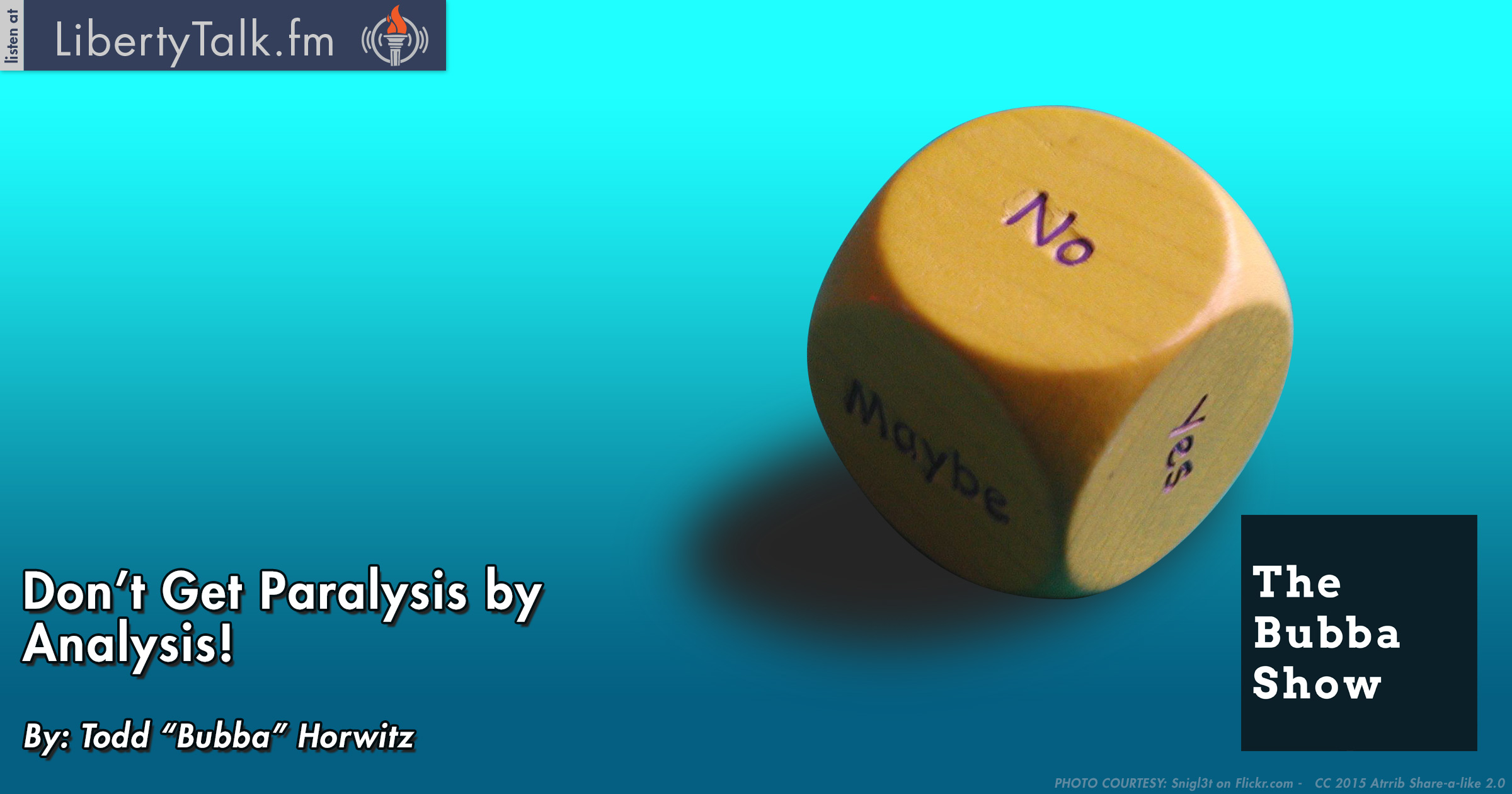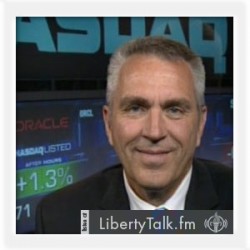 BY: Todd Horwitz, Host & Senior Contributing Analyst
PUBLISHED: April 9, 2015
Paralysis through Indecisiveness a Costly Investment
W
hen faced with potentially life-ending danger, being paralyzed by fear and incapable of making a decision, can be deadly, thus humans evolved the fight or flight response. While the consequence of indecisiveness in the market will not result in bodily harm, it can and will wreck havoc on your investment portfolio. As such, Bubba shares with the listeners his method of analyzing the market before making a trade. He cites 
Facebook (FB)
as an example followed by explaining how 
First Solar (FSLR)
is trading in a narrow range. He then shifts his attention to 
Gilead Sciences (GILD)
and how the stock has been moving down. He points out that once a stock violates some price levels you must adjust your view of the market. He finishes the segment by commenting on a trade in
Gold ($GOLD)
.
Bubba shows a chart that is making a double bottom. He explains to listeners where he would make a buy and at what price he would make a move to sell. He talks about Go Pro (GPRO) and how he would handle a breakout to the upside should be traded. He shows how Halliburton has traded in the past month and where he bought it in an "ascending triangle". He believes that the stock will go higher but explains to listeners how to be ready to defend against a sudden move to the downside.
Bubba then takes the time to answer a student's question concerning the weight of volume in his decision to make a trade. He explains to the student that volume is always important, as it provides an extra clue as to the true direction of the market. A second question from a student is related to his buy of Google during a double bottom. Todd complements him on the trade and tells him that win or lose it was a very good trade.
Bubba comments on the use of technical indicators and cautions students not to put too much weight on any as none are a crystal ball. Ironically over reliance upon technicals can and often does lead to "paralysis by analysis" as sometimes too much information can create just as many problems as investing blind. Todd again stresses there is no magic bullet that produces endless profits and the most successful traders adopt a game plan and stick to it for the long term. Successfully trading in the market is hard work, and should not be viewed as either a lottery or a scheme to become wealthy overnight.