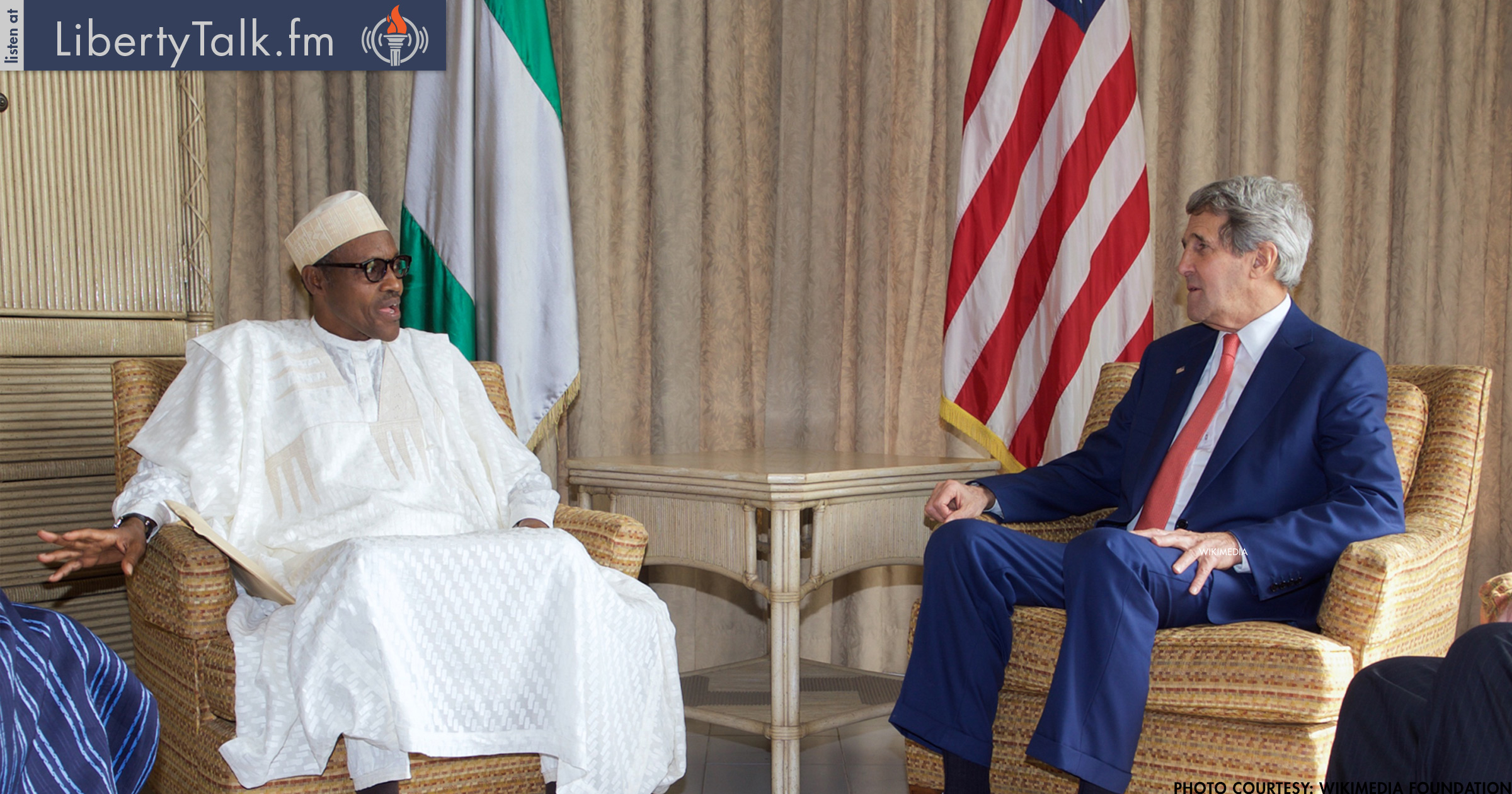 ---
A Peaceful Transition of Power
O
n Wednesday it was announced that a former Army General and dictator had won the general election in Nigeria and will be the countries new president. Muhammadu Buhari triumphed in a slug-fest against incumbent Goodluck Jonathan. It was a reversal of the 2011 election in which the incumbent defeated Buhari. 
The seventy two year old Buhari was returned power on a platform that emphasized the return of law and order and the reduction of corruption in the Oil industry. Mr. Jonathan's failure to corral the thugs of Boko Haram was seen as the turning point in the election. Mr. Buhari briefly held power over thirty years ago when a military coup topped the ruling regime. He has tried to regain power for the past thirty years running unsuccessfully each time.
This is the first time since 1999 when Nigeria became a democracy that there has been a peaceful change of leadership. The 2011 election was marred by charges of fraud and the death of over 800 citizens in the post election haze.
The majority felt that Buhari will be able to handle the problem of Boko Haram better than Mr. Jonathan, under whose leadership the gang of thugs was able to kill more than 20,000 people in the Northern part of the country.
Formidable Challenges Await New Nigerian President
It will be no easy task; the country, the largest in Africa, with a population of over 170 million has been crippled by the collapse of Oil prices. In addition to the problems with price, corruption in the governments Oil sector has caused more unrest. Years of decline in the military will be hard to reverse on a moment's notice. Reversing those trends will be a formidable task.
On the good side of the ledger Mr. Buhari is seen as being a leader that will attempt to increase interaction with the U.S. That relationship can only help with in defeating Boko Haram. The stagnant economy could be revived and jobs added to replace the ones lost thru the problems with Oil. The big question is can Mr. Buhari get his hands around the duel problems quick enough to satisfy the voters?