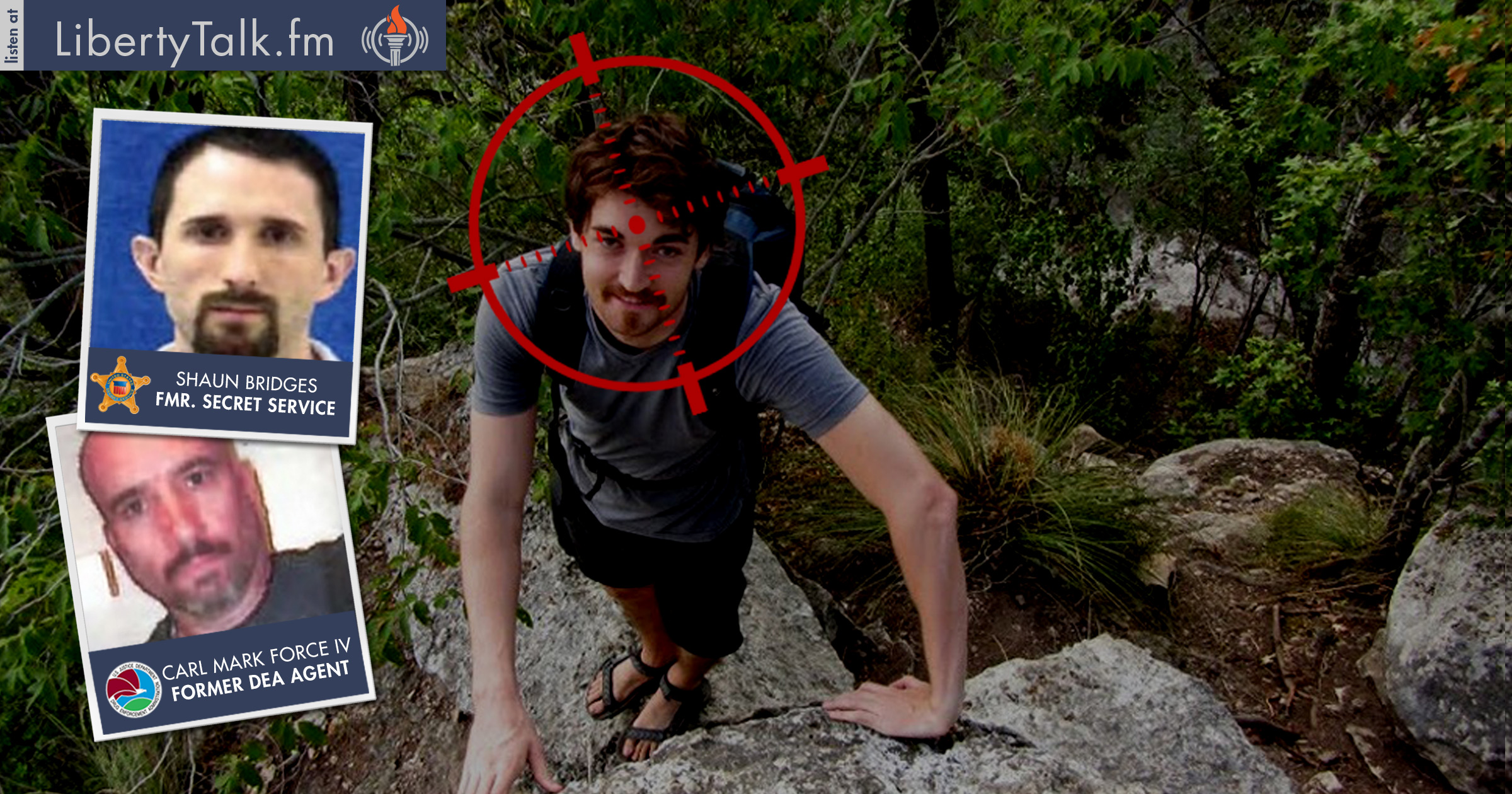 Lead Silk Road Investigators from Secret Service & Drug Enforcement Agency Implicated
F
ormer Secret Service agent Shaun Bridges the lead investigator in contact with Dread Pirate Roberts (DPR), alongside fellow STATE goon and former DEA agent Carl Force have been charged with money laundering, wire fraud, and theft of government property related to the investigation of the Silk Road Marketplace
(see Criminal Complaint, press release)
. The investigation eventually led to the arrest and conviction of Ross Ulbricht on several charges. However, charges related to the muder-for-hire plot currently remain pending in a Maryland court. Not surprisingly, according to evidence presented by attorneys for the Department of Justice, Shaun Bridges and Carl Force utilized the now defunct Mt. Gox bitcoin exchange to aid their alleged money laundering.
Did Government Play Role in Mt. GOX Collapse?
All around charlatan scumbag, convicted criminal Mark Karpeles the founder of Mt. Gox once the largest Bitcoin exchange recently posted a bizarre discussion between himself and former DEA agent Carl "Mark" Force from April and May of 2013 whereby the alleged crooked agent relayed to Karpeles he would like to partner with Mt. Gox, that the U.S. government and economy will collapse in five years, and that crypto-currency will be the base for the monetary system thereafter.

Video Courtesy STATE Licensed Media Outlet: CBS
(Be afraid, very afraid of Bitcoin)
---

LinkedIn discussion from April of 2013 between disgraced founder of now defunct Mt. Gox Bitcoin exchange, Mark Karpeles and accused former DEA Agent Carl "Mark" Force in which agent suggests U.S. government and economy will collapse in five years. SOURCE: Imgur