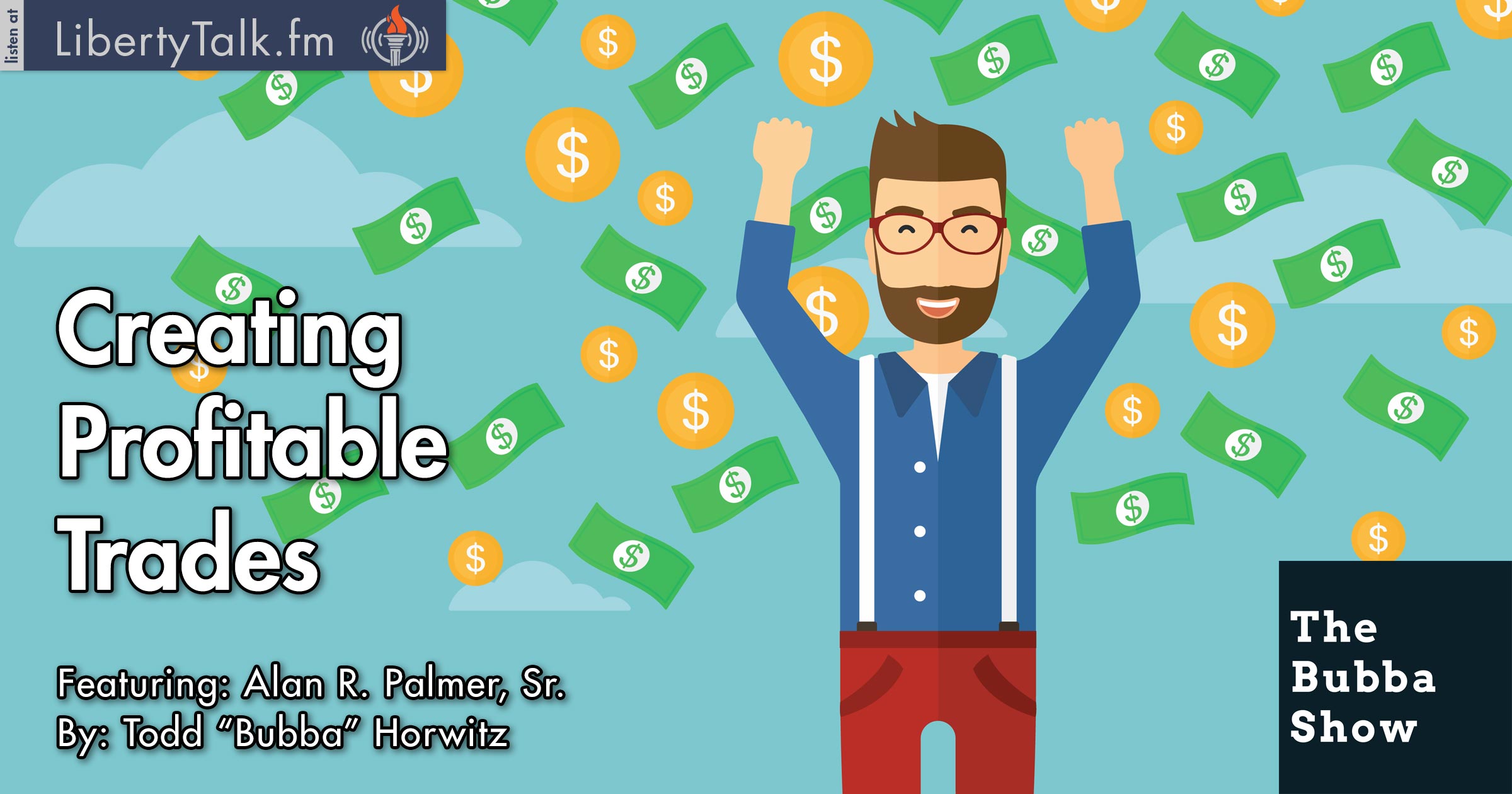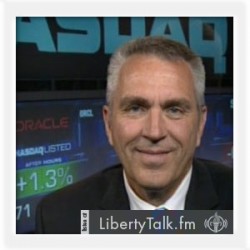 BY: Todd Horwitz, Host & Senior Contributing Analyst
PUBLISHED: October 24, 2016
Trying to Pick the Top is not a Healthy Model when Trading
T
oday on The Bubba Show, Bubba welcomes in a new guest. Founder of
Nasdog.com
, Alan R. Palmer, Sr. is a futures trader and technician trying to create value through technical analysis of all markets. Alan tells Bubba about the principles of the Nasdog.com brand and the different analysis he uses to find value. Nasdog.com is looking for trades that can create profits by selling overvalued products and buying the undervalued.
Bubba and Alan have a lot in common, as they are both searching for values that can create profitable trades. Alan talks about some of the trades he is looking at now sighting NFLX as one that may have a little room to run higher, but more than likely will start to selloff. Alan tells Bubba that these types of trades set up all of the time.
Bubba asks Alan about his trades known as the Olive branch trades; Alan explains that these are special trades with a high probability of success due to the levels they reach. Both Alan and Bubba agree the markets in general are in a little trouble at these levels, but trying to pick the top is not a healthy model when trading.
The FED and their lack of feel for the economy is a topic that both Alan and Bubba agree on and both believe that the FED has created one giant mess, which will be the destruction of the current cycle. Both believe that the markets will correct sooner rather than later and there is nothing that can stop the eventual correction.
[/kt_box]
About Alan R. Palmer, Sr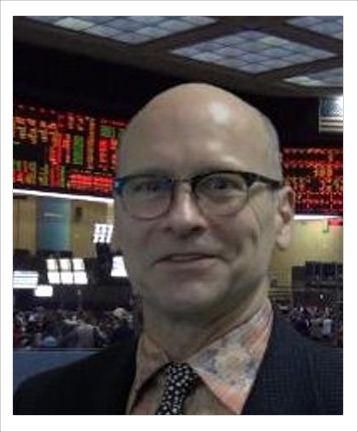 Alan R. Palmer, Sr., is a professional futures trader and founder of Nasdog.com.   Nasdog is an independent research and charting web enterprise, based on time-tested, support and resistance calculations for predicting multi-market swings.  The proprietary "Olive Line" calculation is found only on Nasdog  and discovered and coined by Nasdog Insight founder Alan R. Palmer.
[Join Alan on LinkedIn] • [Follow Alan on Twitter] • [NasDog.com – Website]
[/kt_box]