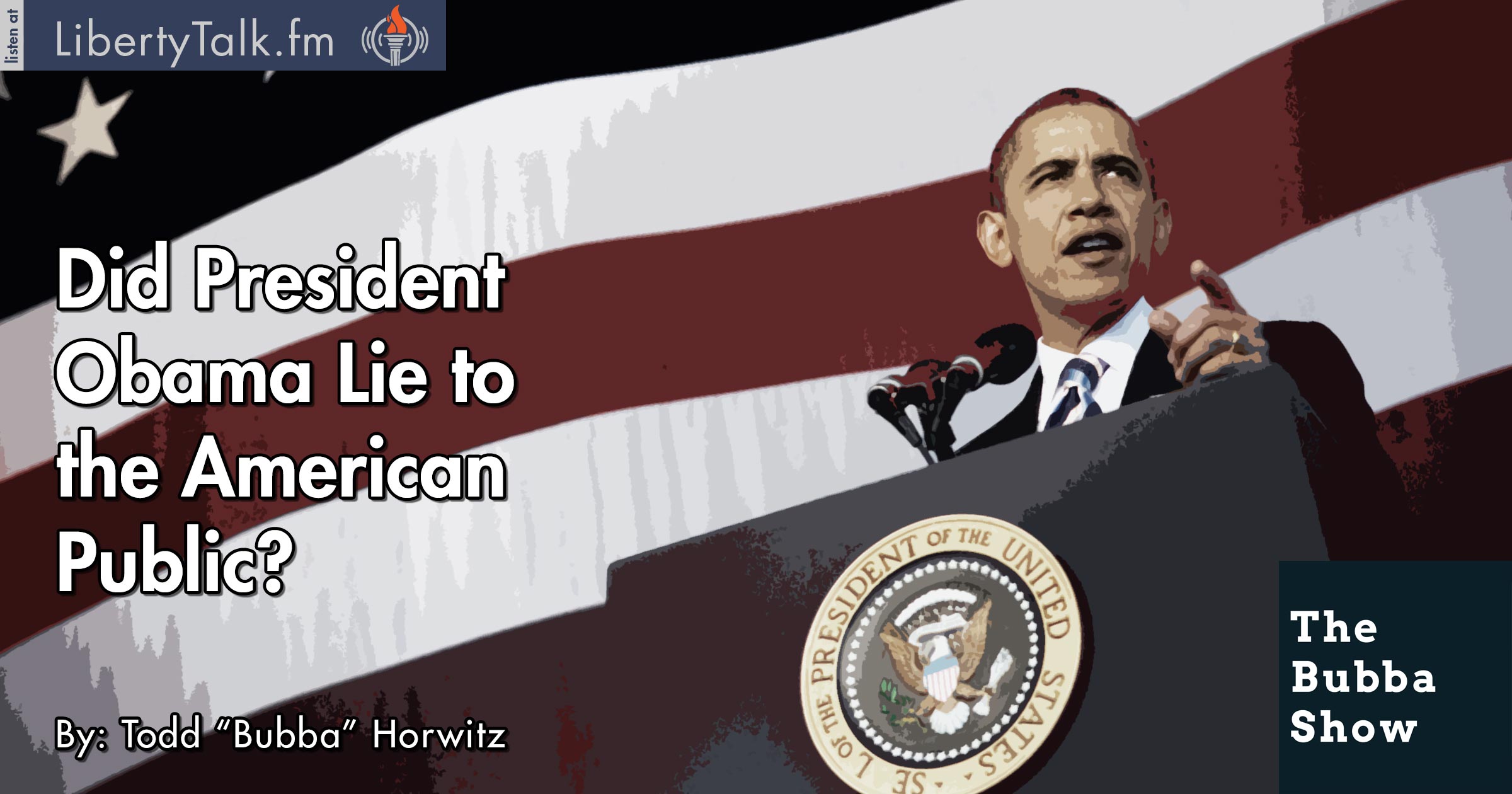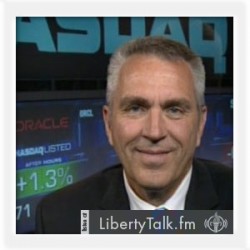 BY: Todd Horwitz, Host & Senior Contributing Analyst
PUBLISHED: October 26, 2016
Hillary's Private Email Server Still Causing Problems
W
hat a show today as Bubba talks about the emails, lies and video tapes that continue to surface. Mr. Obama, were you lying to the American public when you stated you learned about Hillary's private email system "the same time everybody else learned it, through news reports"? Bubba would sure like to know what Hillary Clinton has on the Obamas. Everyone knows that Obama hates Hillary and wanted Biden to run for president yet somehow he is supporting Hillary like no other sitting president in history. Can you say Blackmail?
Bubba brings in Bill Whittle who has been covering the debates and actually discusses the real facts. Bill talks about the fact checker that Hillary so proudly relies on for her fact checking on Donald Trump, though she conveniently forgets to check her own facts. Bill lays out the case for Hillary being a liar and explains how she is deceiving the American people with her rhetoric and ridiculous policies that will wipe out the middle class.
Bubba talks about climate change, asserting that the Clintons are ignorant based on how many bad investments they have made for renewable energy. Bill brings up Hillary's talk about cyber warfare and asks how she could use a private server if she was so concerned about national security. Hillary Clinton continues to deceive and actually steal from Americans while selling influence to the worst people in the world.
Bubba moves on to the markets and the problems that we are going through now. Corporate earnings are not good no matter what the pundits say. This is the slowest economic recovery in history and yet Obama ignores the facts. He has executed the job unless you are one of the entitled who make more money staying home rather than going to work.
About Bill Whittle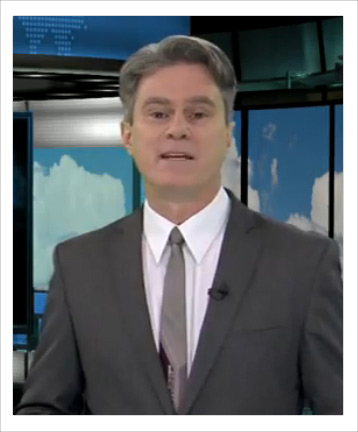 William Alfred "Bill" Whittle is an American conservative blogger, political commentator, director, screenwriter, editor, pilot, and author. He is best known for his PJ Media internet videos and short films, one of which, "Three and a Half Days", has been viewed more than 2.4 million times on YouTube as of November 2012. He is currently the presenter of Afterburner and The Firewall, and co-hosts Trifecta with Stephen Green and Scott Ott. In addition, Whittle has interviewed a number of political personalities as a PJTV.com commentator.