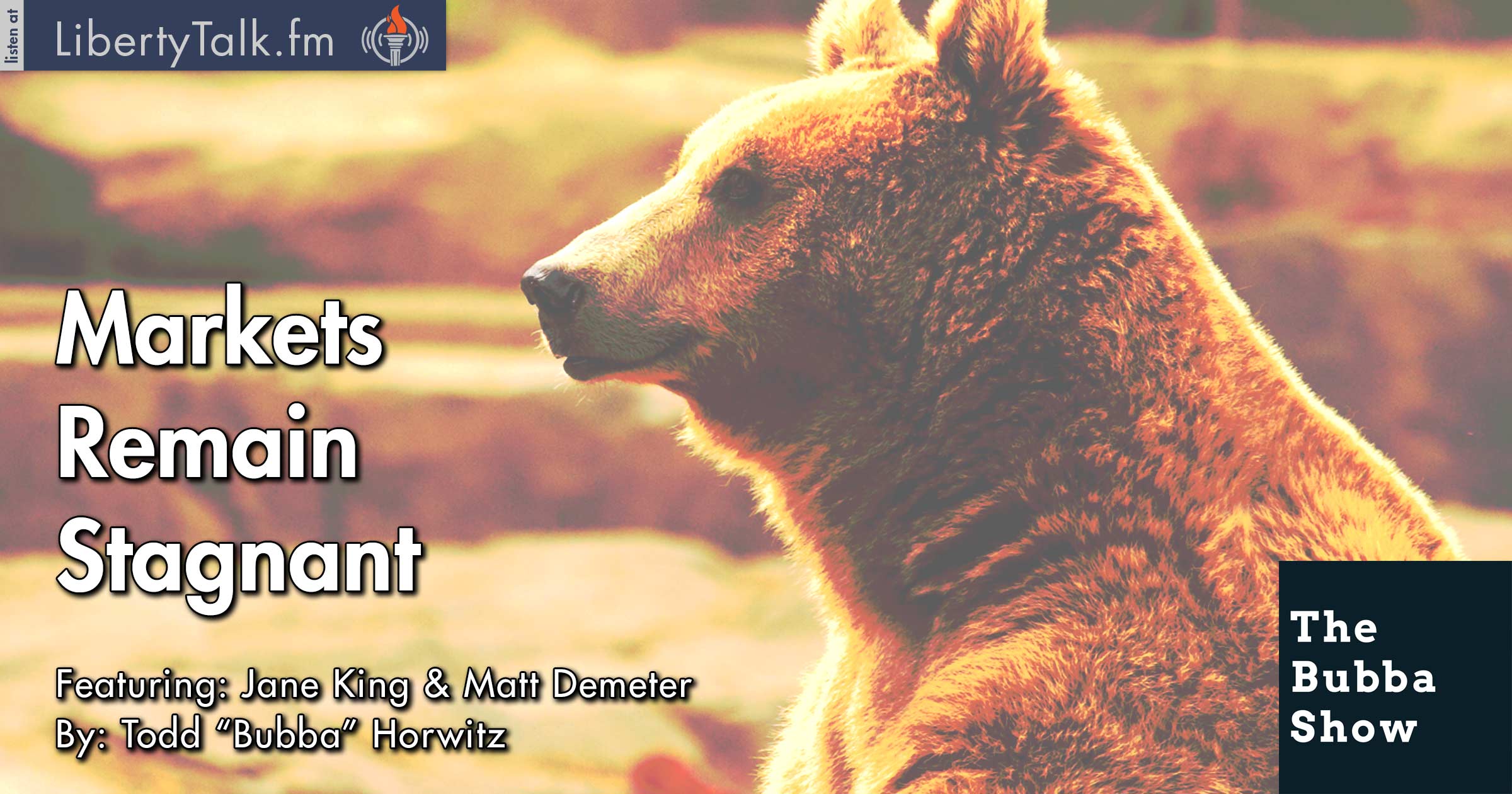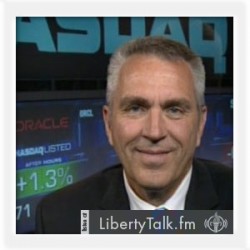 BY: Todd Horwitz, Host & Senior Contributing Analyst
PUBLISHED: October 24, 2016
Taking Advantage of Gold
G
o Cubs go! Hey Chicago, the Cubs are going to win today! Of course, Bubba has to start today's show commenting on the Cubs victory. Moving on, the markets remain stagnant with no interest of breaking out of this range. Bubba explains that the economy and the markets have nothing to do with one another, while economic data reads brutal but has no effect on the markets. The drivers of markets are order flow and money flow.  Investors pay no attention to the data, until they do.
Jane King from LilaMax Media and the KaChing report joins Bubba for her weekly visit and they talk about the impact of the final presidential debate as well as the liberal media. Jane explains that is has become almost mandatory for certain areas that you are on the left side. Both Jane and Bubba agree that the coverage of the election and debates has been shaded and overall unprofessional.
Matt Demeter from DemeterResearch.com joins Bubba for his weekly market calls and explains to Bubba how tough these markets are right now. Bubba asks Matt how he handles these situations; Matt explains that they use options to sell premium at their levels when the markets refuse to move, allowing them to take advantage of time decay. Matt feels the tops are in and will stay short until something changes.
Bubba asks Matt to explain his gold special and how listeners can take advantage. Matt asserts that his charts show that gold has room to make one bigger move to the downside, at which time he will be looking to buy. Bubba and Matt talk about the agricultural space and what to expect going forward. Matt feels that Wheat is still the best of the grains and as of late has become a fan of cattle as he is looking for a bigger move to the upside.
[/kt_box]
About Jane King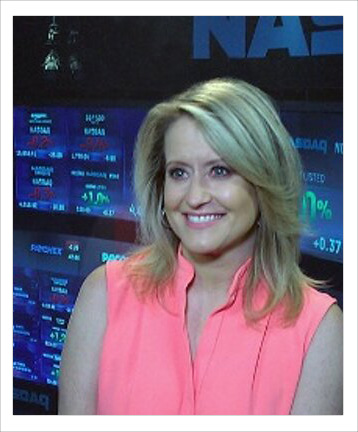 With 15 years of covering money news, Jane King has been bringing her audience not just breaking economic news but also "pocketbook" issues. The decisions moms make at the supermarket, high school students weighing various colleges, helping young couples buy their first home.
[Full Bio at LiliMax Media] • [Follow Jane King on Twitter]
[/kt_box]
About Matt Demeter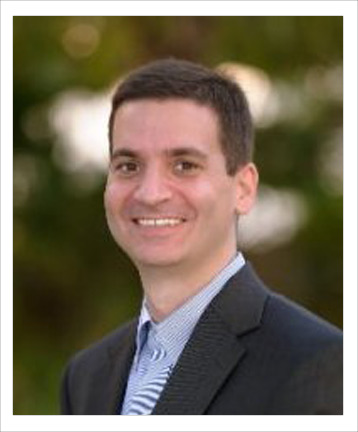 Matt Demeter is the master market technician behind DemeterResearch.com. From 2005 to 2012, Matt was an active money manager with audited total returns of 201.9% vs. the S&P's total return of 17.4%. In Nov 2015, Matt began offering his technical analysis to outside funds and individual investors on an affordable subscription basis.
[Join Matt on LinkedIn] • [Follow Matt on Twitter] • [demeterresearch.com – Website]