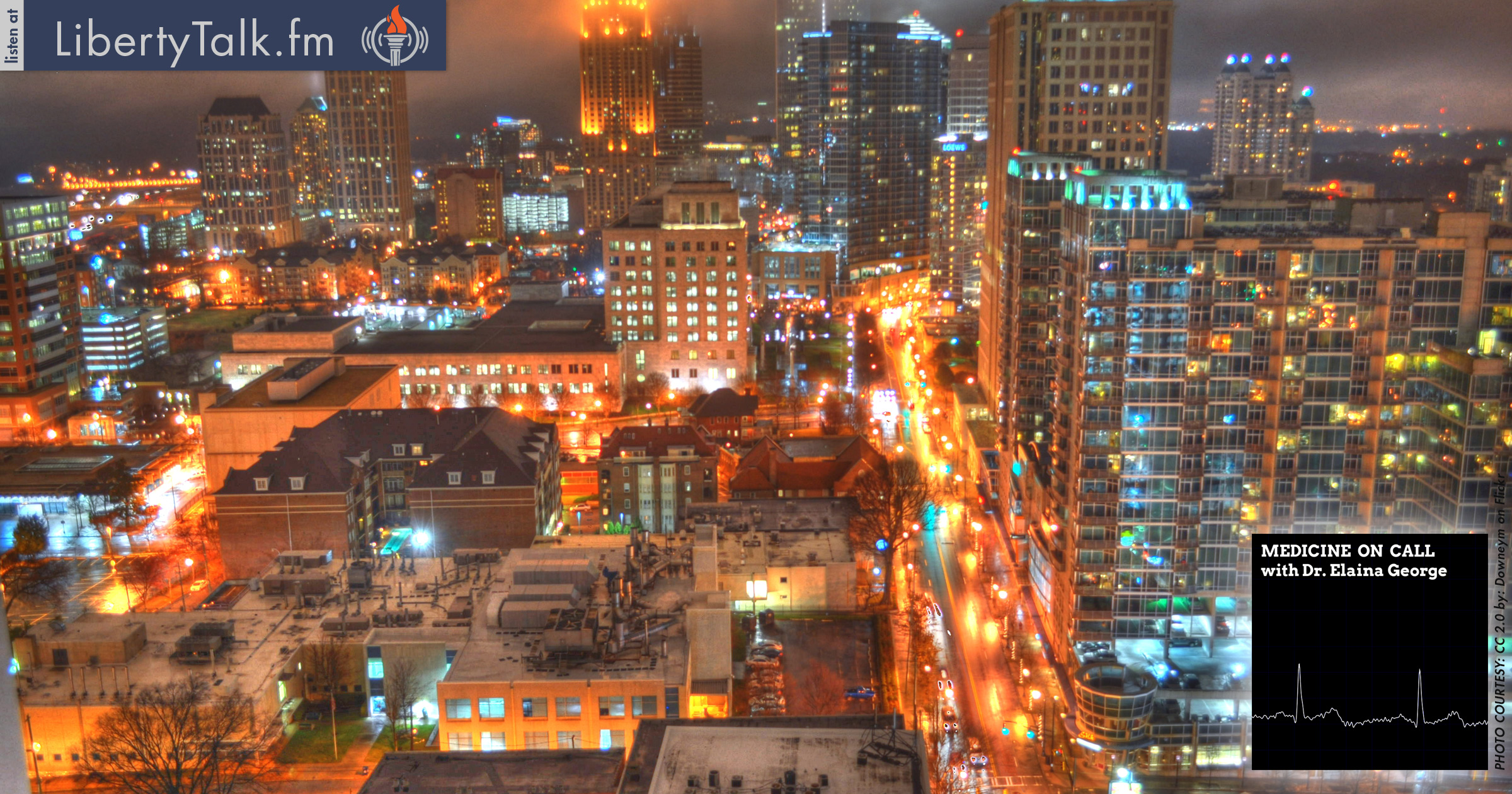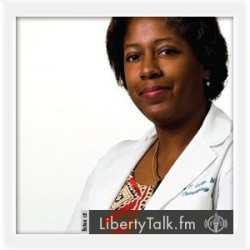 BY: Dr. Elaina George, Host & Contributing Health Editor
PUBLISHED: October 22, 2016
If Interest Rate Rise it Could Crash the Global Economy

E
very time we turn on the news our economy is taking another scary turn. From the stock market being over priced to the bubble forming in healthcare Joseph Meyer will help us navigate whatever comes successfully. All the deals with governments around the world the globalization of the economy has severely damage local commerce.  
Derivatives and Credit Default Swaps are the most dangerous entities in our banking system today. Derivatives are a bet on an asset class on a price in the future, to help banks offset the risk of the downside and the volatility of the markets. If interest rate go up there is a large chance that these bets can go sour and that is the greatest risk to our economy going forward. A good way to protect your money to open an account at a Credit Union. Credit Unions are recession resistant, most of them have free checking and have much lower interest rates when you borrow money. 
About Joe Meyer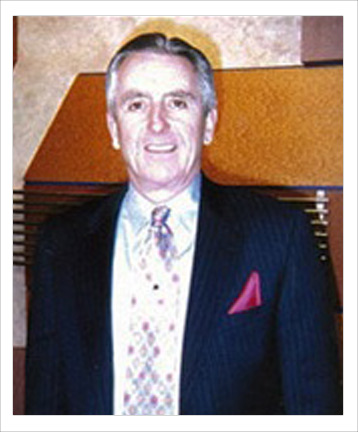 Joseph entered the brokerage industry in the early 1970's as a broker dealer trainee with the firm Edwards and Hanley, a member of the New York Stock Exchange. He was employed by a number of top New York Stock Exchange Firms as a registered representative including Edwards & Hanley, Merrill Lynch, Shearson Hayden Stone Inc, and Paine Webber Jackson and Curtis. Meyer has also been a professional insurance agent and was licensed in life, health, disability and annuity coverage with Bankers Life and Casualty Company.
[Full Bio at Straight Money Analysis] • [Follow Joe on Twitter]