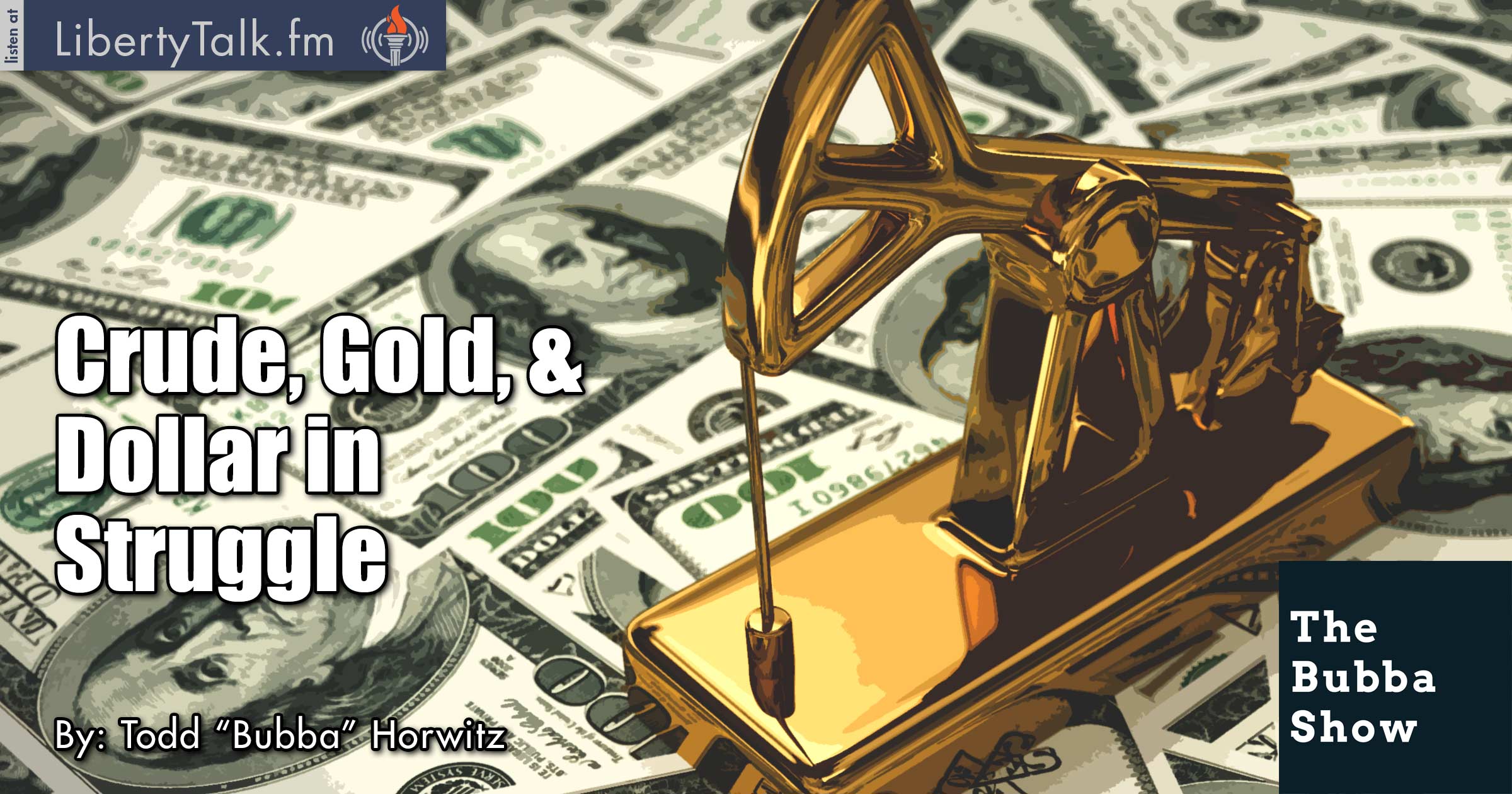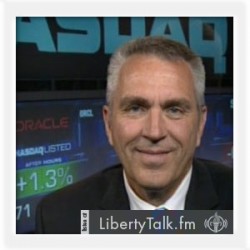 BY: Todd Horwitz, Host & Senior Contributing Analyst
PUBLISHED: September 20, 2017
The Stench of Complacency
Today's show is brought to you by BarkBox, Casper, and Audible. 
T
he markets are waiting on the FED to decide how they will unwind their balance sheet. The FED does not have to unwind, they can take the bonds to maturity.  They would only unwind as a way to create a backdoor rate hike by selling their bonds. This is a big stink about nothing, but the media is making it into a big deal. 
Bubba discusses all the markets as well as the direction he sees them headed. The major indices still need to be observed because they haven't committed to the downside and Bubba doesn't think this is the time to be buying. The bonds look to be breaking down, which would be consistent with the FED's back door rate hike.
Crude has been steady, but can't hold a rally in the face of another OPEC manipulation meeting. Gold has struggled since hitting highs a week ago and now is at the last support of 1300. The dollar continues to work lower and the dollar denominated commodities have not performed as well as they should have.
The Euro currency is pushing to its highs and the ECB will probably be stepping in soon because the Euro has become too hot. The VIX continues lower as volatility and volume continue to dry up. The market is filled with the stench of complacency.