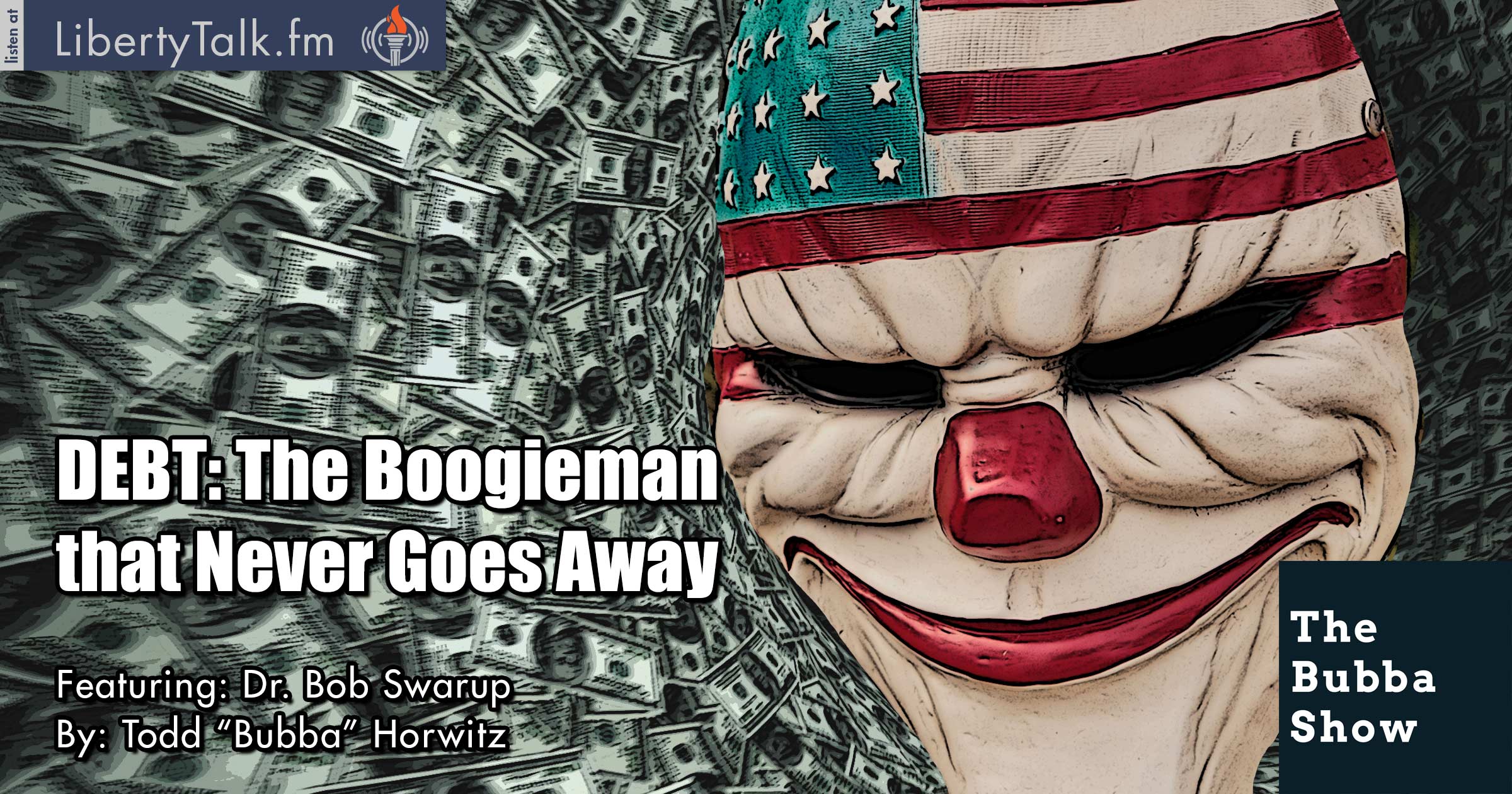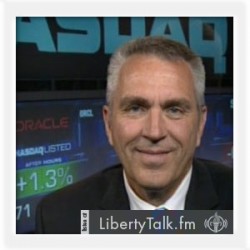 BY: Todd Horwitz, Host & Senior Contributing Analyst
PUBLISHED: September 19, 2017
Will the FED Make Another Giant Mistake?
Today's show is brought to you by BarkBox, Casper, and Audible. 
T
oday on The Bubba Show, Dr. Bob Swarup from
Camdor Global
and the author of
Money Mania: Panics, Booms and Busts
are back for a visit. Dr. Bob, who is an economist, explains that most economists don't understand debt and the business cycle, which is why they typically do so poorly on judging what to do next where the economy is concerned.
Bubba and Bob discuss the same old boogieman that never goes away, debt. Bob has stayed the course, asserting that the only way out of this problem will be to write down a big portion of the debt, which Bob believes they do not have the guts to do.
Interest rates are too low according to Dr. Bob and he sees the FED making another massive mistake, possibly at Wednesday's FOMC meeting. Bubba and Bob talk about the political landscape, and Bob explains that politicians are worthless and will not be able to solve these problems because their only focus is to be reelected.
Cryptocurrencies are all the rage and while Dr. Bob favorably recognizes the Blockchain technology, he is not a big fan of the currencies themselves. He looks at them as a bubble and explains why he doesn't believe they will work over the long run.
About Bob Swarup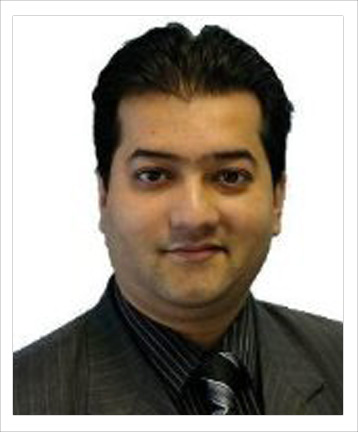 Dr. Bob Swarup is a financial expert, author, and commentator, with extensive experience across a range of financial markets, economics and policy. I love forming holistic big picture views (encompassing macro trends, market psychology, regulation, policy etc.) whilst also distilling to identify clear opportunities and risks from investment and business perspectives.
[Join Bob on LinkedIn] • [Follow Bob on Twitter] • [Camdor Global – Website]