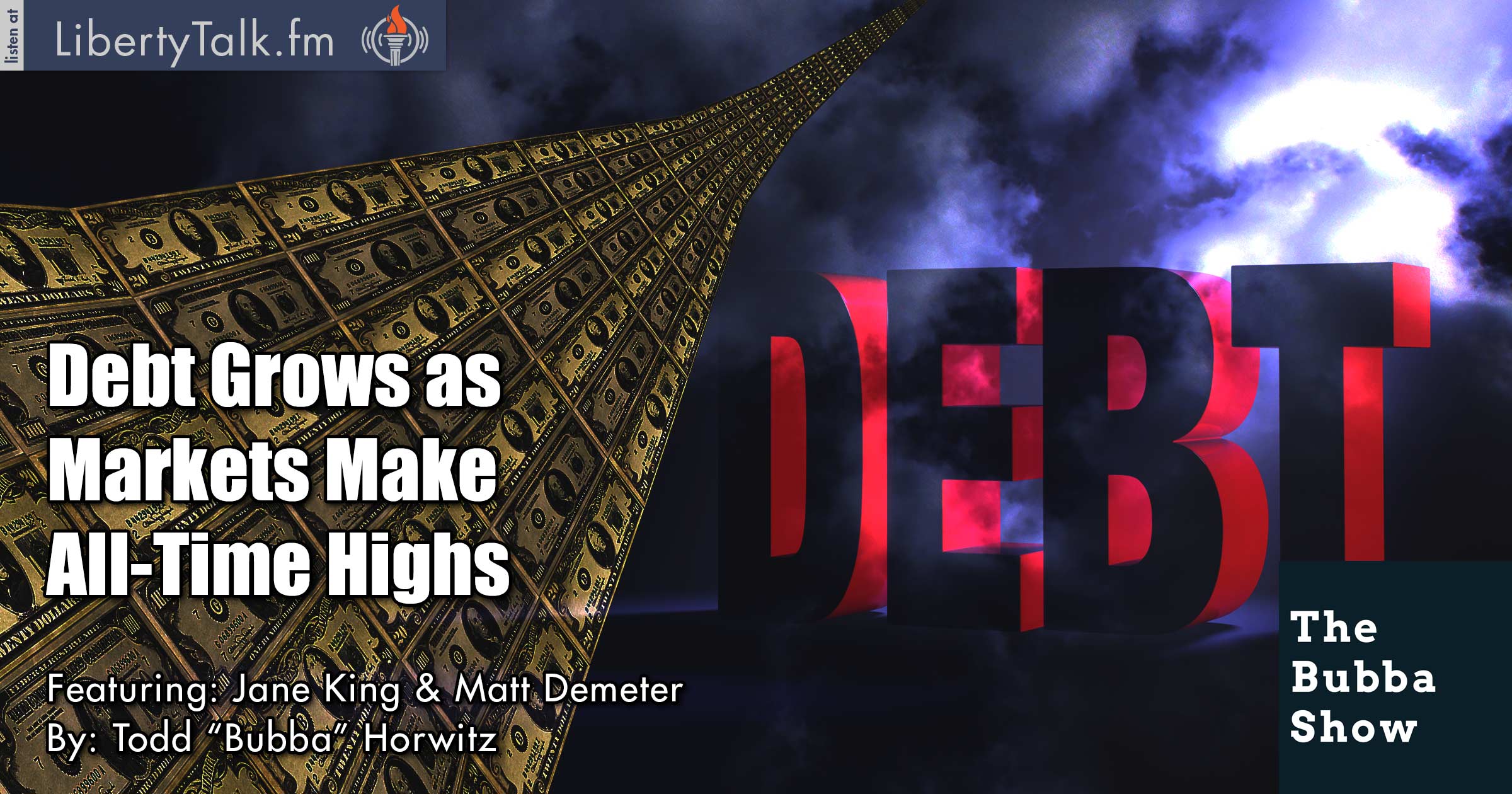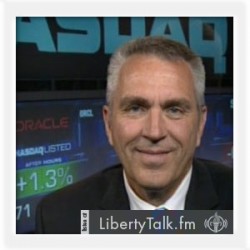 BY: Todd Horwitz, Host & Senior Contributing Analyst
PUBLISHED: September 18, 2017
Headed for Disaster?
Today's show is brought to you by BarkBox, Casper, and Audible.
W
hat a football weekend and what a week for the markets! Markets had the biggest up week of the year as complacency is at all-time highs. Margin debt continues to climb and debt in general is growing. No one is worried that the debt to GDP is at 105%. This all sounds too familiar and is certainly headed for disaster.
Jane King from LilaMax Media and the KaChing report is back for her weekly visit and talks to Bubba about the dinner meeting between Trump, Schumer, and Pelosi. Jane says she is glad to see Trump is reaching across the aisle. Jane and Bubba also discuss financial literacy for kids.
Matt Demeter from DemeterResearch.com is next up, after surviving hurricane Irma, he is back and ready to roll. Bubba and Matt discuss the general markets, and explain their market expectations looking ahead. Bubba asks about Bitcoin and why the big selloff. Matt says he was not surprised that there was a selloff, and though it has bounced back some, it could still go a little lower.
Bubba wants to know about the agricultural space, as the grains have been shoved down. Matt believes that Soybeans are ready to break, Corn looks okay, but Wheat is still the best buy. Matt is not really interested in the meats at these levels, but likes cattle a little. Currencies are next up and Matt believes the dollar is near bottom.
[/kt_box]
About Jane King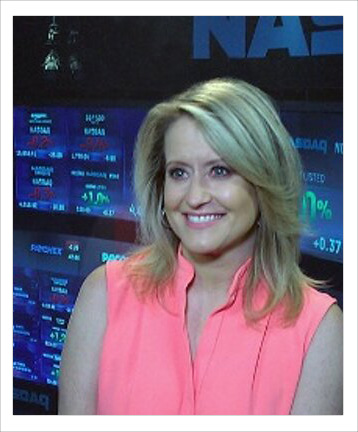 With 15 years of covering money news, Jane King has been bringing her audience not just breaking economic news but also "pocketbook" issues. The decisions moms make at the supermarket, high school students weighing various colleges, helping young couples buy their first home.
[Full Bio at LiliMax Media] • [Follow Jane King on Twitter]
[/kt_box]
About Matt Demeter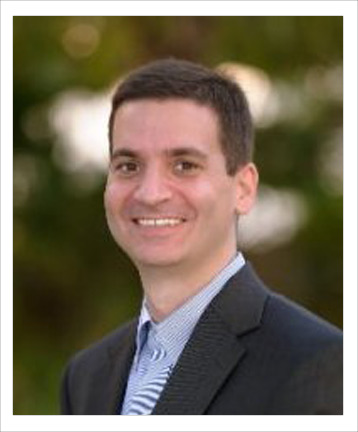 Matt Demeter is the master market technician behind DemeterResearch.com. From 2005 to 2012, Matt was an active money manager with audited total returns of 201.9% vs. the S&P's total return of 17.4%. In Nov 2015, Matt began offering his technical analysis to outside funds and individual investors on an affordable subscription basis.
[Join Matt on LinkedIn] • [Follow Matt on Twitter] • [demeterresearch.com – Website]