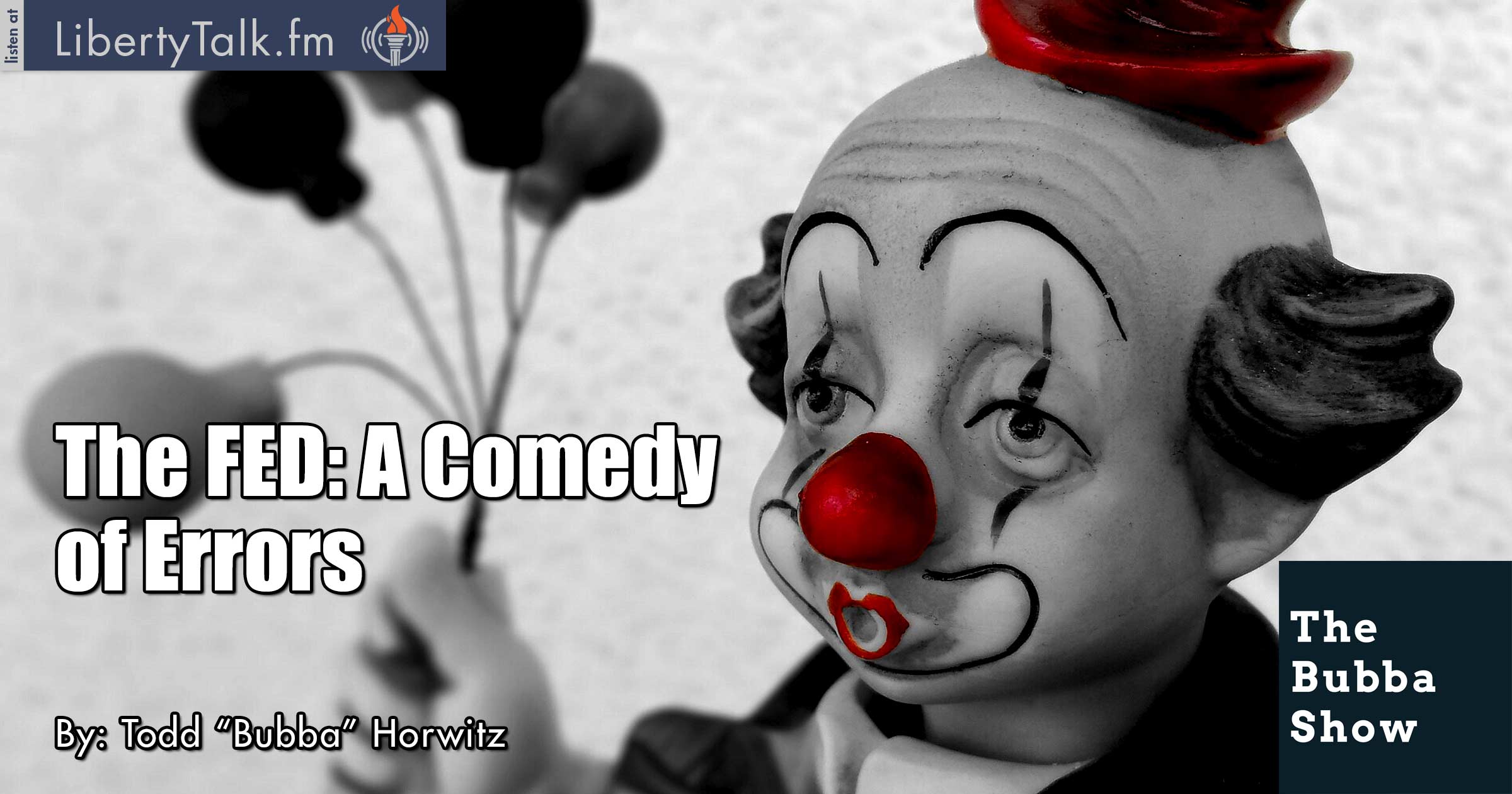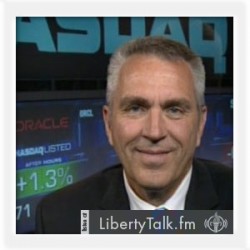 BY: Todd Horwitz, Host & Senior Contributing Analyst
PUBLISHED: September 21, 2017
VIX Vanishing
Today's show is brought to you by BarkBox, Casper, and Audible. 
T
he FED reported on Wednesday and of course they spoke ad nauseum, but said nothing. Janet Yellen mastered the word idiosyncratic, using it over 10 times in her speech. Yellen spoke about jobs and how good employment is, Really? Yellen talked about growth and inflation, which we have none of either. The FED and their comedy routine, it's really not funny.
Bubba discusses the retail ice age and asserts that Amazon has become a convenience for shoppers; save time, save money on the product, and save the gas to get there. Facebook empowered hate groups by helping advertisers target potential members on the platform. The vanishing VIX is just another instance that is creating a mess that we will pay for later.
Rural Rally Radio welcomes Bubba for his weekly interview and thoughts on the agricultural markets. Bubba feels that the grains look to be going higher, though he does have some concerns on Soybeans. The meats are running and Bubba feels that the complex looks good long term, believing feeders could use a little selling, while hogs and live cattle should go higher.
The world of stocks is next and Bubba goes through his list, highlighting plays on 4 or 5 different stocks. Markets look like crap, but they keep going up. Bubba doesn't mention market conditions as he is looking at each stock on its own.