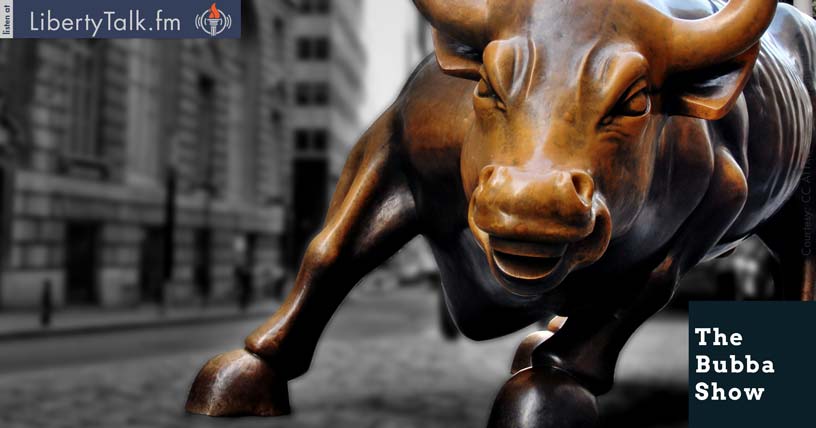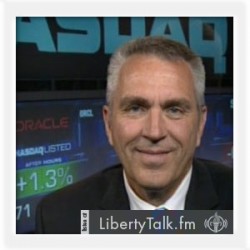 BY: Todd Horwitz, Host & Senior Contributing Analyst
PUBLISHED: September 22, 2017
Bubba Breaks Down his Stock Watchlist
Today's show is brought to you by BarkBox, Casper, and Audible. 
T
he weekend is here and North Korea is at it again, calling President Trump deranged. On Thursday, Trump signed an executive order to put maximum sanctions against North Korea. China has stepped up as Bubba called for a week ago. And look at the markets, almost no reaction from investors as greed is in total control.
Bubba talks about stocks and breaks down his watchlist for listeners. Starting out with AAPL, Bubba believes this was a sell at 162 and rallies should be sold. Amazon is really just stuck in a range, Bubba believes that this will go much lower. BABA has been a wild stock that has only gone straight up and Bubba says that as much as he would like to sell it, you are better off being neutral.
Having a solid watchlist is very important. To be successful you need liquidity to avoid being a guest at the roach motel. Bubba talks about GILD and calls for neutral action but would like to sell at 90. Google has maintained its range and should stay there until it breaks out one way or the other. Financials are strong because of the possibility of higher interest rates. LPM and GS are flying.
Bubba discusses buying and selling, stating that each stock has an independent reaction to itself. Unless the markets are having a major meltdown, stocks follow their own footprint. Bubba talks about Netflix and why he believes Disney will buy them.